Netflix 'Sky Rojo' Season 2 Full Cast List: Meet Lali Esposito and other stars of Spanish drama 'Sky Rojo' is back for Season 2 and while the faces may be familiar, their attitudes are certainly different. The first season saw Coral (Veronica Sanchez), Wendy (Lali Esposito), and Gina (Yany Prado) on the run from pimp Romeo's (Asier Etxeandia) henchmen. But in Season 2 the girls are ready to face their fears and how. It's time for the hunters to become the hunted as the girls settle their scores and put their grudges to rest.
'Sky Rojo' is from the makers of the hugely successful 'Money Heist' and if you enjoy Spanish crime dramas you may enjoy 'Somos.' and 'Control Z' as well.
READ MORE
Is Netflix's 'Somos.' a true story? Horrifying Allende massacre still haunts Mexico
Move over 'Narcos' and 'Money Heist': Here are 5 other Spanish language shows on Netflix you have to watch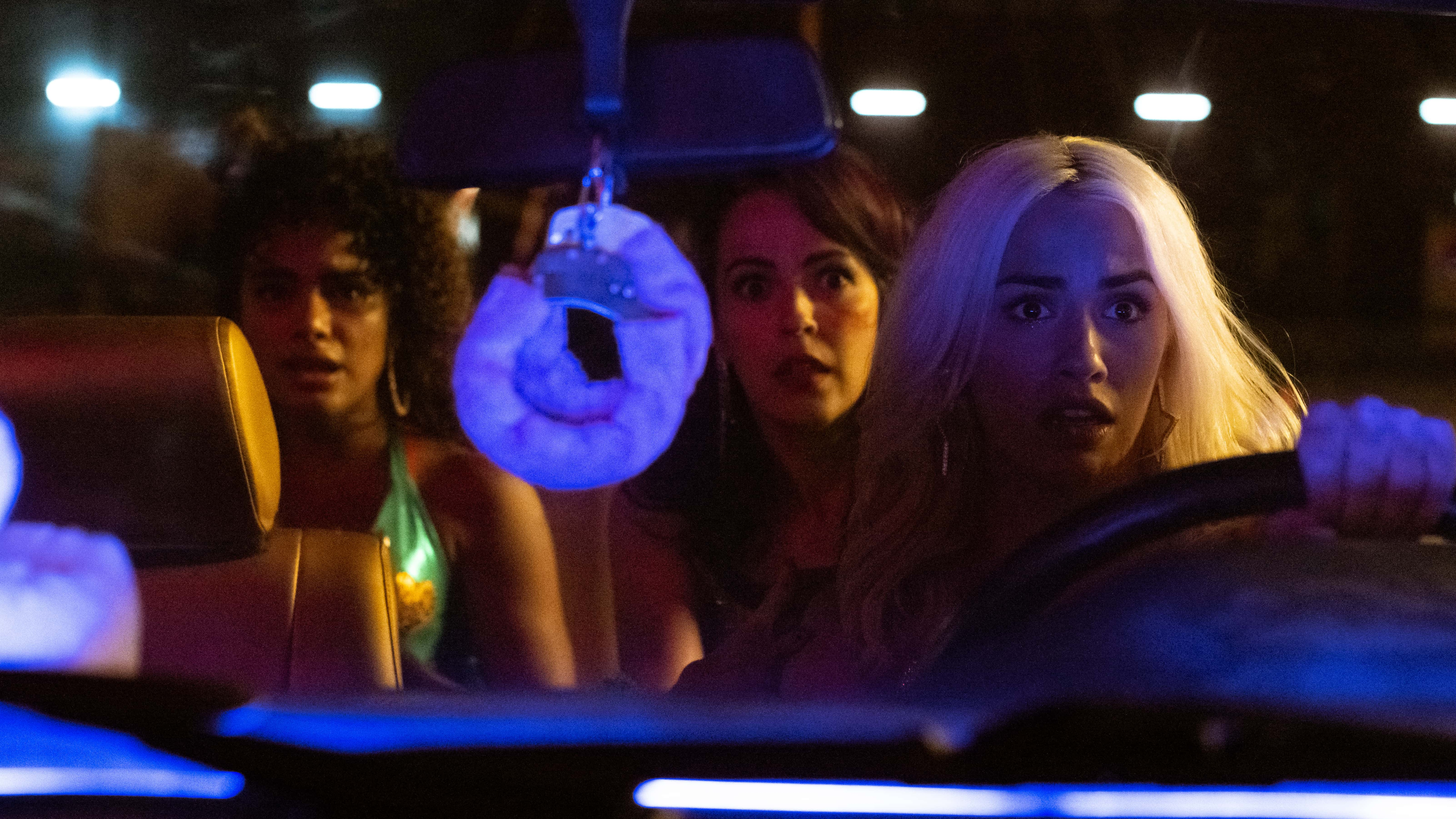 Cast
Lali Esposito as Wendy
Lali Esposito is an actor-singer and songwriter who hails from Argentina and who got an early start in showbusiness on the children's telenovela 'Rincón de Luz'. She went on to star in other telenovelas but it was her role in the series 'Casi Ángeles' and her participation in the group 'Teen Angels' that catapulted her to a different level of fame. While Lali made her film debut in 'La pelea de mi vida' in 2012, she starred in several other films such as 'Permitidos' and 'Tita de Buenos Aires'. Esposito has also continued her successful music career along with her acting work. In November 2014 Espósito performed as the opening act of a Ricky Martin's charity event and in October 2015 of Katy Perry's The Prismatic World Tour. Lali Esposito began shooting for Netflix's 'Sky Rojo' in 2019.
Veronica Sanchez as Coral
Spanish actor Veronica Sanchez made her debut in show business as a theatre actor. She went onto star in Fernando Colomo's film 'Al sur de Granada' which led to Sanchez landing one of her most popular roles as Eva Capdevila in the television series 'Los Serrano'. Her film career has included roles in films such as 'Camarón', 'El Calentito', 'Mia Sarah', 'Los 2 lados de la cama', '13 Roses' and 'Zenitram'.
Yany Prado as Gina
Cuban actor Yany Prado may now be best known for playing Gina on 'Sky Rojo' but prior to her role in the crime drama, she was known for her roles as Génesis on the Mexican telenovela 'La doble vida de Estela Carrillo' and her role as Irma on 'La reina soy yo'.
Asier Etxeandia as Romeo
Asier Etxeandia is a Spanish actor and singer who prior to 'Sky Rojo' is best known for his performances as Raúl de la Riva in the Spanish drama series 'Velvet' and 'Velvet Colección' which focusses on the heir of Galerías Velvet, one of the most prestigious fashion houses in the Spain of the late 1950s. He is also known for being a part of 'Pain and Glory' a Spanish drama film written and directed by Pedro Almodovar. The film was nominated as the Spanish entry for Best International Feature Film at the 92nd Academy Awards.
Enric Auquer as Christian
Spanish actor Enric Auquer who struggles with ADHD says that acting was a big part of his healing process. His first acting role was in the film 'Dieta mediterránea'. However, the role that truly brought him popularity was his role in the TV series, 'Com si fos ahir'. In 2019 he was cast as a drug dealer in the film 'Eye for an Eye' which turned out to be a breakout role for Auquer who was awarded Best New Actor at the 34th Goya Awards. His other notable role has been playing a man with an intellectual disability who becomes a father in the series 'Vida Perfecta'.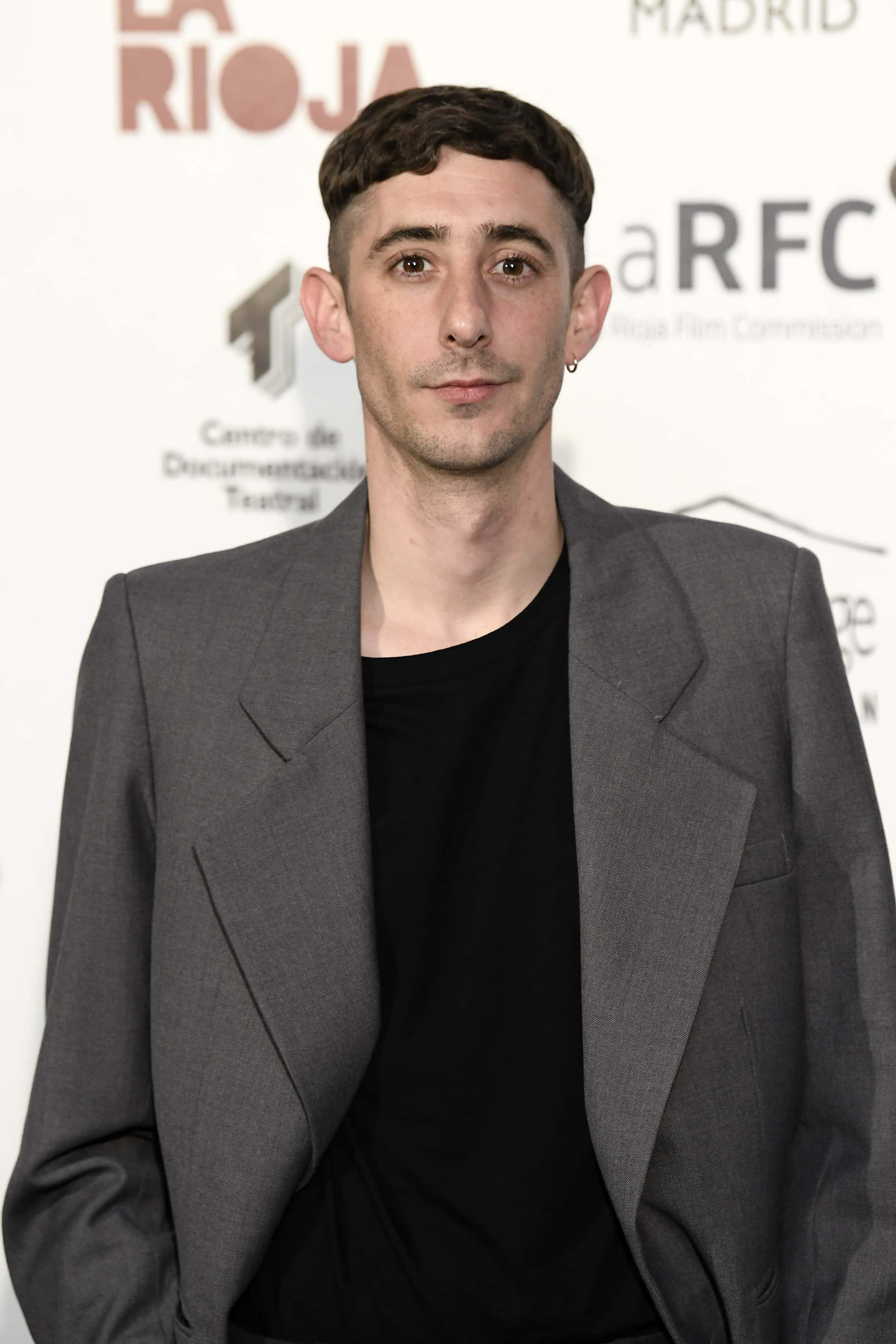 Miguel Angel Silvestre as Moises
Prior to 'Sky Rojo' Silvestre is known for his roles on Alberto Márquez in 'Velvet', as well as Lito Rodríguez and the series 'Sense8' and Franklin Jurado on 'Narcos' respectively. As of 2021, he has also been a part of the HBO limited series '30 Coins'. He is also well known for his role in the TV series 'Sin tetas no hay paraíso' about the body issues a teenager suffers from. He also lent his vocal talents to the animated film 'Ferdinand'.
Who are the other stars?
The series also stars Rocco Narva and Cecilia Gomez.
Creators
The creators of 'Sky Rojo' are Álex Pina and Esther Martínez Lobato who are also the creators of the hugely successful 'Money Heist'. Catch the trailer of Season 2 of 'Sky Rojo' which is coming to Netflix on July 23 below.
Share this article:
sky rojo season 2 full cast list meet lali esposito veronica sanchez yany prado crime drama