'Sex Education' Season 3 Review: Radiant Netflix show delivers another winning saga There is no doubt that 'Sex Education' is one of the most extraordinary shows in the world right now. The show is not just about sex and porn, it is all about young people getting to know about sex and their bodies. They get to know what is important for them and what is not while having a physical relationship with their significant others.

That's the main reason for the show's success. It doesn't get away with sloppy writing and worthless conversation. Even when the characters are having conversations about their own feelings, it seems that the conversation is important and something that you needed to see. With the bumper response for the previous two seasons, 'Sex Education' is back with Season 3, and let me tell you that this season is the best of the lot.
RELATED ARTICLES
'Sex Education' Season 3 Ending Explained: Did Maeve go to US? Otis is happy AND sad
'Sex Education' Season 3 Episode 7: Maeve, Otis get together in show's finest episode
The makers had to address some really important things in this season. Like, Maeve (Emma Mackey) getting to know about Otis' (Asa Butterfield) voicemail and Moordale getting a new headmistress, Hope (Jemima Kirke), for the betterment. The best thing that the makers did is that they discussed the Maeve issue in the first two episodes and gave the character a good time to think about her prospects.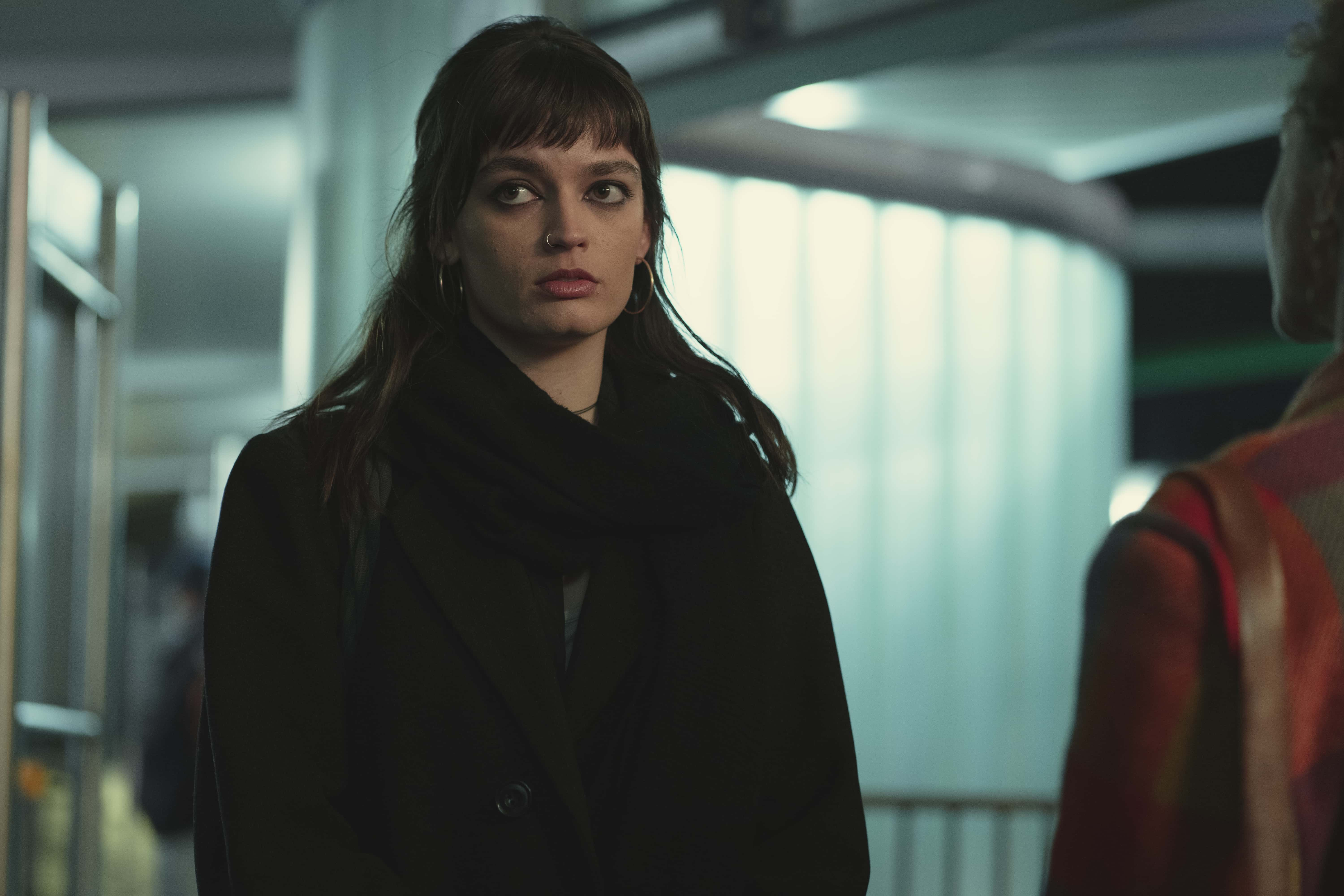 Meanwhile, Otis is going through a lot in his family and also, his love life. He has broken up with Ruby (Mimi Keene) and now wants to get back with Maeve. On the other hand, Eric and Adam are also getting away from each other. When a show has so many characters, it is really difficult for the makers to give appropriate time to everyone. And this is where 'Sex Education' excels. They have given every important character of the show appropriate time on the season and they have beautifully crafted their stories as well.

In every scene, the show tackles one or the other important issue like gender identity, teen sexuality, sexual orientation of youngsters, and middle-age crisis. And every bit of it is so watchable that you never feel like you are being lectured by someone. However, the most intriguing thing about this season is that there is not just one protagonist. Fans can't say that Otis is the protagonist because, in so many important scenes, Otis is nowhere to be seen. But people don't complain because those scenes are so beautifully written and are so important that you don't realize that he is not present in this scene.
Once again, the writers have written far insightful stuff for women as compared to men. Meanwhile, the decision to give a whole story for Adam's father is also intriguing.

As far as the acting is concerned, Asa Butterfield and Emma Mackey have once again shown that why they should be given more chances in Hollywood. They are brilliant and share their emotions with the viewers in a perfect way. However, it is Ncuti Gatwa who's going to impress you with his acting. He is as lively and amazing as Eric. Whenever he is on the screen, we know that something amazing is going to happen. He will make you cry with his emotions and he will make you smile with his infectious laugh.
Tanya Reynolds as Lily is another actor who has performed extremely well this season. Meanwhile, Patricia Allison as Ola is perfect. Kedar Williams-Stirling (Jackson), Chinenye Ezeudu (Vivienne), and Cal (Dua Saleh) have done an amazing job is portraying characters that are important than ever.
Jemima Kirke as Hope is another great addition to the show. You get angry when she humiliates students, but you also sympathize with her because you know that she is fighting her own demons as well. Kirke gets the work done in her own unique style.
'Sex Education' Season 3 ends on a rather depressing note because you know that these people will be graduating soon and taking new directions. But, even if the show ends soon, we won't be feeling sad because it has given all the characters a good end and even some fresh beginnings.

Now, we know Season 4 is inevitable. Will it be the last? We don't know. But we do know that the latest edition of the Netflix series is as good as it can get. It is funny, emotional, and most importantly, full of information about sex that most of the books won't tell about.

'Sex Education' Season 3 is another sensational entry to the franchise.