Meghan Markle and Prince Harry ditched Archie's Earl of Dumbarton title as it has 'dumb' in it The Earl of Dumbarton title was rejected by Prince Harry and Meghan Markle for their son Archie because it featured the word 'dumb', news outlets reported on Wednesday, June 23. On the same day, Clarence House released accounts to show that the Sussexes had been well provided for by the royal family despite the prince's earlier claims that he had been 'cut off' financially.
Archie was recently in the news when it was reported on June 20 that Prince Charles would not allow his grandson to become a prince when he ascends the throne. It was also reported that the denial of the 'Prince' title for Archie could have led to Harry and Meghan's bombshell March interview with Oprah Winfrey.
RELATED ARTICLES
What were Meghan Markle and Harry's demands? Couple had four conditions for broadcasters of bombshell interview
Meghan Markle and Archie talked to Queen before Prince Philip's funeral as royal family works at healing rift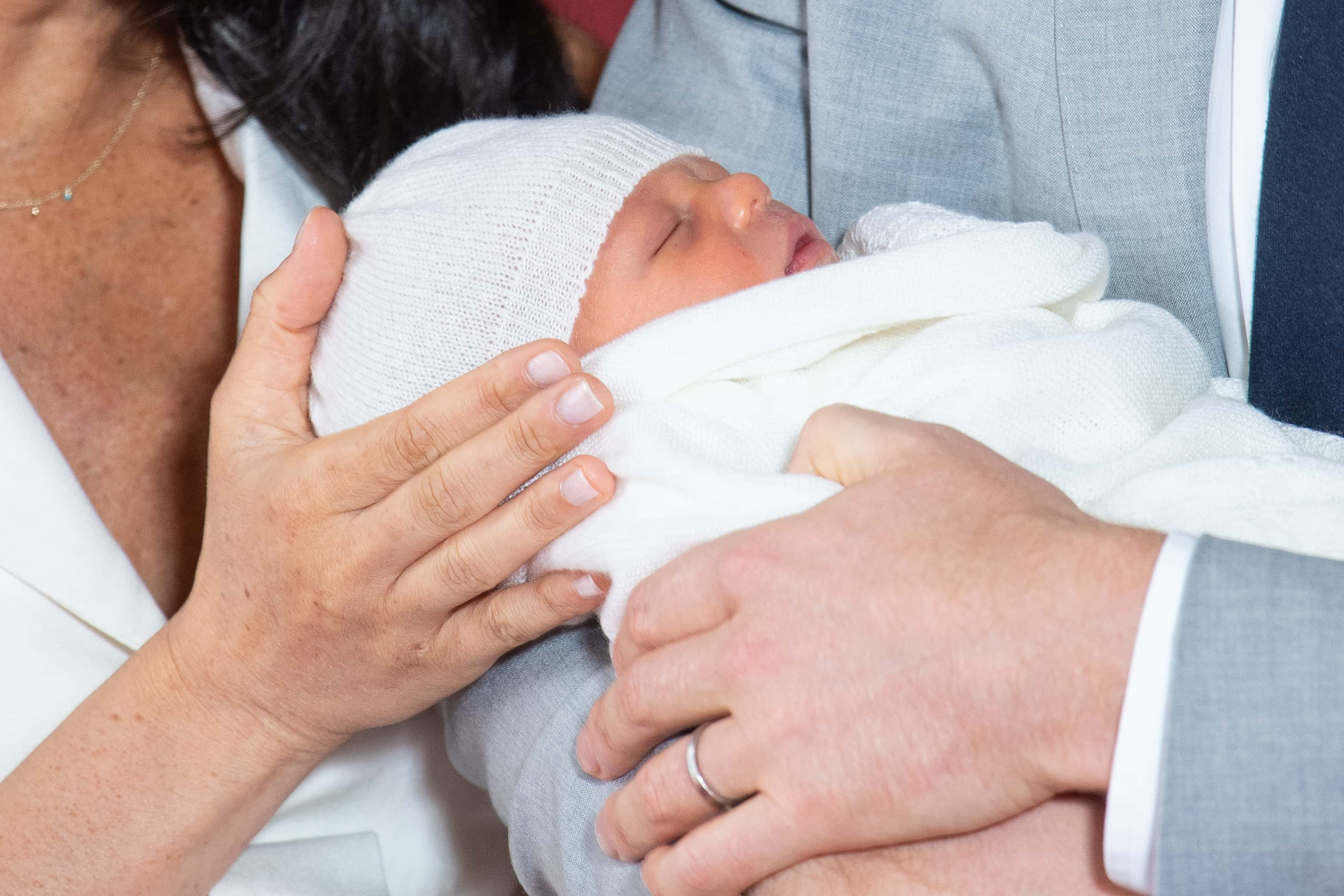 Among other things, Meghan and Harry had accused the royal family of racism in the CBS interview, saying that the royals did not want to provide their son with a title or protection because he is part African-American and that there were discussions about 'how dark' Archie would be when Meghan was pregnant with her firstborn.
Why didn't Meghan and Harry use Earl of Dumbarton title for Archie?
According to the Telegraph, the Duke and Duchess of Sussex were not keen on the term because they believed the little royal could be mocked for having the word 'dumb' in his title. On their wedding day, the Queen bestowed the titles of Duke and Duchess of Sussex, Earl and Countess of Dumbarton, and Baron and Baroness Kilkeel upon Harry and Meghan.
The couple, on the other hand, has rarely used the two other titles, instead opting for the titles of Duke and Duchess of Sussex. Meanwhile, sources told the Telegraph that the pair was hesitant to give Archie the title of Earl of Dumbarton, a Scottish noble title, because it began with the word "dumb", and they were "worried about how that might look".
"It wasn't just Meghan who pointed out the potential pitfalls, it also bothered Harry," an insider reportedly told the paper. Harry, 36, is thought to have resisted giving his children titles in the first place. Instead, it is thought that he wishes to follow in the footsteps of his aunt, Princess Anne, who did not bestow titles on her son Peter and daughter Zara.
The Earl of Dumbarton is an ancient Scottish title that has not been used in over 250 years. It was first handed to professional soldier George Douglas, who was also titled Lord of Ettrick at the time, during Charles II's reign in the 1670s. The Earl of Dumbarton and Baron Kilkeel was created for the second time in 2018, when Harry was proclaimed Earl of Dumbarton and Baron Kilkeel on his wedding day to Meghan.