How many children does Nicolas Cage have? Actor expecting another child with wife
Nicolas Cage, 58, is expecting his third child with wife Riko Shibata Nicolas Cage speaks onstage during the 2020 Film Independent Spirit Awards on February 08, 2020 in Santa Monica, California (Photo by Tommaso Boddi/Getty Images)
Nicolas Cage, 58, has played some of our favorite characters to date. Apart from the multiple roles Cage has played in his movies, he is also a loving father of two off-screen, and is expecting his third child with his wife Riko Shibata. The 'Grand Isle' actor does not have an Instagram to share his children's pictures on but media catches glimpses of them at famous red carpet events very often.
Here is a little more about Cage's sons and what they are up to.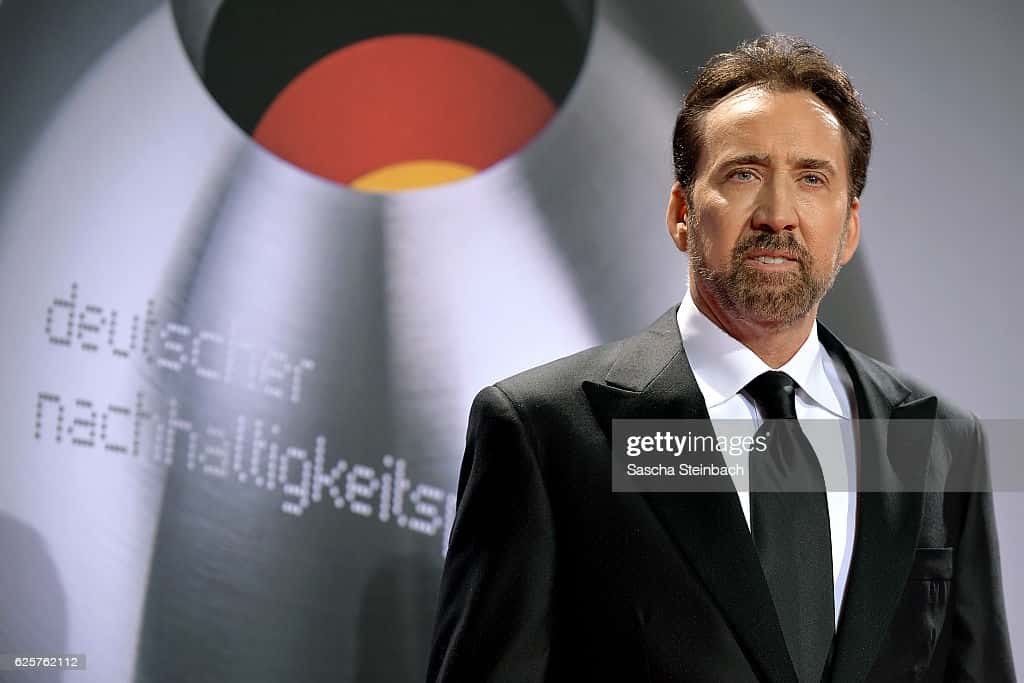 READ MORE
Julia Fox gushes about date night with Ye, fans say 'wasn't he crying for Kim last week'
Is Britney Spears joining OnlyFans? Singer's NUDE photos on Instagram spark rumors
Weston Coppola Cage
Weston Coppola Cage was born on December 26, 1990, to Cage and ex-girlfriend Christina Fulton. Weston is Cage's oldest child and has appeared on screen many a times with his father as well as on his own. Weston has been in two black metal bands called Eyes of Noctum and Arsh Anubis. He even had his own menswear line called FULCAGE with mom Christina.
Weston grew up around quite a few Hollywood legends like Jim Carrey, Cary Elwes, who were all friends of his fathers. Weston has also flown all over the world with his dad who was taking on some major film roles at the time. He is very vocally appreciative of how his father taught him the essentials of acting and guided him through his acting roles. "My father introduced me to the importance of the many intricacies in acting, the dynamics of it. The importance of delivery, character background study and research. The best acting advice I've received is from my father. He told me about the importance of utilizing your imagination, your expressions and voice — a homeostasis of all those things together to really express your character's desires.", Weston told the DailyMail in 2019.
Weston himself is a father of two sons born in 2014 and 2016, and twin daughters, born to him in 2020.
Kal-El Coppola Cage
Kal-El Coppola is Cage's second child born on October 3, 2005, to him and ex-wife Alice Kim. Kal-El's birth got fans in a frenzy after father Nicolas named him after Superman who Nicolas is a huge fan of. Kal-El splits his time between mom and dad who separated in 2016 after a decade of being married. Kal-El is often seen accompanying and spending time with his dad on his film sets.
Kal-El has done a voice role for 'Teen Titans GO! to the Movies' and also played the part of young Bruce Wayne in the movie. Kal-El is not active on any social media platforms and maintains a very low profile compared to his big brother and dad.