NCT 127 'Favorite': Release date, music video and all about 'Sticker' reissue NCT 127 is making a name for itself in the noise genre and doing it well. The flute-heavy title track 'Sticker' and its album was a commercial success from getting 1 million pre-orders on the first day itself and making history on several Billboard charts to music show wins. The boy group got 10 music show wins for the 'Sticker' era. The album also has more than 2.2 million sales and is bound to get certified as a double million by music charts. And still riding on the success, NCT 127 is set to have a comeback once more with 'Favorite'.

The second half of 2021 has been quite a busy year for NCT 127. After their Japanese album 'Loveholic' in February, fans wondered what the boys were up to. But they're making up for lost time with 'Sticker' which was dropped in September and are set to release its reissue album 'Favorite'. The repackaged album is also competing with 'Sticker' by getting 1.06 million pre-orders on October 24. There are also rumors that after 'Favorite', NCT 127 will be reuniting with their 23 members for NCT 2021.

READ MORE
NCT 127 announces repackage album 'Favorite' soon after 'Sticker' era ends

NCT 127 'Sticker' ranks on Billboard 200 chart for fourth consecutive week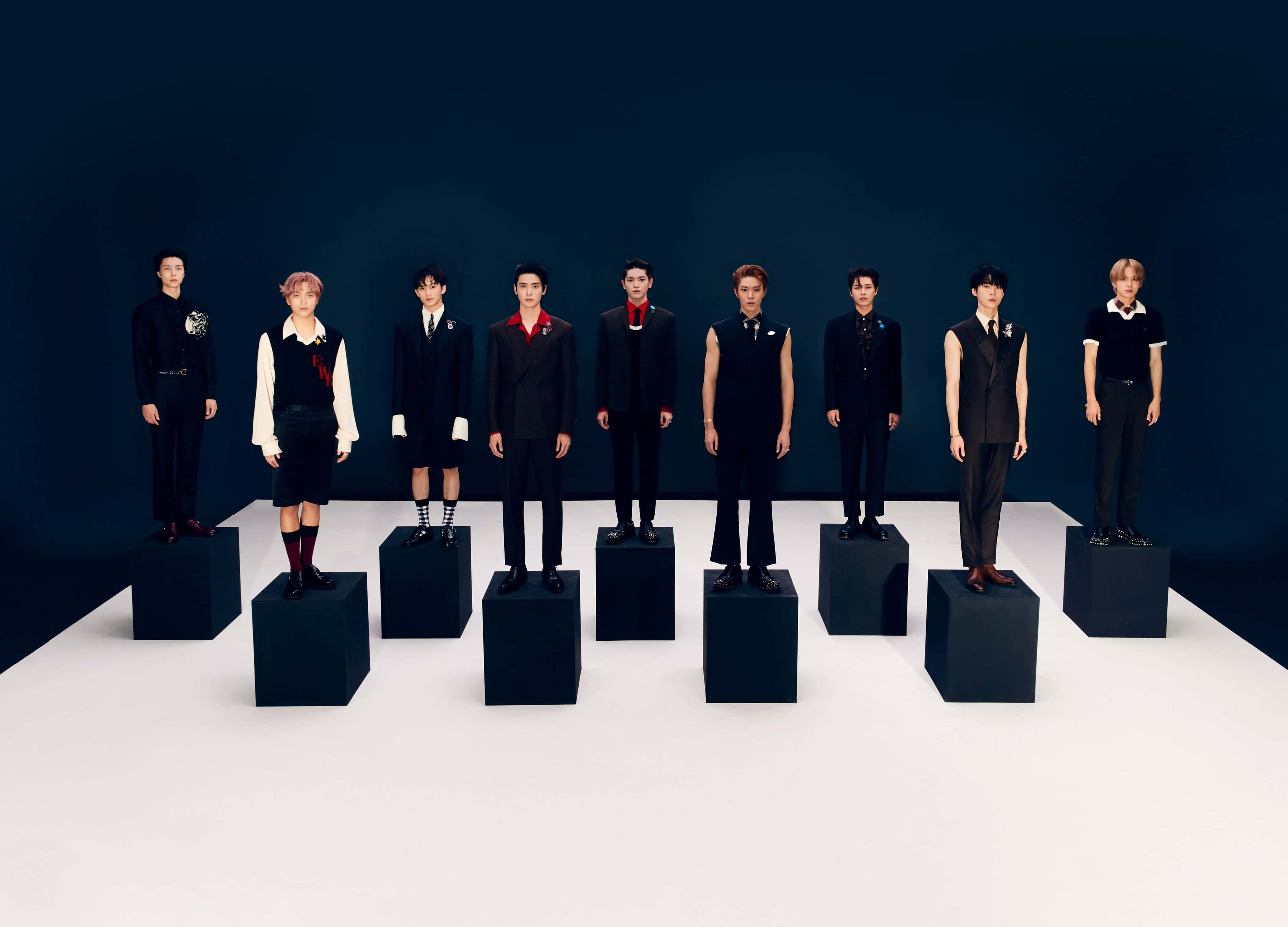 Release date
NCT 127's repackaged album is going to be released on October 25 at 6 pm KST (5 am ET).
Where to listen
'Favorite' will be available on all major music streaming platforms like Spotify, Apple Music, MelOn and more.
Schedule
October 25 - Countdown Live on NCT 127's YouTube channel at 5 pm KST (4 am ET).
October 29 - Music Bank
October 31 - Inkigayo
Tracklist
1. 'Favorite' - Title track
2. 'Love On The Floor'
3. 'Pilot'

The album will have a total of 14 tracks. Other than 'Favorite' which is the title track, 'Love On The Floor' and 'Pilot', the 11 remaining songs are from 'Sticker'. 'Favorite' is an upbeat R&B track with pop elements. It continues the unique arrangements from the 'Sticker' era with a whistling hook. It's a love song as the boys sing about how the relationship is the only thing making them happy despite it having a tragic end.
Concept
The album has two versions, Classic and Catharsis. NCT 127 have released concept photos for each version and additional two sets of group photos titled 'Poetic' and 'Tragic'. For the Classic version, the boys are dressed in sleek formal navy blue suits and outfits. For Catharsis, we see a clash of the patterns as they opt for chic and vibrant streetwear. They are also seen bringing in a royal concept for the group photo 'Tragic' as they don rich jackets with gold work.
Music video teaser
NCT 127 released individual video teasers titled 'Story Of Favorite' for each member and a music video teaser. The 'Story Of Favorite' teasers includes romantic monologues as the boys narrate about love at first sight while having a dark secret. Also titled 'Favorite (Vampire)', from the music video teaser, the dark secret is revealed which is that the boys are vampires. They are seen with gold eyes and fangs as the instrumental of the song full of whistling sounds is heard in the background.
Watch the music video teaser below.
Share this article:
NCT 127 'Favorite': Release date, music video and all about the 'Sticker' reissue K-pop album