Girls Planet 999's Kep1er drops debut date and concept pics for debut album The year might be coming to an end, but fans are looking forward to the debut of several already-popular K-pop groups. We first had Starship and JYPE announcing their newest girl groups IVE and JYPn respectively. And now there is much talk around the debut of Kep1er. The girl group is quite different from the other upcoming groups due to the fact that they were formed from Mnet's K-pop survival show 'Girls Planet 999'. The ambitious show had 99 contestants from South Korea, Japan and China and got the fans invested who rooted for their favorites over the course of 12 episodes. And now the group formed from it has a debut date and has started dropping album details.
Kep1er was formed with the top 9 girls of 'Girls Planet 999'. It consists of Yeseo, Youngeun, Bahiyyih, Hikaru, Dayeon, Chaehyun, Xiaoting, Mashiro and Yujin. With the members showcasing their talent on the survival show and acing every concept from girl crush to fierce, fans wonder what the concept of their debut album will be. Well, on November 23, Kep1er announced its debut date and have released the first set of concept teasers.
RELATED ARTICLES
Kep1er members vote Choi Yujin as leader and Mashiro Sakamoto as co-leader
'Girls Planet 999': How long will Kep1er be active? Fans excited for debut group
Kep1er announces debut date
Kep1er released individual teaser images of some of the members and dropped the debut date. The girl group is set to debut on December 14 and will drop their debut album at 6 pm KST (4 am ET). We will also be getting concept photos of the members in groups of three in the following days. They first released teasers for Yujin, Xiaoting and Mashiro. Having debuted with third-gen group CLC, Yujin already has experience in the industry and hence was voted as the leader. Hailing from China, Xiaoting had a great run on 'Girls Planet 999' and was always a candidate for #1 on the survival show. Japanese member Mashiro was voted as the co-leader. The remaining members' concept photos dropped by November 25.
The teaser photos hint that the group is going with a chic or girly concept as the three girls sport preppy pink outfits that show off their youthful charms. Mnet is also going all out for their debut promotions as they have announced Kep1er's first reality show 'Kep1er View' that will first air on December 2 at 9 pm KST (7 am ET) on M2 YouTube channel. The girls also already got their first magazine photoshoot as they had a vibrant garden party for Dazed Korea. However, fans were not happy with the pictorial as it was overly saturated, had a glowing effect and had the girls wearing unflattering outfits and hairstyles.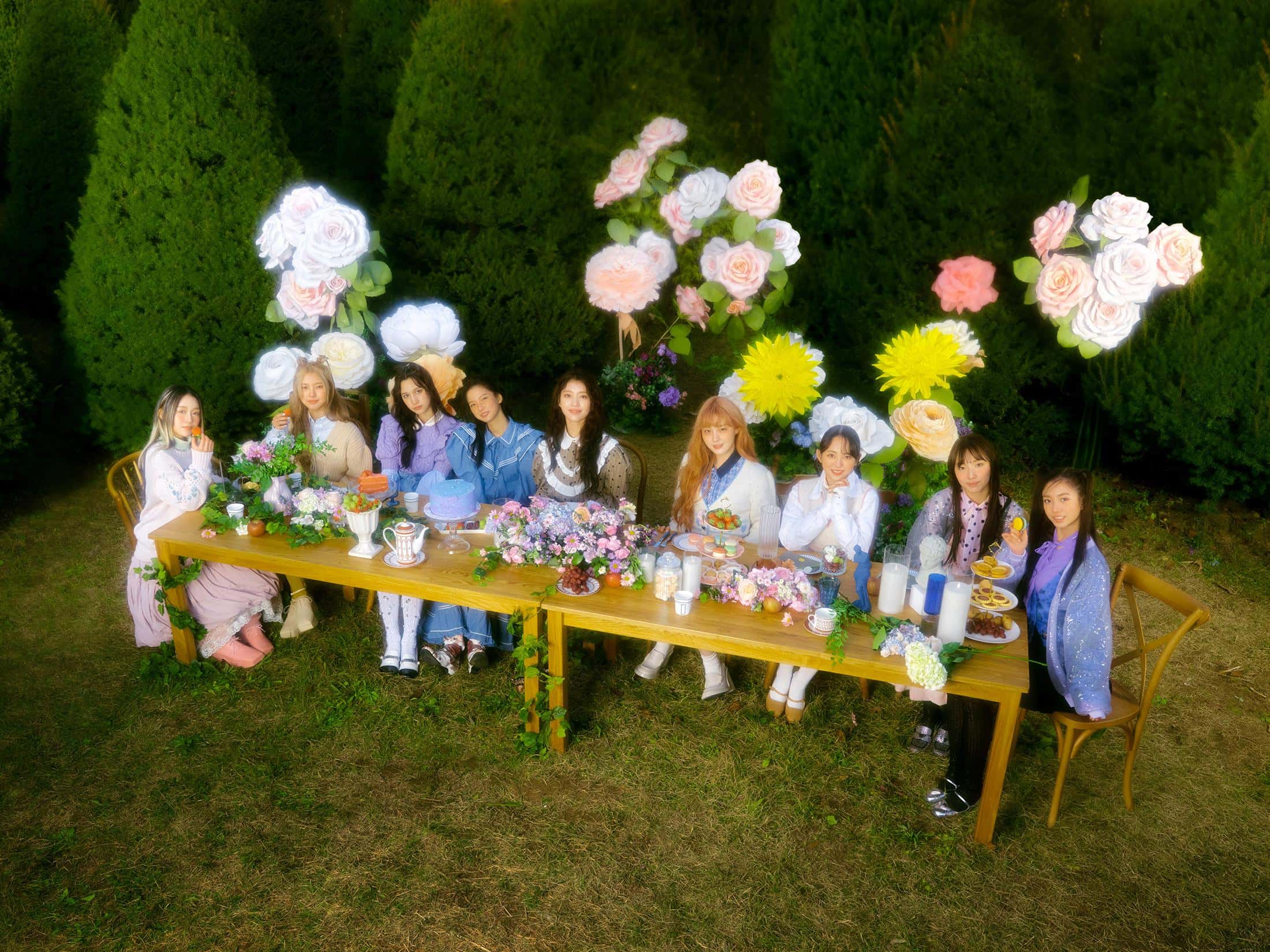 Share this article:
Mnet Girls Planet 999 Kep1er girl group debut date concept photos album CLC Yujin Mashiro Xiaoting