'Manhunt: Deadly Games': Release date, plot, cast, trailer and all you need to know about true crime anthology series on CBS 'Manhunt' is a drama anthology series that aired its Season 1 titled 'Unabomber' on August 1, 2017, with its Season 2 titled 'Deadly Games' that premiered on February 3, 2020, on Spectrum Original. Season 2 of the series is now set to make its broadcast premiere on the CBS network after it acquired the rights in August 2020. Here is all you need to know about 'Manhunt: Deadly Games.'
Release date
'Manhunt: Deadly Games' will premiere on Monday, September 21, 2020.
Plot
Spectrum Original synopsis of the series as a whole reads, "Inspired by actual events, this true crime anthology series takes a deep dive into the dark, twisted minds of terrorists and follows the brave souls who hunt them down."
Metacritic synopsis for Season 2 reads, "The second season of the anthology series subtitled: Deadly Games is a 10-episode season focusing on the bombing during the 1996 Olympic Games, Richard Jewell (Cameron Britton), who was a suspect, but later exonerated and the actual bomber, Eric Rudolph (Jack Hust)."
Cast
Cameron Britton as Richard Jewell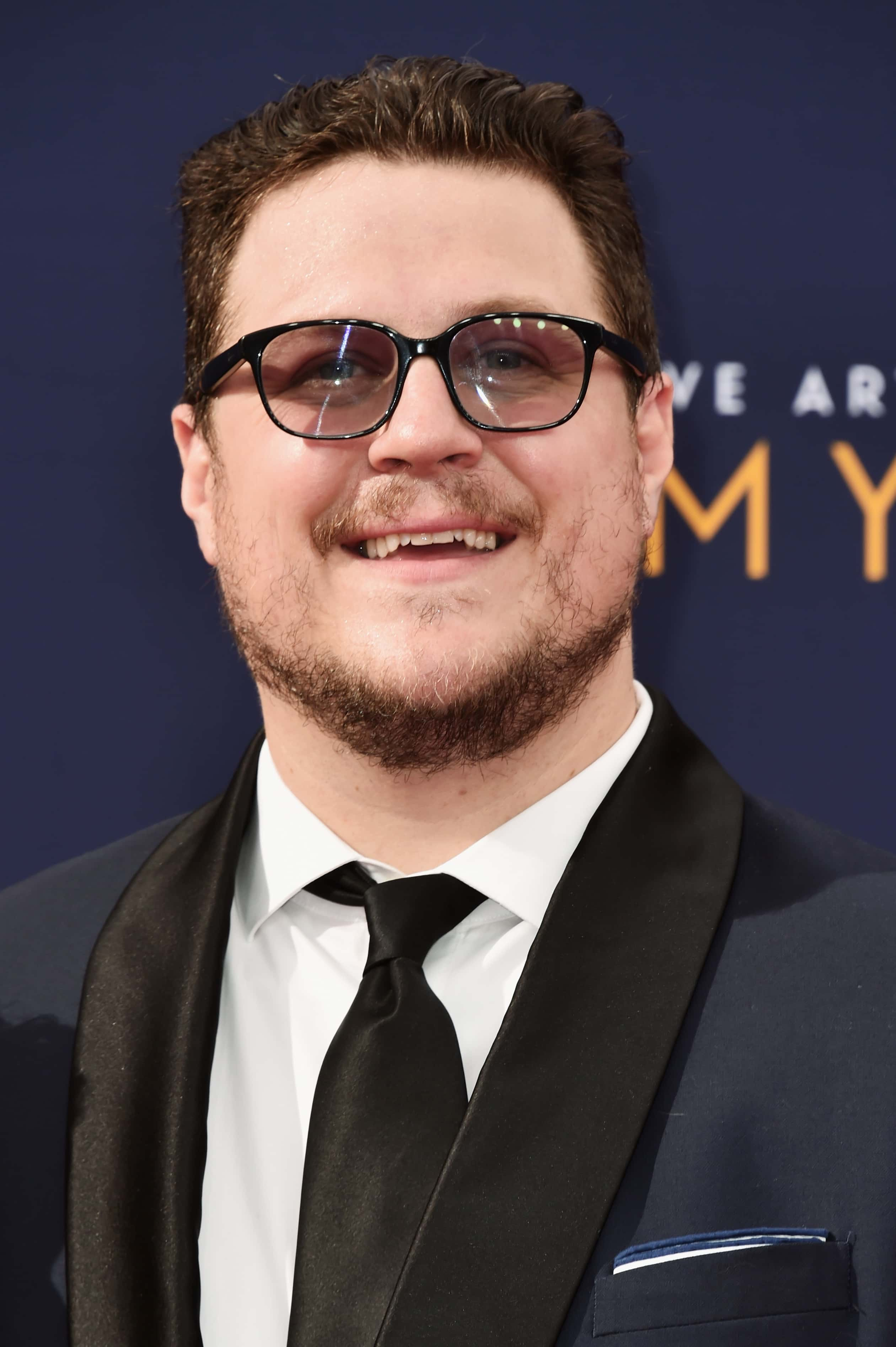 Britton is known for his roles as Edmund Kemper from 'Mindhunter' (2017-2019), Plague from 'The Girl in the Spider's Web' (2018), Tim from 'Stitchers' (2015-2017), and Hazel from 'The Umbrella Academy' (2019-2020). In 2018, Britton won an OFTA (Online Film & Television Association) Award for Best Guest Actor in a Drama Series for 'Mindhunter' and in 2019, he won a Gold Derby TV Award for Drama Guest Actor for the same production. His recent works include 'Barry,' (2018), Mr. Taylor in 'You'll Just Love My Dad' (2014) and Cyrus in the completed production titled 'All Earthly Constraints.'

Jack Huston as Eric Rudolph
Huston is known for his roles as Jack Kerouac in 'Kill Your Darlings' (2013), Pete Musane from 'American Hustle' (2013), Judah Ben-Hur from 'Ben-Hur' (2016), Wulfric from 'Outlander' (2008) and Richard Harrow from 'Boardwalk Empire' (2010-2013). In 2020, Huston was nominated for a Gold Derby Award with his peers for 'The Irishman' where he played Robert Kennedy, along with nominations for the same award for Ensemble of the Decade for 'American Hustle.'
The rest of the cast include Judith Light as Bobi Jewell, Carla Gugino as Kathy Scruggs, Gethin Anthony as FBI Agent Jack Brennan, Arliss Howard as Earl Embry, Kelly Jenrette as Stacy Knox, Ness Bautista as Joe Holliwell, Sam Worthington as Jim 'Fitz' Fitzgerald and many more.
Creators
The series is created by Andrew Sodroski, Jim Clemente and Tony Gittelson. Greg Yaitanes, Michael Dinner, Jon Avnet, Janice Cooke, Ali Selim serve as directors. It is a Lionsgate TV and Spectrum co-production.
Trailer
The trailer synopsis states the series "will chronicle one of the largest and most complex manhunts on U.S. soil -- the search for the 1996 Atlanta Olympic Park Bomber -- and the media firestorm that consumed the life of Richard Jewell in its wake. With their legacies on the line and divisions within communities stoked, investigators must choose what is most important to defend -- their reputations or the truth."

Where to watch
Catch 'Manhunt: Deadly Games' on CBS on Monday, September 21, 2020, at 10 pm
If you like this, you'll love these
'Mindhunter'
'Manhunt' (2019)
'Gone'
'The Outsider'
'Black Spot'
Share this article:
'Manhunt: Deadly Games': Release date, plot, cast, trailer and all you need to know about true crime anthology series on CBS