'Look Both Ways' on Netflix: Here's why Lili Reinhart doesn't want to do another show like 'Riverdale'
'Riverdale' actress Lili Reinhart will be seen for the first time in a Netflix original film and which has psyched all Betty Cooper fans Netflix has many upcoming movies and shows lined up this year. One of them is Lili Reinhert's 'Look Both Ways'. The movie is being helmed by Kenyan film director Wanuri Kahiu. This project is the 'Riverdale' actress's first Netflix original movie. Starring opposite Danny Ramirez and David Corenswet, Reinhart is all set for her Netflix debut film.
'Look Both Ways' is a romantic comedy movie with a hint of drama. The movie is about a girl named Natalie (Reinhart) and how her life changes on the eve of her college graduation. The official synopsis of the film reads, "On the eve of her college graduation, Natalie's life diverges into two parallel realities: one in which she becomes pregnant and must navigate motherhood in her Texas hometown, the other in which she moves to Los Angeles to pursue her career." Let's have a look at the lead cast members.
RELATED ARTICLES
'Riverdale' Season 6: 5 things to know about The CW's blockbuster teen drama
'Blonde' on Netflix: Ana de Armas spectacularly embodies Marilyn Monroe in trailer, fans say 'getting that Oscar'
Lili Reinhart
Lili Reinhart is known for portraying Betty Cooper on The CW teen drama series 'Riverdale' (2017-present), and Annabelle in Lorene Scafaria's black comedy crime drama film 'Hustlers' which also had Jennifer Lopez, Constance Wu, Lizzo and Cardi B.
Reinhart was seen starring in 2020's 'Chemical Hearts', a film adaptation of the novel 'Our Chemical Hearts' by Krystal Sutherland. She portrayed the character of Grace Town. Reinhart used to date Cole Sprouse, the actor famous from his Disney days but the romance ended in 2020. Unfortunately, Lili Reinhart suffers from anxiety and body dysmorphia. Reinhart proudly came out as a bisexual in June, 2020 post her break up. Recently in, 2022, Lili Reinhart is allegedly dating actor Spencer Neville, per E! News. A source confirmed to the outlet that they were "casually seeing each other," after they were seen getting cozy at Coachella. Reinhart also told TeenVogue that she doesn't want to sign any other series as she wants to have the ability to explore than investing all her time in one place.
Danny Ramirez
The 29-year-old American actor who was born in Chicago and raised in Miami. He is of Colombian and Mexican descent. Growing up the actor wanted to be an athlete. He tried his luck in American football and soccer as well, but unfortunately for the injuries he could not succeed in that field. He is best known for his role as Wes in 'The Gifted', Mario Martinez in the TV series 'On My Block'. He was seen in 'Top Gun: Maverick' as Lieutenant Mickey "Fanboy" Garcia in 2022. Ramirez attended Cannes Film Festival in May where his fangirls gushed over him immensely.
David Corenswet
After graduation David Corenswet began guest starring in television series including 'House of Cards' in 2018. He then starred in the Netflix series 'The Politician' (2019-2020) and 'Hollywood' (2020), both created by Ryan Murphy. In Corenswet's first film role after graduating from Juilliard, he starred as Michael Lawson in 'Affairs of State' (2018), a political thriller. The film also stars Thora Birch, Mimi Rogers, and Adrian Grenier. Los Angeles Times described the film as "well-acted".
Luke Wilson
Luke Wilson is an American actor known for his roles in films such as 'Idiocracy', 'The Royal Tenenbaums', 'Blue Streak', 'Old School', and 'Legally Blonde'. His television credits include the series 'Enlightened' (2011–2013) and 'Stargirl' (2020–present). He is the younger brother of actors Andrew Wilson (of 'Bottle Rocket'), and Owen Wilson (of 'Marley and Me'). Wilson was formerly in a relationship with 'Home Fries' co-star Drew Barrymore.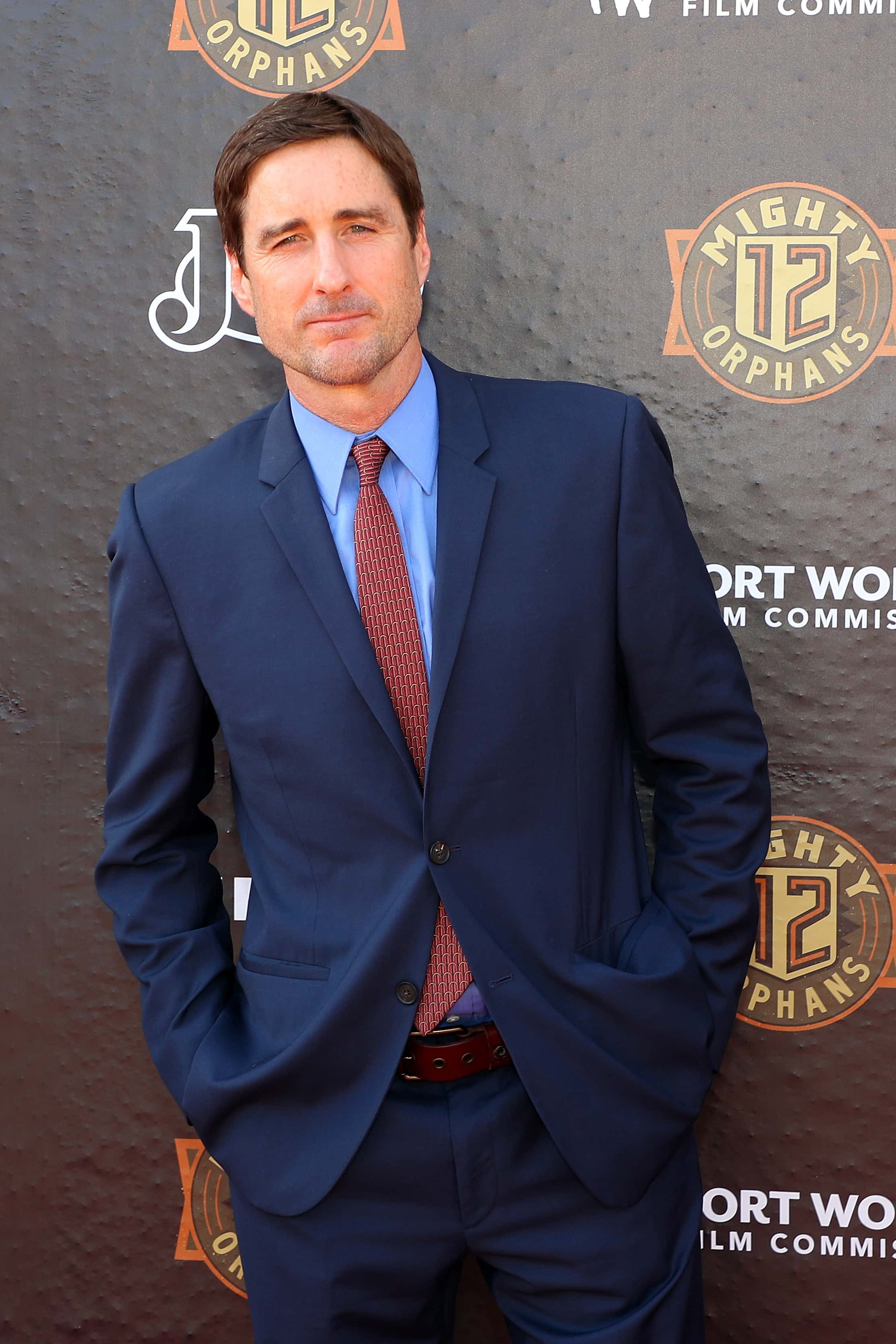 Aisha Dee
The 28-year old actress is best known for her main roles as Desi Biggins on the children's television series 'The Saddle Club' (2008–09) and Kat Edison on the Freeform comedy-drama television series 'The Bold Type' (2017–21). She also co-starred as Elizabeth "Beth" Kingston on the ABC Family drama series 'Chasing Life', from 2014 to 2015. She was nominated for 'Bold Type' under the category of Choice Summer TV Star for Teen Choice Awards in 2017 and 2018.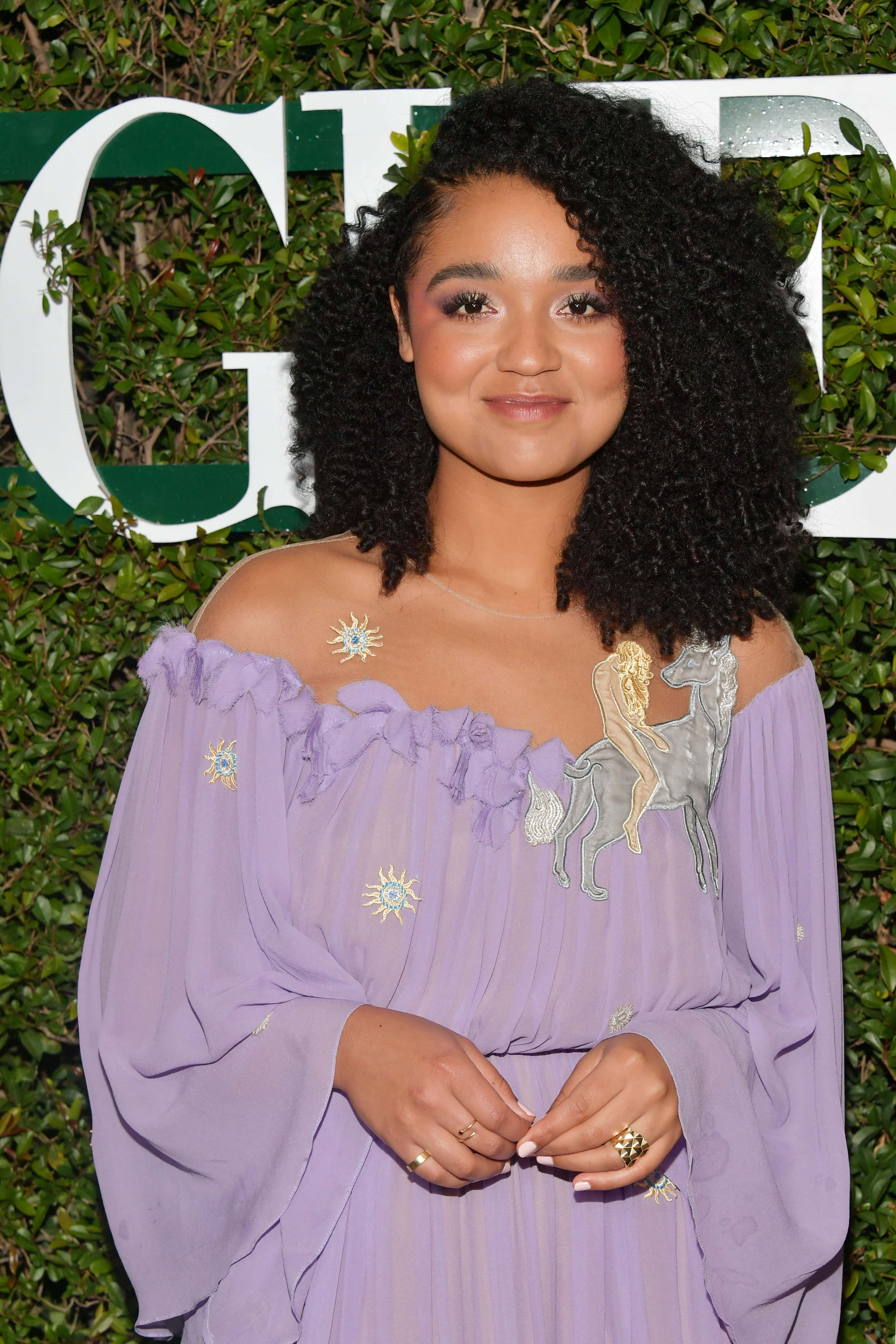 Andrea Savage
Andrea Savage is a 49-year old American actress, comedian, and writer known for her roles in projects such as 'Step Brothers', TruTV's comedy series 'I'm Sorry', which she also created, the 'Comedy Central' mockumentary series 'Dog Bites Man', the HBO comedy 'Veep', and Hulu's reality TV parody series 'The Hotwives'.
Share this article:
'Look Both Ways' on Netflix: Here's why Lili Reinhart doesn't want to do another show like 'Riverdale'