'Long Shot': Release date, plot, cast, trailer and everything you need to know about Charlize Theron's upcoming movie What exactly happens when you get to meet your first crush who was also your babysitter, maybe 20-25 years down the line, only now, she is running for president? The movie 'Long Shot' brings two paradoxical characters together to tells us the exact story.
Charlotte Field (Charlize Theron) and Fred Flarsky (Seth Rogen) go back a long way when Charlotte used to babysit Fred. But things have changed, as both Fred and Charlotte have moved on their way, climbing their ladders of success. But destiny is about to bring them back together. Fred is now a journalist and a brilliant writer, while Charlotte is planning to run for the presidency. In the midst of this hodgepodge, they somehow find a spark of familiarity and what it leads to is what we are about to watch.
Release date:
The movie had a world premiere on March 9, at South by Southwest but it will be released on May 3 by Lionsgate in the USA
Plot
Although it is a very conventional romantic plot, where a girl meets a guy and both fall in love, the Charlotte in 'Long Shot', is not just the girl next door, she is one of the most influential people of the country and who happens to be preparing to run for the presidency. Fred, on the other hand, is a journalist, who is "sometimes, a little too much," according to his editor. But when Charlotte meets Fred after all these years, she is charmed by Fred's humor and decides to hire him as her scriptwriter, much against the wishes of her advisors. The trailer of the movie opens with an introduction of the two polar opposite characters dealing with ludicrous situations as they try to bond and make it click.
Cast
'Long Shot' will be starring our beloved Charlize Theron in the leading role. Theron is known for her acting in 'Sweet November'. She is the winner of an Oscar and Gloden Globes for her leading role in 'Monster'. Apart from that, she was also seen in 'North Country', 'Tully' 'Young Adult' among other movies.
Starring in the lead role opposite Theron is Seth Rogen, a comedian and writer who has been nominated with a Prime Time Emmy award for the 'Da Ali G Show'. He is known for his acting in 'Knocked Up', 'Super Bad', 'This is the End,' 'Pineapple Express' among others.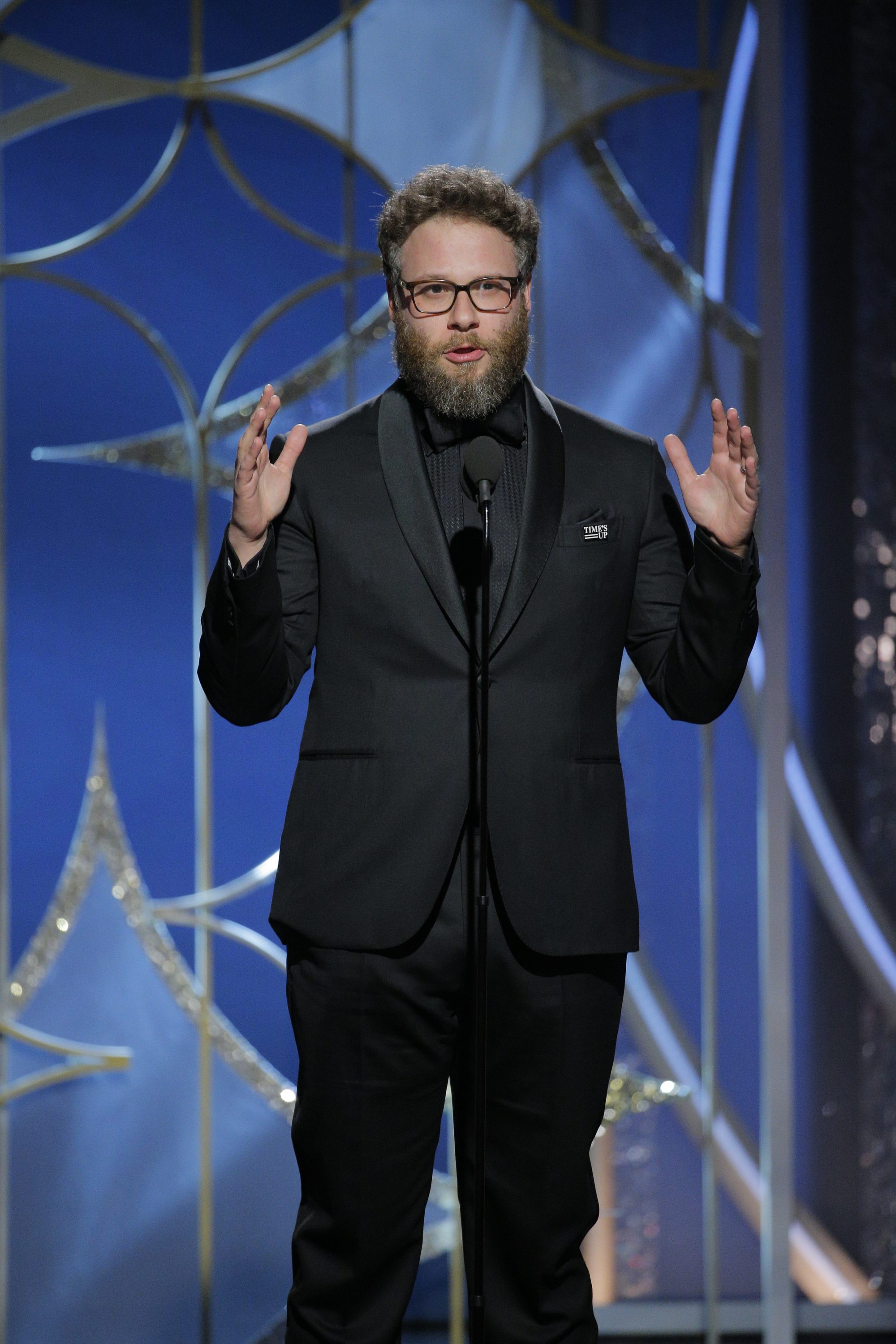 We also get to see June Diane Raphael, as one of Charlotte's close confidantes. She was last seen in the Netflix originals 'Grace and Frankie.'
Creators
Jonathan Levine is the director of the movie 'Long Shot' and you may know him for his work in 'The Wackness,' '50/50' and 'Snatched'. Liz Hannah along with Dan Sterling are the writers. Liz Hannah, is known for her writing brilliance for the critically acclaimed movie 'The Post'.
Trailer
The trailer of 'Long Shot' is out and it does all to tickle your funny bones, starting from Fred's massive fall from the staircase, to Fred and Charlotte's making out scene.
Photos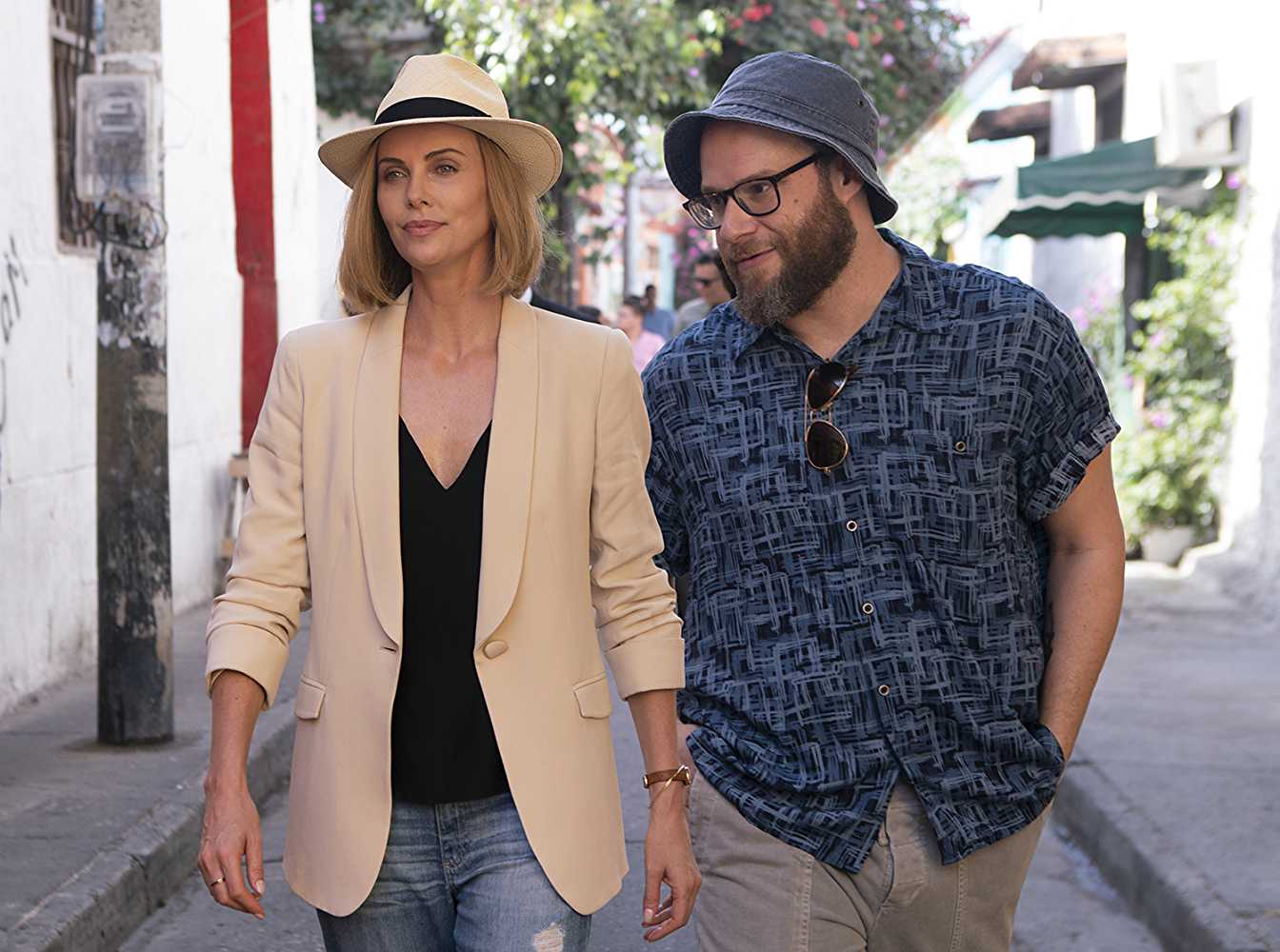 Share this article:
Long Shot Charlize Theron Seth Rogen Liz Hannah movie release romantic comedy Jonathan Levin