What is Stem Player? Kanye West says 'Donda 2' will stream 'only on my own platform' Kanye West had raked in $12million before the release of his 10th studio effort 'Donda' last year but looks like the rapper has a different marketing strategy mapped out to pocket more money with the release of 'Donda's album sequel simply called 'Donda 2'. With an intention to "free music from this oppressive system", the Chicago native announced that 'Donda 2' will be released only on Stem Player and nowhere else.

The new announcement was made by the Grammy-winning rapper on his Instagram account on Thursday night, February 17 while sharing a snippet of one of the tracks of what we assume will make it to 'Donda 2'. Kanye soon got massively trolled for the move as many claimed that they were not willing to buy the Stem Player adding they would rather wait for the leaks.

RELATED ARTICLES
Who are Kanye West's parents? Rapper loved mom Donda dearly as his dad was never there
Kanye West's 'Donda 2': Release date and all about Ye's first album sequel
What is a Stem Player?
Stem Player is a device that allows the users to split songs into "stems", as stated by their official website. The small disc-shaped device can control vocals, drums, and bass as well as isolate track parts and add effects. The official website tells us that the puck-shaped device lets you "customize any song". The device was developed by Kanye West's Yeezy Tech brand and electronics company Kano. This little device would cost music lovers $200.
The Stem Player is made of a tan "soft silicone blended skin" and features include a headphone jack and Bluetooth support (it does simultaneous Bluetooth and audio jack playback), a USB-C port, volume buttons, speakers, a haptic engine, and 8GB of storage. "Touch-sensitive light sliders" have been provided in the device that allows the users to control and customize songs.
'It's time to free music from this oppressive system', says Kanye West
Taking to his Instagram, Kanye wrote, "Donda 2 will only be available on my own platform, the Stem Player. Not on Apple Amazon Spotify or YouTube. Today artists get just 12% of the money the industry makes." He added, "It's time to free music from this oppressive system. It's time to take control and build our own. Go to stemplayer.com now to order."

Kanye West had pulled a similar stunt when he live-streamed the 'Donda' listening party only on Apple Music in 2021. In 2016, the acclaimed hip-hop artist had exclusively dropped his album 'The Life of Pablo' on Tidal before finally releasing it on other platforms after six weeks. This led to a lawsuit that called the move a "deceptive marketing ploy." The suit was later dismissed in 2019. 'Donda 2' will hit the Internet on February 22, 2022, which also forms a unique and rare formation of 2/22/22.
'Imma just wait for the leaks'
Social media users rushed to Twitter as soon as Kanye shared the big news. "Why is kanye always doing some f**k s**t. Who tf is gonna buy the stem player just for donda 2" said one user as another posted, "Yes I have a stem player. Yes, this rollout is incredibly f**king stupid & exclusive." Another shared, "I will download Donda 2 off my stem player and upload it to a google drive folder." One user added, "Guys you heard the snippet. We are (if at all) getting Donda 2 demos on the stem player honestly fair support for a device I spent 200 on. Not to mention we just got 30 tracks 6 months ago LMFAO nobody starving for ye music + the files gonna be ripped from the site day 1."

The next one tweeted, "Ima keep it real with you kanye i am not buying a f**king stem player." Whereas, on another posted, "Imma just wait for the mega file. I'm not spending $200 on a stem player." One joked, "I think the best part about donda 2 being on the stem player is that you can remove the french montana feature." And, another stated, "That stem player goin for $200 imma just wait for the leaks." One individual tweeted, "$200?!!? These celebs really be getting this money out of their fans cause why the f**k would you buy this (except you have more than enough money of course)", as another concluded, "It's going to leaked on YouTube within 2 hours bruh."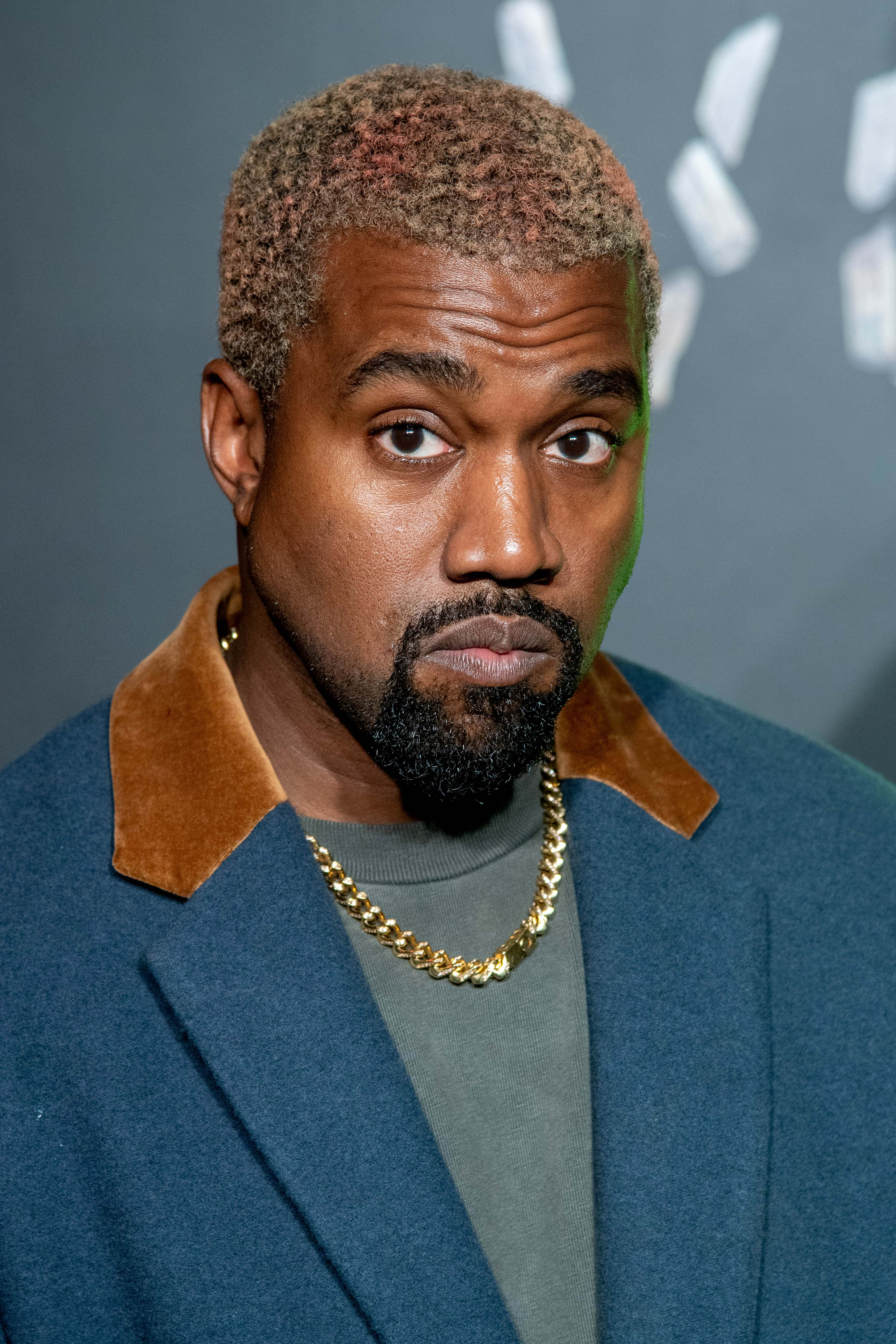 ---
Why is kanye always doing some fuck shit. Who tf is gonna buy the stem player just for donda 2

— braden (@fuqcherry) February 18, 2022
---
---
Yes I have a stem player.
Yes, this rollout is incredibly fucking stupid & exclusive.

— SilkDawnic (@YourMusicWhore) February 18, 2022
---
---
I will download Donda 2 off my stem player and upload it to a google drive folder

— JEEN-𝚮𝖆𝖘𝖘 ✰ (@HassVsTheWorld) February 18, 2022
---
---
Guys you heard the snippet. We are (if at all) getting Donda 2 demos on the stem player 😭 honestly fair support for a device I spent 200 on

Not to mention we just got 30 tracks 6 months ago LMFAO nobody starving for ye music + the files gonna be ripped from the site day 1

— Tilly (@tillyksg) February 18, 2022
---
---
ima keep it real with you kanye i am not buying a fucking stem player

— brandon* (@brndxix) February 18, 2022
---
---
Imma just wait for the mega file. I'm not spending $200 on a stem player💀

— KID CUDI'S HUMOLOGIST (@Humologist) February 18, 2022
---
---
i think the best part about donda 2 being on the stem player is that you can remove the french montana feature

— proto (@CHILDEATER222) February 18, 2022
---
---
that stem player goin for $200 imma just wait for the leaks

— Junior (@JrMoneyGetting) February 18, 2022
---
---
$200?!!? These celebs really be getting this money out of their fans😭 cause why the fu$k would you buy this (except you have more than enough money of course)

— Shoota4bahiyyih⁷ (@Shoota4bahiyyih) February 18, 2022
---
---
it's going to leaked on YouTube within 2 hours bruh

— nads' main/ Gaurambo, Dilara and Whuvi day (@vadapavmerchant) February 18, 2022
---