Who are Kanye West's parents? Rapper loved mom Donda dearly as his dad was never there Kanye West's Netflix documentary 'Jeen-Yuhs' has been creating quite the buzz ever since its official trailer made its way to the Internet recently. The documentary which will release as a trilogy will include 21 years of footage of the Grammy-winning rapper including his early days in Chicago to the presidential run of 2021. The brand new feature will also take the fans through the death of his mother Donda along with other personal and professional highlights.

Kanye West, who was very close to his mother Donda, even dedicated an entire album to her name with the same name that was released in August 2021. Kanye, who now goes by the name of Ye, was very close to his mother. His parents divorced when Kanye was three years old. Kanye has always been vocal about the deep bond he shared with his mother until she passed away in 2007 following complications from cosmetic surgery involving abdominoplasty and breast reduction.

RELATED ARTICLES
Kanye West BOOED by crowd at Super Bowl following his IG attack on Pete Davidson
Super Bowl LVI: Trolls 'disappointed' with Kanye West for not stealing mic during halftime show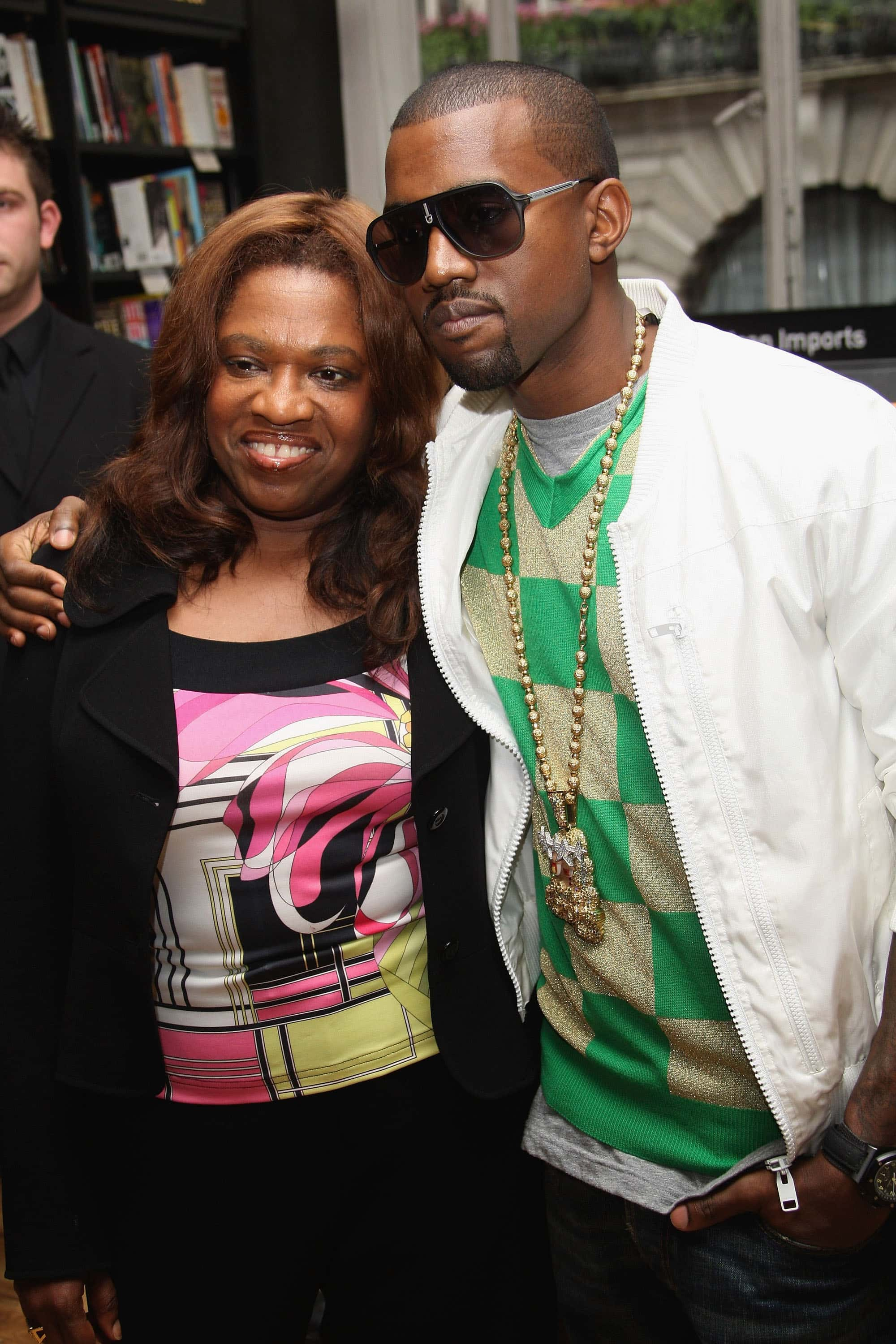 Who is Kanye West's father?
Kanye West's father goes by the name of Ray West. Ray might be currently living a peaceful life but he was once a member of the Black Panther party. He was also one of the first Black photojournalists at The Atlanta Journal-Constitution. The 72-year-old is currently living in the Dominican Republic where he reportedly runs a charity to help victims of prostitution and corruption. Ray West, who was diagnosed with stomach cancer in 2018, earlier also worked as a marriage counselor and a store owner.
In a recent interview with Hollywood Unlocked, Kanye shed light on his father whilst revealing why he bought a new house near his estranged wife Kim Kardashian's pad. The acclaimed hip-hop artist explained that his experience with his father not wanting to move closer to him when his mom moved him from Atlanta to Chicago is what also influenced the decision. "You see when my mom took me from Atlanta to Chicago, my dad didn't come to the coldest and most dangerous city in the world to be next to me. He said, 'I'm going to stay down in Atlanta, you know, because of my career." Despite the differences, Kanye has always had love for his father. In 2019, Ye tweeted, "My dad came to visit me at one of our ranches in Cody, Wyoming. He talked about his love for fishing, and how he could come here in the summers. It took me 42 years to realize that my dad was my best friend. [Ray] asked me, 'How many acres is this?' I told him 4,000. He replied with these three words: 'A black man?'"
Who was Kanye West's mother?
Kanye was extremely close to his mother Donda West and he was often spotted with her at red carpet events. The 'Stronger' hitmaker's mother was a professor of English at Clark Atlanta University and the Chair of the English Department at Chicago State University. She later hung up her boots only to become a full-time manager of Kanye. Donda West passed away at the age of 58 after suffering complications from cosmetic surgery. It is believed that Kanye still has not recovered from her death.

In an interview with Q magazine in 2015, the Chicago native said, "My mother was my everything. If I had never moved to LA she'd be alive. I don't want to go far into it because it will bring me to tears." According to Page Six, Ulysses Blakely, who previously dated Donda, shared, "He has not recovered from the loss of his mother. They had such a close bond."