Why is Jesse Spencer leaving 'Chicago Fire'? Mathew Casey's role to be written off Jesse Spencer, best known for his roles as Lieutenant/Captain Matthew Casey in 'Chicago Fire', reportedly wants to take a step back and some time off from the show.
In 'Chicago Fire', Spencer stars as Captain Mathew Casey, who leads the Truck Company and is unwavering in his commitment to the job. Talking about his departure, Spencer said, "I hate to leave the show because I do love the show, but when the time comes, the time comes", he added, on a press call.
RELATED ARTICLES
'Chicago Fire' Season 9 Episode 11: Casey's drama overshadows poisoned cupcake case, fans ask 'how dare you lie'
When will 'Chicago Fire' Season 9 Episode 12 air? Here's what to expect when the show returns after hiatus
Contains spoilers from 'Two Hundred' episode of 'Chicago Fire'
Is Jesse Spencer leaving 'Chicago Fire'?
After several successful runs on 'Chicago Fire', Australian actor, Jesse Spence decides to call it quits with his time on the show, and has gracefully exited the Wolf Entertainment action-drama, during the show's milestone 200th episode, called "Two Hundred". In the episode, the character he plays aka Mathew Casey makes a life-changing decision of making a big move to Oregon, which eventually leads to Spencer being written off the series.
Derek Hass, the executive producer of 'Chicago Fire', spoke to the press much prior to the episode's premiere stating that he had "bittersweet feelings" about Spencer's departure from the series. Derek also extended warm gratitude to him for his years of both brilliant acting and friendship, thereby putting the series on the map.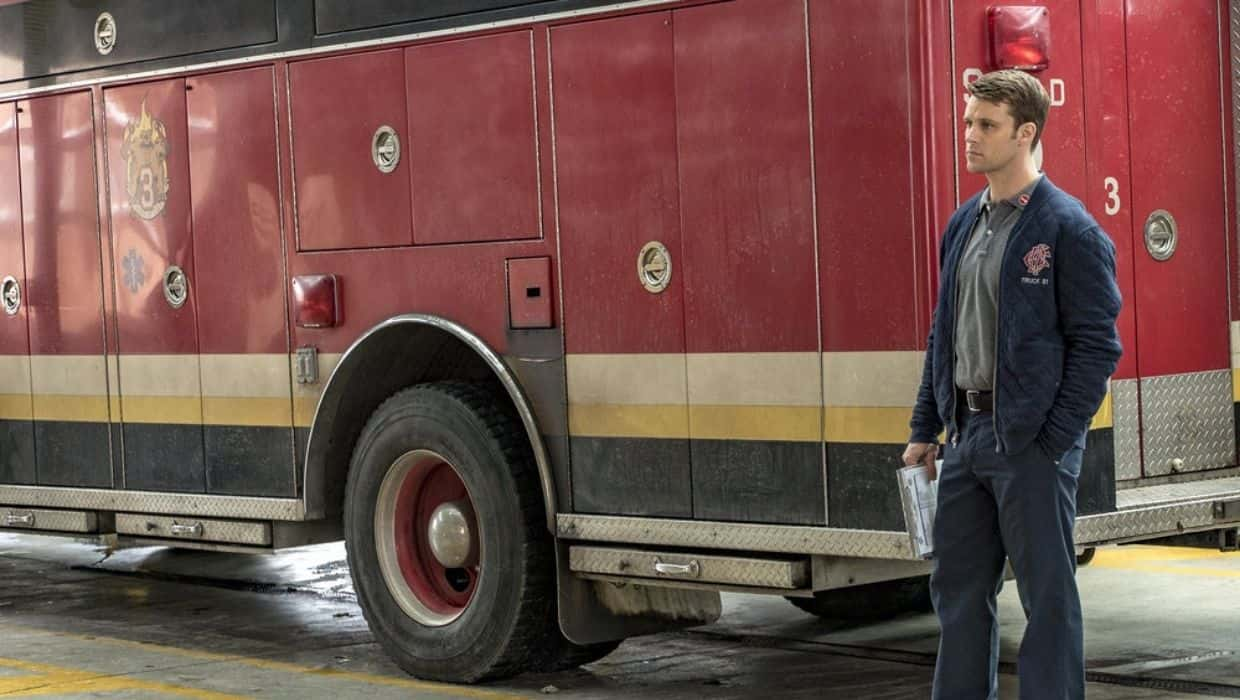 Jesse's character Casey may come back in the future, but not anytime soon since Mathew is off to Oregon on the show. Producer Haas likes keeping the show's character alive, in the hopes of making a future appearance someday.
During a press call, Jesse pointed out that he spent a solid 18 years on television alone, and began to think that it's time to indulge in other things and take care of his family.
Jesse's other TV credits go to his roles in playing Bill Kennedy on the show 'Neighbours', and Dr Robert Chase on Fox's 'House'.
'Chicago Fire' airs every Wednesday at 9 pm ET, on NBC.