'Dr Pimple Popper': Want Dr Sandra Lee to pop your zits? Here's how you can join show With her amazing popping skills, and impeccable bedside manners, Dr Sandra Lee has become a go-to person for people with skin issues. Over the years we have watched Dr Lee pop pimples, extract blackheads, remove cysts, etc on several platforms - from her popular YouTube page to her hit TV show 'Dr. Pimple Popper'.
Listening to the gut-wrenching stories of the patients who come to Dr Lee seeking her help and watching their transformation in her expert hands, is as gratifying and fulfilling as watching 'Dr. Pimple Popper' popping a pesky zit. So, if you too want to share your skin's story with the world and have Dr Lee treat it, then here's how you can get cast on the show.
RELATED ARTICLES
Dr Pimple Popper: Got a pimple? Dr Sandra Lee reveals how to pop your own pimples with DIY extractor
What is Dr Sandra Lee's net worth? 'Dr Pimple Popper' to skincare line, here's how she is making millions
How to get cast on 'Dr. Pimple Popper'?
Do you have a crazy skin condition that is wreaking havoc on your life? Then 'Dr. Pimple Popper' may be able to help you. The TLC's hit show, featuring board-certified dermatologist Dr Lee, helps patients regain their confidence and gain control of their life by providing them treatment for their undiagnosed skin conditions.
Luckily, getting onto 'Dr. Pimple Popper' isn't as complicated as one might assume, it's actually a fairly straightforward process. So here's how to go about it. You first need to begin by sending a mail to popper@aberrantcreative.com with a selfie, a photo of your skin issue, and an explanation of how it has impacted your life. "Dr. Pimple Popper is looking specifically for people with lipomas, cysts, large growths, undiagnosed skin conditions, or something "oozing, draining, or bleeding," reveals Allure.
In an interview with Refinery 29, Dr Lee shared how a person can land a spot on the hit show and get treatment from her. She said, "There are casting agents who are hired by TLC to find potential patients for filming. But they're always reaching out on open forums — like Reddit or Facebook Ads — asking for public submissions, which can be made to Popper@aberrantcreative.com."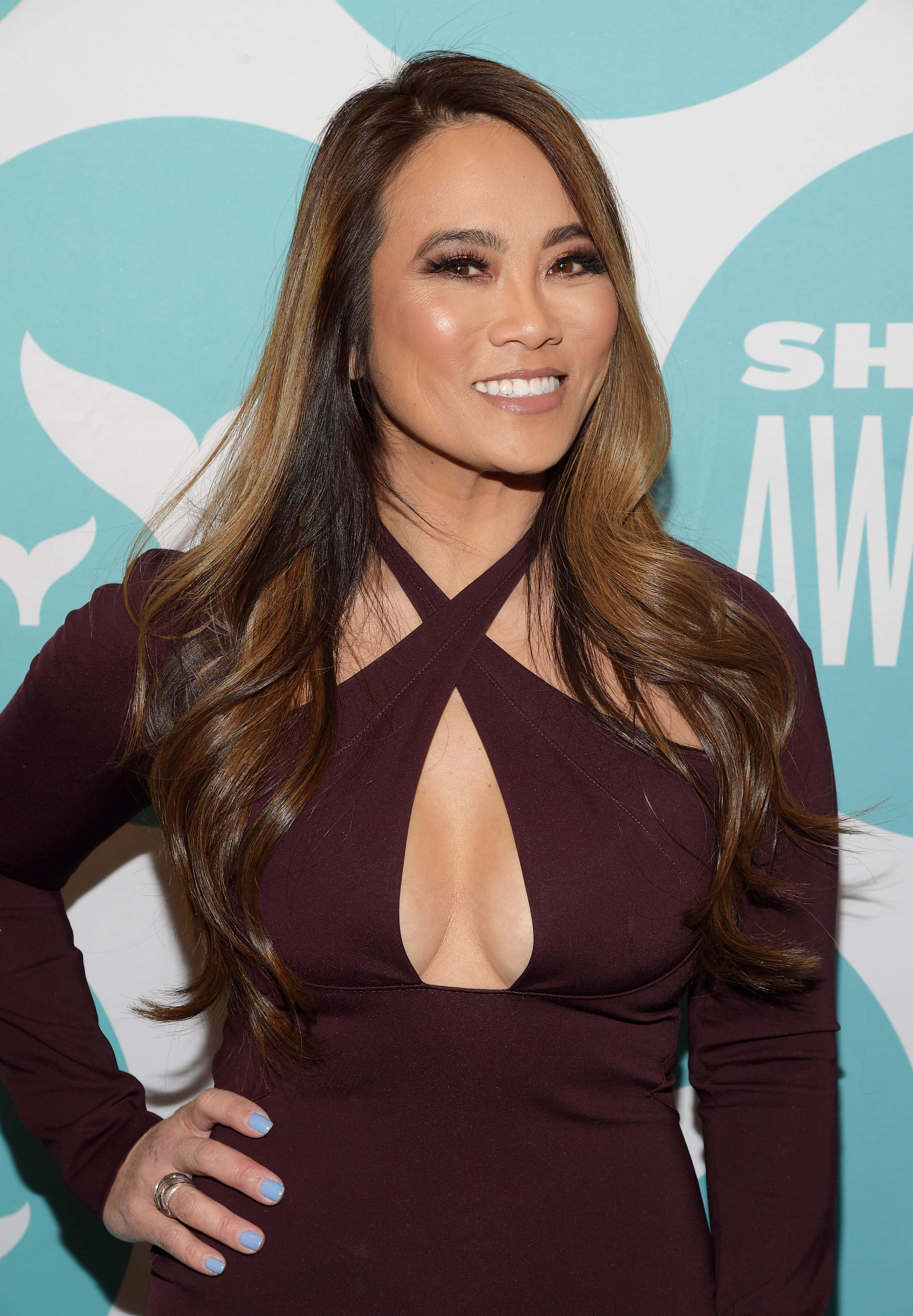 If you're shortlisted to appear on the show, then your travel expenses and treatment bills will be covered by the production. "The production company foots the patient's bill for their travel expenses as well as my fees," Dr Lee told the outlet.
She also explained how owing to different insurance plans in different states many dermatological procedures aren't covered by medical insurance. "Medical insurance is complicated. The rules of what dermatological procedures are covered under certain insurance plans differs state to state. Sadly, I find that the reason a lot of my patients haven't had their condition treated is because they don't have the money to have it done. If you have to cover a complicated surgery out of pocket, it can be very expensive."
Dr Lee also revealed that "bigger or crazier" skin conditions have better chances of being picked to feature on the show.
All the popaholics can catch up on the all new season 6 of 'Dr. Pimple Popper' on Wednesday, July 14, at 10/9c on TLC.