'House of the Dragon' on HBO: Episode 4 sees 5% increase in overall viewership after massive Episode 3 drop
HBO Max and other HBO platforms helped in increasing the viewership numbers for 'House of the Dragon' 'House of the Dragon' is the biggest show in the world right now and week after week it manages to reach greater heights. The first two episodes laid a strong foundation for the HBO series and created viewership records with 10 million+ tuning in to watch the aforementioned episodes in the first 24 hours. However, week 3 turned out to be a bit underwhelming because the linear rating dropped by 27% and a lot of people believed that this trend will continue in the following weeks.

But the 'Game of Thrones' prequel series has managed to prove everyone wrong because the series saw a rise in viewership with Episode 4. Titled 'King of the Narrow Sea', the episode saw Prince Daemon Targaryen (Matt Smith) returning to Westeros and meeting his brother King Viserys after defeating Crab Feeder and his army. Meanwhile, Princess Rhaenyra (Milly Alcock) has also returned to the kingdom after a tour that was set up by her father so that she can find a husband. Things got really heated up as the episode moved forward and saw Daemon and Rhaenyra making out for the first time. A lot of other important things also took place in this week's episode and that's one of the reasons why there was an increase in this week's viewership.
RELATED ARTICLES
'House of the Dragon' Episode 4: Did Alicent, Rhaenyra patch up? Fans utterly confused with 'messed up' time jumps
'House of the Dragon' Episode 4: Fans ecstatic after King Viserys REMOVES Otto Hightower as Hand of the King for blatant lies
According to Variety, a total of 2.474 million people tuned in to watch the fourth episode on HBO as compared to last week's tally of 2.536 million. However, the report suggests that HBO Max and other HBO platforms helped in taking the viewership numbers up by 5% in overall viewership for 'House of the Dragon' Episode 4 compared to Episode 3. These numbers make one thing clear streaming is now really important for a show's success and there's a reason for that.

When the numbers for the first two episodes got out and everyone rejoiced that the HBO series made viewership records, people forgot to tell viewers how HBO Max made a big difference. For Episodes 1 and 2, only 3.2 and 3.5 million people tuned in to watch the episodes on HBO, according to Nielsen. This means that it was HBO Max and other HBO platforms that elevated the viewership numbers for the 'House of the Dragon'.
The numbers are still far away from what 'Game of Thrones' Season 8 achieved, but so far the prequel series is getting more love from the viewers.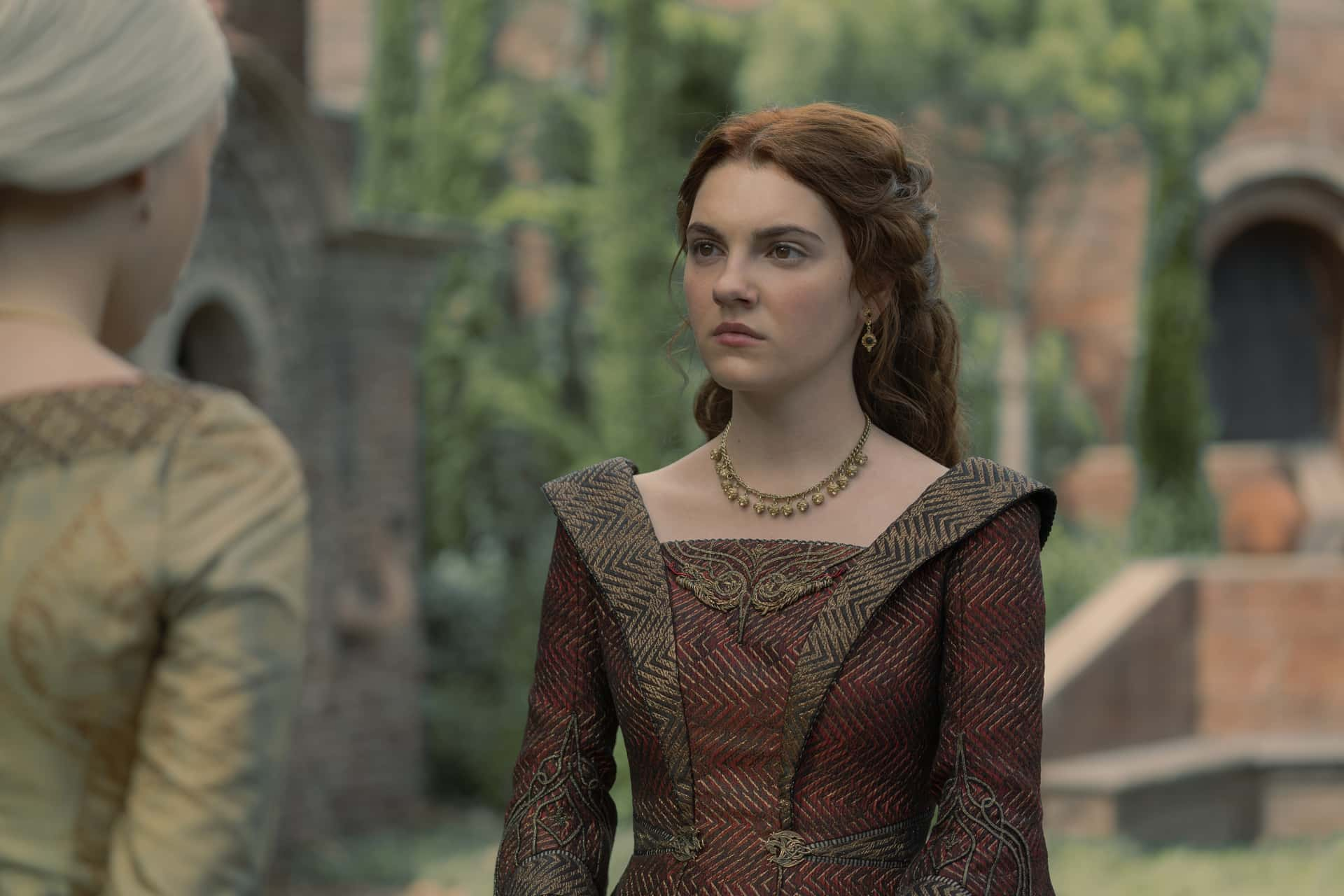 It will be interesting to see what kind of changes we see in numbers when the older cast makes its way to the show. Milly Alcock and Emily Carey, who play younger versions of Princess Rhaenyra and Lady Alicent Hightower, will apparently be seen for the last time in Episode 5. After that, Emma D'Arcy and Olivia Cooke will be introduced as the older versions of the aforementioned characters.

However, it might not be the last time we see Alcock and Carey on 'House of the Dragon' after all. In a recent interview, Carey revealed that there are talks of having both actors back for Season 2. "It's been spoken about, conversations have happened, but, in all honesty, I know absolutely nothing and I have no idea, Of course, I would love to come back," Carey told The Hollywood Reporter.
'House of the Dragon' returns to HBO with a new episode every week on Sunday at 9 pm EST.
Share this article:
'House of the Dragon' on HBO: Episode 4 sees 5% increase in overall viewership after massive Episode 3 drop