Germany WON'T fund Meghan Markle and Prince Harry's security as they fly in for 'private event' DÜSSELDORF, GERMANY: The Duke and Duchess of Sussex have been asked to pay for their security out of their own pockets during their visit to Germany. The reason? Harry and Meghan are visiting due to a "private event" and the cost of their security cannot be paid by the authorities.
Their trip has been classified as "private" by the local police who will only furnish small-scale protection, mostly for crowd-control purposes. The small group of local security as well as privately hired bodyguards will accompany the Sussexes on Tuesday, September 6, 2022. In Düsseldorf, the duo will also enjoy a 30-minute cruise down the Rhine.
RELATED ARTICLES
The rock star and the awkward Prince: Harry seemed 'bashful' at summit while Meghan looked 'regal'
Insiders fear for Queen's fragile health as she waits on 'tenterhooks' for Meghan and Harry's next NUKE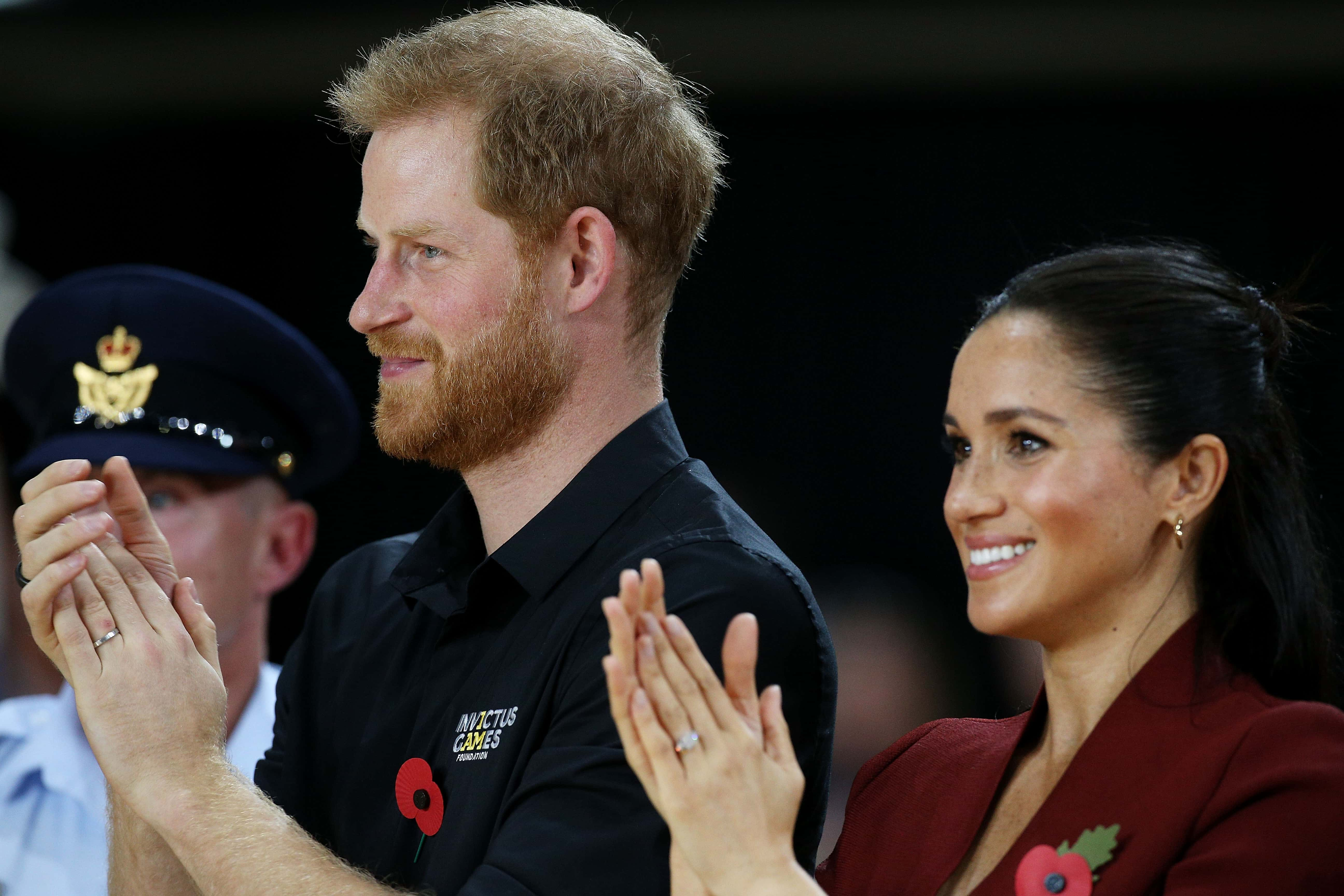 As part of security measures, there will be a series of roadblocks implemented at busy road junctures so that the couple's convoy can breeze through the city without getting caught in traffic. Police will also be controlling the traffic close to the Town Hall where Meghan and Harry will meet local dignitaries, including Mayor Stephan Keller. Similar protection will also be extended by the authorities at the Merkur Spiel arena, the stadium where the Invictus games will be held next year. Prince Harry will also be signing the city's golden book.
The Daily Mail reports that there have been no explicitly visible signs of security measures in the market square for the royal couple's arrival. In fact, most locals are unaware of the Duke and Duchess of Sussex's visit to their city.
According to the police, Harry's visit to Düsseldorf is in the capacity of a "private person" and that this " is something he has initiated." As a result, the source added, "The policing will be very low key. He is here as a private individual but he is a guest of the city and we want to make sure he feels safe. There is no restriction on use of private bodyguards."
Notably, the Duke of Sussex has been waging a lengthy legal battle regarding the security of himself and his family after the UK Home Office refused to provide police protection during their UK visit after the couple stepped back from royal duties. The Sussexes, who reside in Montecito, California, were told that they would not receive the "same degree" of personal protective security when visiting from the US.