'Gentefied' Season 2: Release date, plot, cast, trailer and all you need to know about Netflix's Latinx dramedy
The final episode of the first season of 'Gentefied' ended on quite a cliffhanger. What is going to happen to Pop? The final episode of the first season of 'Gentefied' ended on quite a cliffhanger. What is going to happen to Pop? This is apart from all the other cliffhangers the series had concluded its first season. And now, it looks like we might get some answers. Netflix has renewed the half-hour dramedy for Season 2, which will have eight episodes this time compared to its 10-episode first season.
Set in a rapidly changing Los Angeles, the Spanglish dramedy hardly took any time to become a fan-favorite. Interesting, eccentric characters navigate important themes like identity, class and balancing insta-fame, each struggle found relatable by different sections of the audience.
There are characters who are also struggling to chase their own American Dream, even when their dreams threaten things dear to them: Their neighborhood, their immigrant grandfather and the family taco shop. We're keen to know what's in store next for the Morales family of Boyle Heights, Los Angeles. And even though season 2 for 'Gentefied' is a long while away, here is everything you need to know about it.
Release date
The official release date for Season 2 of 'Gentefied' is not revealed yet. Stay tuned for updates.
Plot
'Gentefied' centers around three Mexican-American cousins, who live in the Latino neighborhood of Boyle Heights in Los Angeles. As they try to figure out their intricately intertwined lives, they struggle to keep the business afloat as rents increase and the neighborhood slowly gentrifies.
"The world is now seeing what we see at home," Honduran-American actress Karrie Martin said about playing a character in the bilingual and bicultural show, a character that is similar to how she grew up in her household.
Cast
Joaquin Cosio as Casimiro 'Pop' Morales
Joaquin's performance of Pop in the first season was highly appreciated and praised. The actor is known for his performance in 'Eastbound & Down' and 'Savages'. He is also recognized for his role of General Medrano, one of the main villains in the James Bond film 'Quantum of Solace' and Don Neto in 'Narcos: Mexico' in 2018.
Joseph Julian Soria as Erik Morales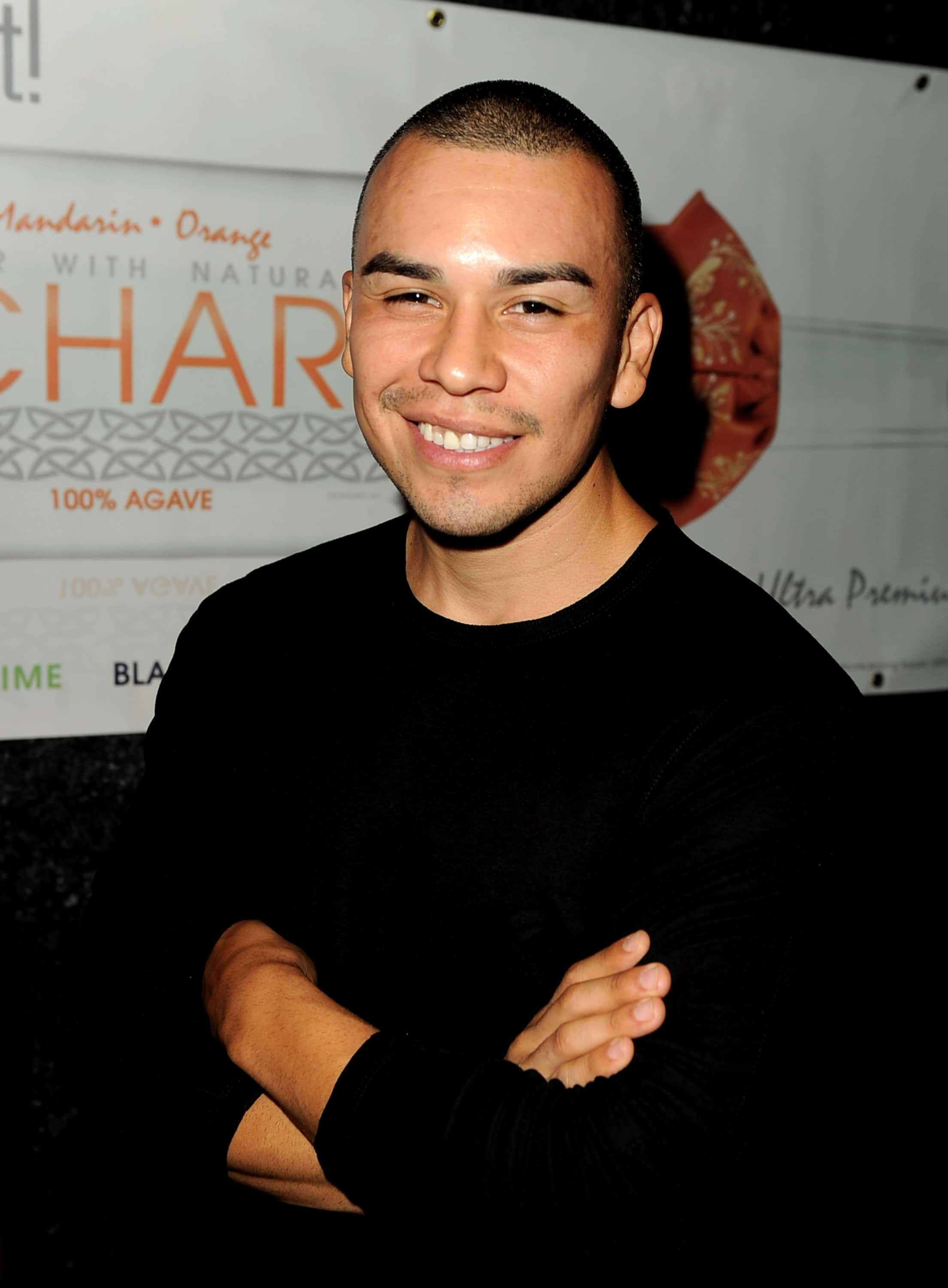 As Erik, Joseph plays the role of one of Pop's grandson who has a baby on the way. The actor is best known for his role as Private First Class Hector Cruz in the Lifetime series 'Army Wives'. He is also known for his work on 'Dexter', 'American Crime', and on 'The Oath' as Pete Ramos.
Carlos Santos as Chris Morales
As Chris, Carlos plays the role of Pop's grandson and a chef. The actor is known for his work on 'Last Man on Earth', '2 Broke Girls' and 'Yo Soy un Político'.
Creators
Marvin Lemus and Linda Yvette Chavez have created the show. The two executive produce 'Gentefied' along with Charles D King ('Mudbound') of Macro, America Ferrera ('Ugly Betty' and 'Superstore') of Take Fountain, Teri Weinberg ('Ugly Betty') of Yellow Brick Road, Kim Roth ('Inside Man') and Aaliyah Williams ('Gente-fied: The Digital Series').
Trailers
There is no trailer for Season 2 yet. Stay tuned for updates.
Where to watch
Since the show only received a renewal now, there is no update on when Season 2 will be released. It will be updated when the dates are out. Season 1 is currently streaming on Netflix.
If you like this, you'll also love these
'On My Block'
'Jane the Virgin'
'One Day at a Time'
'The Fosters'
Share this article:
'Gentefied' Season 2: Release date, plot, cast, trailer and all you need to know about Netflix's Latinx dramedy