Coronavirus lockdown TV: 5 shows to watch today
From 'This is Us' to the special premiere of 'Council of Dads', here are a few shows you can catch while on lockdown (IMDb)
COVID-19 has ensured a dreary time as quarantine and social distancing continue across the world. TV and streaming networks are one of the sources of entertainment amongst other things for people who're trying to kill time. Come March 24 and there's a list of shows we chalked up for you to watch. Here goes:
'This Is Us' (NBC)
'This Is Us' is all set to wrap up its fourth season with one too many big twists. Randall Pearson's (Sterling K Brown) mental trauma after both of his fathers' deaths led him to take one of his most harsh decisions for his mother, Rebecca Pearson (Mandy Moore).
Titled 'Strangers: Part Two', the finale might leave things on a disastrous note. The official summary reads, "The Pearsons gather to celebrate Baby Jack's first birthday." Knowing how distant the Pearson family is in the future, the hour-long drama seems to have a sorrowful ending in store for viewers. It will complete the circle of the first episode 'Strangers', which showed a glimpse of grown-up Jack (Blake Stadnik) and his pregnant wife Lucy (Auden Thornton) from the future. Get set to watch the episode as it airs at 9 pm ET on NBC.
'The Biggest Loser' (USA Network)
After a long hiatus, 'The Biggest Loser' is back with a bang with its reboot version! This popular weight-loss competition reality show managed to grip the audience with its simple yet interesting show format. Twelve contestants, who are battling their weight issues, come on the show with the hopes of losing some weight.
The show features a series of tasks and challenges designed to help the contestants lose weight, and become fit. Hosted by Bob Harper featuring trainers Steve Cook and Erica Lugo, the show will definitely inspire you to start leading a healthy and fit lifestyle.
'Teen Mom OG' (MTV)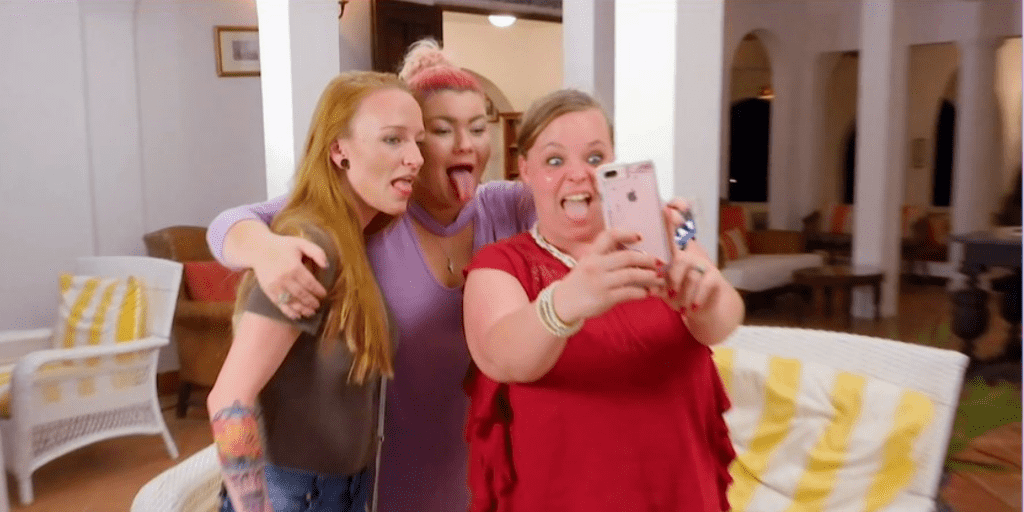 The show will follow the lives of Amber Portwood, Catelynn Baltierra, Cheyenne Floyd, Maci Bookout, and Mackenzie McKee. These women face different issues in life but one thing that binds them all together is their shared journey when it comes to raising children.
In this season, the ladies try to balance their lives as they embark on different journeys, talk about co-parenting and watch their children grow up but most of all, they will be following their passions and making sure their dreams turn into reality.
'Project Blue Book' (History)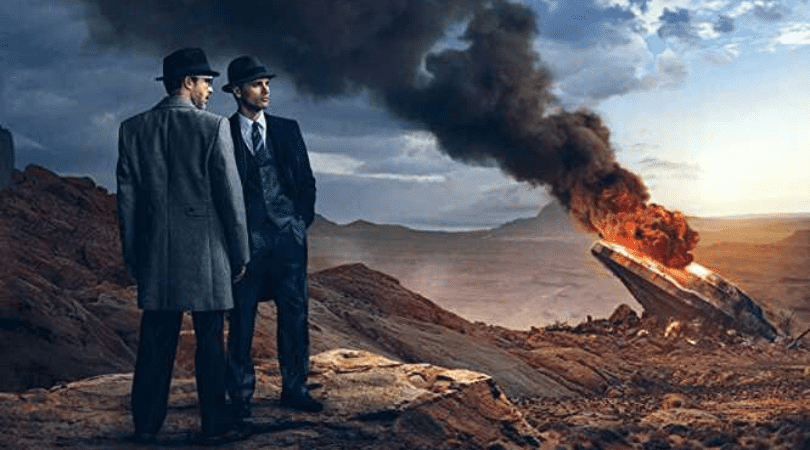 The compelling sci-fi period drama is back with another season. With the Cold War deepening, there are political threats for Project Blue Book that Dr Allen Hynek (Aidan Gillen) and Captain Michael Quinn (Michael Malarkey) must fend off. The duo needs to dig deeper into the UFO conspiracy to seek the truth.
'Project Blue Book' Season 2 airs at 10 pm on Tuesdays on History.
'Council of Dads' (NBC)
'Council of Dads' follows the story of the Perry family, where the father, Scott Perry's life with wife and five kids goes upside down when he is identified with a health scare. He gets his oldest friend, Anthony, his AA sponsee, Larry, and his doctor Oliver to come together and support his growing family.
With his trusted friends and their respective family members, Scott tries to get through his tough days. And in course of their journey together, the council discovers that there's more to fatherhood than they had ever known or imagined.
Tom Everett Scott, Michael O'Neill, J August Richards, and Clive Standen feature in the lead roles as the four dads who will begin a transformational journey of fatherhood.
The primetime family drama will air a special series premiere at 10 pm/9c on March 24, 2020, on NBC. The series will then take a break and return to a new time slot, starting April 30, and will air every Thursday at 8 pm on the same network.
Let us know what you're watching while on lockdown.