'Cold Justice' Season 6: Air time, how to watch, cast and all about Oxygen true crime series The true-crime series on Oxygen 'Cold Justice' is all set to return for its sixth season in which a group of law enforcement experts, led by ex-prosecutor Kelly Siegler, visit jurisdictions around the country to try and help close the cases that the local authorities haven't been able to.
Season 6 deals with several cases including the cold-blooded killing of a tow truck business owner, Jerry Don Humphrey, the mysterious murder in Rosenberg, Texas of a doting father beaten and shot to death in his home with his 6-year-old daughter asleep nearby, the shocking murder of Leola Jordan a 91-year-old grandmother in Picayune, Mississippi who was stabbed nearly 40 times in her bed and the strange case of a man who appeared to have died from natural causes. But when scans revealed a gunshot wound, his death became a murder investigation. If true-crime series is what interests you, then other true-crime series such as one 'Deadly Mistake', 'Killer Siblings'and 'Mark of a Killer' may appeal.
READ MORE
'The Jane Doe Murders': Who is Yolanda McClary? Meet the real-life inspiration for Catherine Willows in 'CSI'
'In Ice Cold Blood' Season 4: Live stream, release date, plot, narrator, trailer and all you need to know about Oxygen crime show
Air time and how to watch
Season 6 of 'Cold Justice' premieres at 8.00 pm ET/PT on Saturday, July 10. Oxygen is now available to download on the Roku streaming service. Alongside Roku, Oxygen recently launched its streaming app on Amazon Fire TV devices. The Oxygen app is also available on Apple TV as well.

Plot
In Season 6, viewers of 'Cold Justice' can expect to see the team aid law enforcement to make two more arrests as veteran prosecutor Kelly Siegler along with a team of seasoned detectives travels to small towns to crack unsolved homicide cases.
Cast
Kelly Siegler
According to a synopsis on the Oxygen website, "Kelly Siegler is a veteran prosecutor, known nationwide for her toughness, tenacity, and skill in the courtroom. For over 21 years, Kelly fought for justice for Harris County, Texas residents, and crime victims until she resigned from the District Attorney's office in May 2008. She has prosecuted some of the hardest cases with some of the toughest criminals Harris County has seen and has done so against the most formidable and respected criminal defense attorneys in the state. She has tried approximately 200 jury trials and is not only respected for her ability in the courtroom but also sought out as a speaker and expert in effective courtroom advocacy. Kelly has tried over 65 murder cases and secured convictions in all of them. A fierce advocate on behalf of crime victims and their families, she also has the respect of members of law enforcement agencies, not just in Harris County but also nationwide."
Abbey Abbondandolo
Born and raised in Long Island New York, Abbey Abbondandolo went to college on Long Island and joined the Houston Police Department when he was 19-years-old. He spent five years in patrol, followed by six years in the tactical unit before moving into the homicide division where he spent 21 years of his career. In 2012, he was recognized by The Houston Police Department Foundation as the police officer of the year. Married for 33 years with two children, Abbondandolo is retired from the force and currently serves as a Security Director for St Luke's Health System in The Pacific Northwest.
Steve Spingola

An investigator with a national reputation for excellence, Steve Spingola has been on Kelly's team for the last few seasons. Now retired, Steve served as a Lieutenant Detective of the Milwaukee Police Department (MPD), supervising all major categories of criminal investigations, including stints in the Homicide Unit, Vice Control Division, Sensitive Crimes Unit, and Violent Crimes Division. He further served as the lead investigator for the Critical Incident Unit, a group that probes police-related shootings, use-of-force incidents, and other significant events. As a detective, Steve spent several years conducting death investigations for a homicide unit with one of the highest clearance rates in the country. He was heavily involved in the high-profile case of serial killer Jeffrey Dahmer. He is also the author of Best of Spingola Files, Vol. 1, and Predators of the Parkway: a Former Homicide Detective Explores the Colonial Parkway Murders.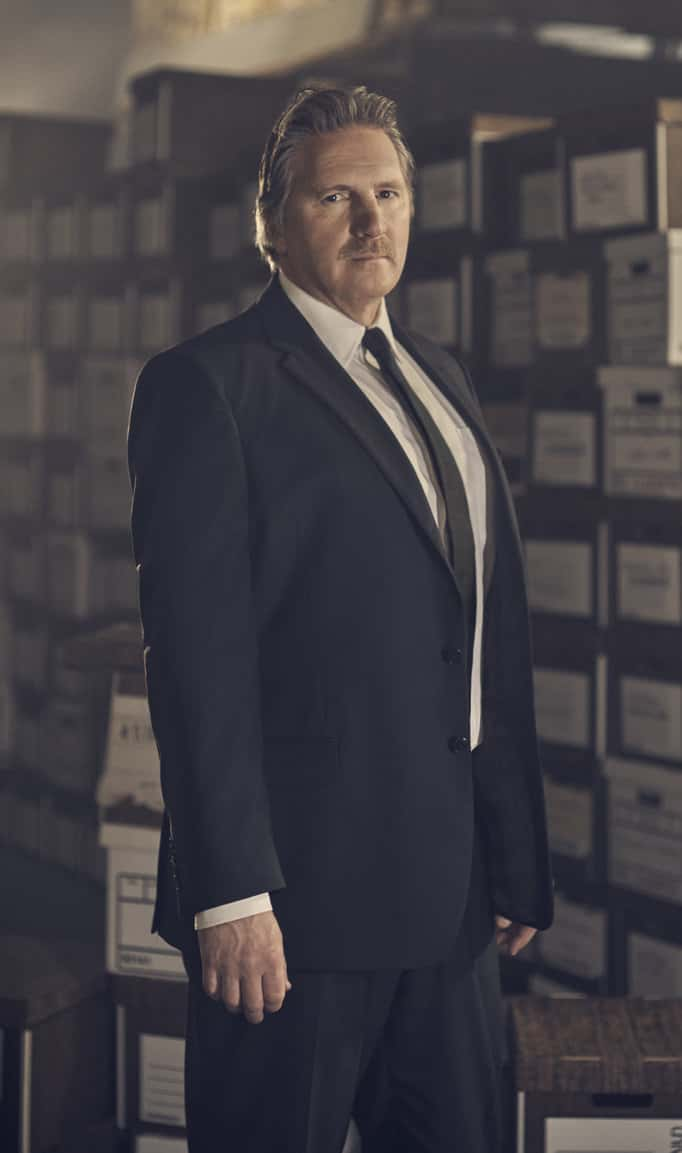 Tonya Rider

New to the 'Cold Justice' team, Tonya Rider has over 26 years of experience as a detective working for the Toledo Police Department (TPD) in the Crimes against Persons/Homicide unit. During her career, she received a Meritorious Service Medal for her work on a high-profile cold case homicide investigation. The case involved the murder of a Catholic nun by Father Gerald Robinson, who was convicted of killing her in 2006. In addition to her work as a homicide detective, Tonya's passion to help others took her to TPD's Sexual Assault Unit where she successfully obtained hundreds of sexual assault convictions, including more than three Federal Internet Crimes Against Children's (ICAC) convictions while working in conjunction with the United States Secret Service.
Trailer
The pandemic may have put a pause on their investigative work, but the 'Cold Justice' team is back at work trying to solve some of their most heartbreaking cases yet.
If you like this, you'll love these
'The Jane Doe Murders'
'In Ice Cold Blood'
'Killer Siblings'
'Mark of a Killer'
Share this article:
cold justice season 6 air time how to watch plot cast trailerut oxygen crime series ser