Cher says Trump is willing to 'sacrifice' her elderly mother to revive coronavirus-hit economy Songstress Cher has claimed she and her mother will be "sacrificed" by President Donald J Trump as his administration looks to jump-start the US economy that has been brought to a screeching halt due to the coronavirus outbreak.
The 73-year-old singer-actress was unhappy that Trump wanted to see Americans return to work as soon as possible. According to the Academy Award-winning star, she and her mother, Georgia Holt, 93, are simply "fodder" for the president's "inhumane grist mill," Breitbart reports.
"For Trump my mom & I Are Dispensable, Fodder For His InHumane Grist Mill. Well, I HAVE Worked From1965 To 2020 & Perhaps I'm beyond HIS Sell By Date. As 4 Mom..all she does is make everybody Laugh..yes we're Obviously The Ones Who should be sacrificed. For Donald Trumps Economy," she tweeted.
Cher's rant came on March 26 after MSNBC host Joe Scarborough claimed conservatives are "ready to euthanize" elderly and vulnerable Americans in order to ensure corporates continued to profit amid the pandemic.
"It is the weakest among us, it is senior citizens who they're ready to euthanize because they want Boeing's corporate earnings to not dip too low," Scarborough said on March 26 episode of Morning Joe.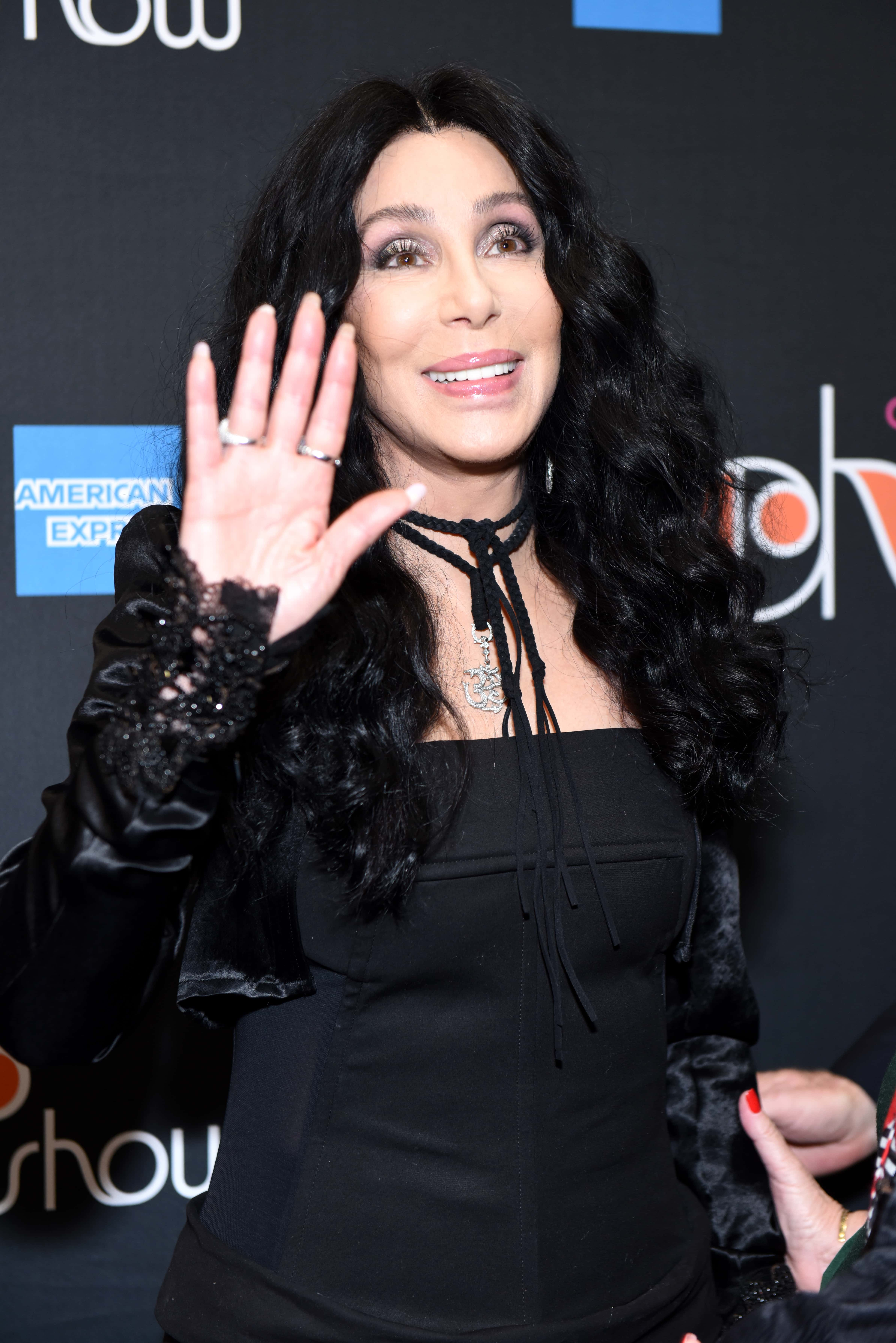 Trump recently expressed his desire to see the American economy jump back in action and Americans to return to work as soon as possible. He tweeted on March 22 that "we cannot let the cure be worse than the problem itself."
The President was unabashedly asked by a reporter during a White House coronavirus press conference on March 25 that how many deaths would be "acceptable" to him. "How many? None. OK? How many deaths are acceptable to me? None, OK? None, if that's your question," Trump responded.
This is barely the first time Cher has launched a tirade against Trump. The 'Dancing Queen' hitmaker recently claimed that the POTUS will end up killing thousands of Americans due to his insufficient response to the coronavirus outbreak.
"Believe 4 Good Of Country, trump, Pence & administration MUST BE FORCED 2 STEP DOWN, BECAUSE HE WILL END UP KILLING THOUSANDS OF AMERICANS," she tweeted. "HES LIED, & WE ARE NOT PREPARED/PROTECTED. WE ARE ON SAME TRAJECTORY AS ITALY.‼️HE PUT NO ONE IN CHARGE TILL IT WAS TOO LATE. HE'LL SUCK HIS thumb."
Cher suggested that Trump refused to take necessary action against the epidemic fearing its impact on the stock market. "Trump Did Nothing 2Prepare Americans For VIRUS," she tweeted. Whatever Happens 2 Americans, Needs 2 Be LAID AT trump's DOORSTEP!! HE KNEW IN TIME 2PREPARE Americans, BUT DIDNT WANT 2 SPOOK STOCK MARKET!! CDC TOLD HIM" SENIORS SHOULD NOT travel," HE Told Them 2. He Will Be Judged By a Higher Power. MONEY VS AMERICAN LIVES"
And before that, Cher slammed Trump on Twitter saying he was "a cancer ravaging our nation."
She said the POTUS had access to all the necessary amenities and required equipment to stop the coronavirus and save lives, before proceeding to call him a "liar and murderer."
"Trump has access to every mask, shield, gown, glove, bed, ventilator, respirator, test kit, national guardsman, soldier from army corps of engineers, nurses, doctors, techs, first responders needed to save the lives of coronavirus patients and caregivers," Cher wrote in her tweet. "Trump is a liar and murderer. Open your eyes."