'Mile 22': Cast discuss characters and possibility of an Oscar nomination in the 'popular film' category At the Los Angeles premiere of Peter Berg's newest action-thriller 'Mile 22', the stars of the film spoke about what was unique to them about this specific project.
Ronda Rousey, who plays "Samantha 'Sam' Snow," talked about her transition into acting, and the encouragement she received from director Peter Berg for believing in her.
"It meant a lot to me to have somebody see more than just a fighter in me.  It's easy to feel like sometimes people think that's all I have to offer, and he saw something in me that I have been trying to see in myself for a really long time and that I am more than just a fighter and I can be so much more. 
"And I love acting and I just want to be able to do what I love, and if people enjoy watching it then that's why we are here, I just hope to entertain everybody."
Breakout star Iko Uwais, who plays "Li Noor", a CIA informant that is an extremely valuable asset, holding life threatening information, spoke to MEAWW about the intricacies of shooting one of the most complex fight scenes we have ever seen.
"When you play the drum, you have music, right?  Same with a fight.  Like music, one by one is boring,  but if you play with the rhythm that is like a dance."
While speaking to the villain of the film, Sam Medina, he expressed his love of playing this kind of character and how much fun he had with it and the process as a whole.
"I mean, its the best feeling in the world, you could do whatever you want and its never wrong. There are no boundaries, so you do whatever you want to do, whatever you have to do, so it was really fun."
When asked about her role and the relationship between her character and Wahlberg's, Lauren Cohan (who plays Alice Kerr) expressed her overall excitement of playing such a complex character.
"It was amazing.  Mark plays a super intense character in this and Alice and Mark's relationship is that they are really the only two people that can get through to each other.  That is always fun to see because these are characters that don't play well with others and don't fit well into normal society and that was a treat for both of us to get to portray."
We asked Wahlberg about the controversial addition of the "Popular Film Category" to the 2019 Academy Awards and if he thinks this is a category 'Mile 22' could fit under.
"Well we certainly didn't make it for that,  we made it to entertain audiences, which we do with every film that we make.  If it gets those kind of accolades then we are certainly thrilled with that, but I think there have been a lot of popular movies that could have been or should have been recognized,  but ya know, people decide what they want to vote for and what they like and that's fine.    I don't mind either way, I support the Academy's decision."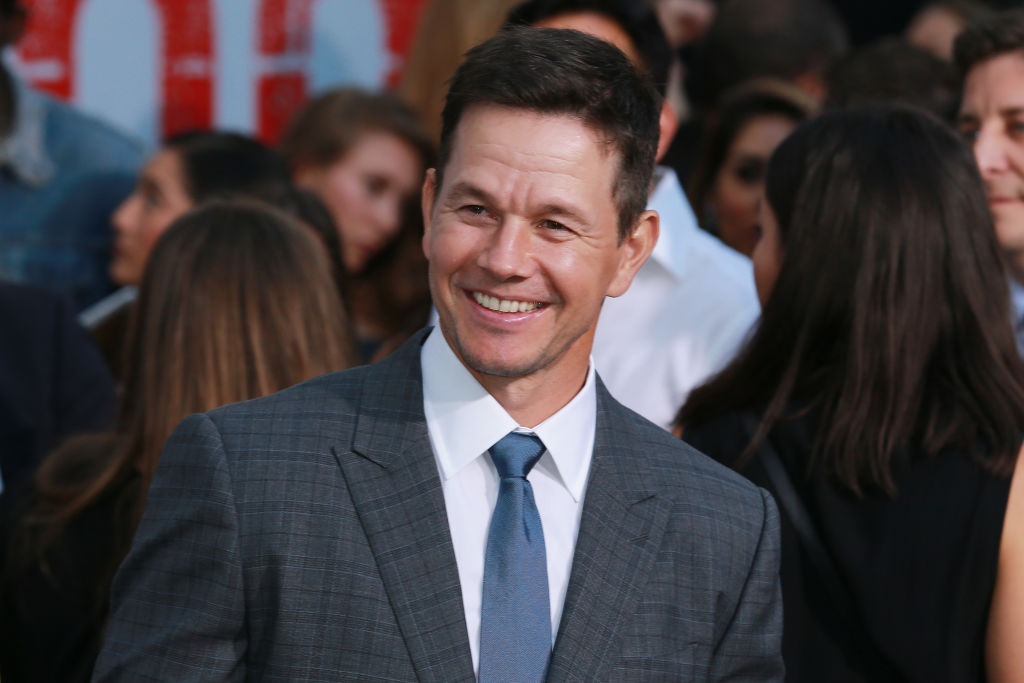 'Mile 22' will be released in the US on August 17 and in the UK on September 19.