'Black Mafia Family': Release date, spoilers, cast and all about Starz drama Starz is coming out with an all-new drama and boy does it look good! 'Black Mafia Family' is an upcoming American drama television series, which follows the Black Mafia Family, a drug and money laundering organization.
The Starz show, which is all set to release soon, is already gaining attention with audiences looking forward to the show. Based on real-life persons and events, we are yet to see how well of a job the makers do in this representation. Here's everything you need to know about the premiere of 'Black Mafia Family'.
RELATED ARTICLES
'Love & Bananas: An Elephant story' set to premiere on Starz
'Outlander' season 4 to premiere in November, announces Starz
Release date
'Black Mafia Family' premieres Sunday, September 26, 2021.
How to watch
'Black Mafia Family' will stream exclusively on Starz.
Plot
'Black Mafia Family' is inspired by the true story of two brothers who rose from the decaying streets of southwest Detroit in the late 1980s and gave birth to one of the most influential crime families in this country. Demetrius "Big Meech" Flenory's charismatic leadership, Terry "Southwest T" Flenory's business acumen, and the fraternal partnership's vision beyond the drug trade and into the world of hip hop would render the brothers iconic on a global level. Their unwavering belief in family loyalty would be the cornerstone of their partnership and the crux of their eventual estrangement. This is a story about love, family, and capitalism in the pursuit of the American dream.
Spoilers
With 'Black Mafia Family'50 Cent is returning to his musical roots. 50 also cast Big Meech's son, Demetrius "Lil Meech" Flenory Jr., to play his notorious dad. The rapper is also responsible for the series' theme song, "Wish Me Luck," featuring fellow music icon Charlie Wilson.
Cast
Russell Hornsby
Russell Hornsby is an American actor. He is known for his roles as Edward "Eddie" Sutton on ABC Family's 'Lincoln Heights', as Luke on the HBO drama 'In Treatment', as Detective Hank Griffin on the NBC series 'Grimm', and as Lyons in the movie 'Fences'. He also played Carl Gatewood in the Showtime TV series 'The Affair'.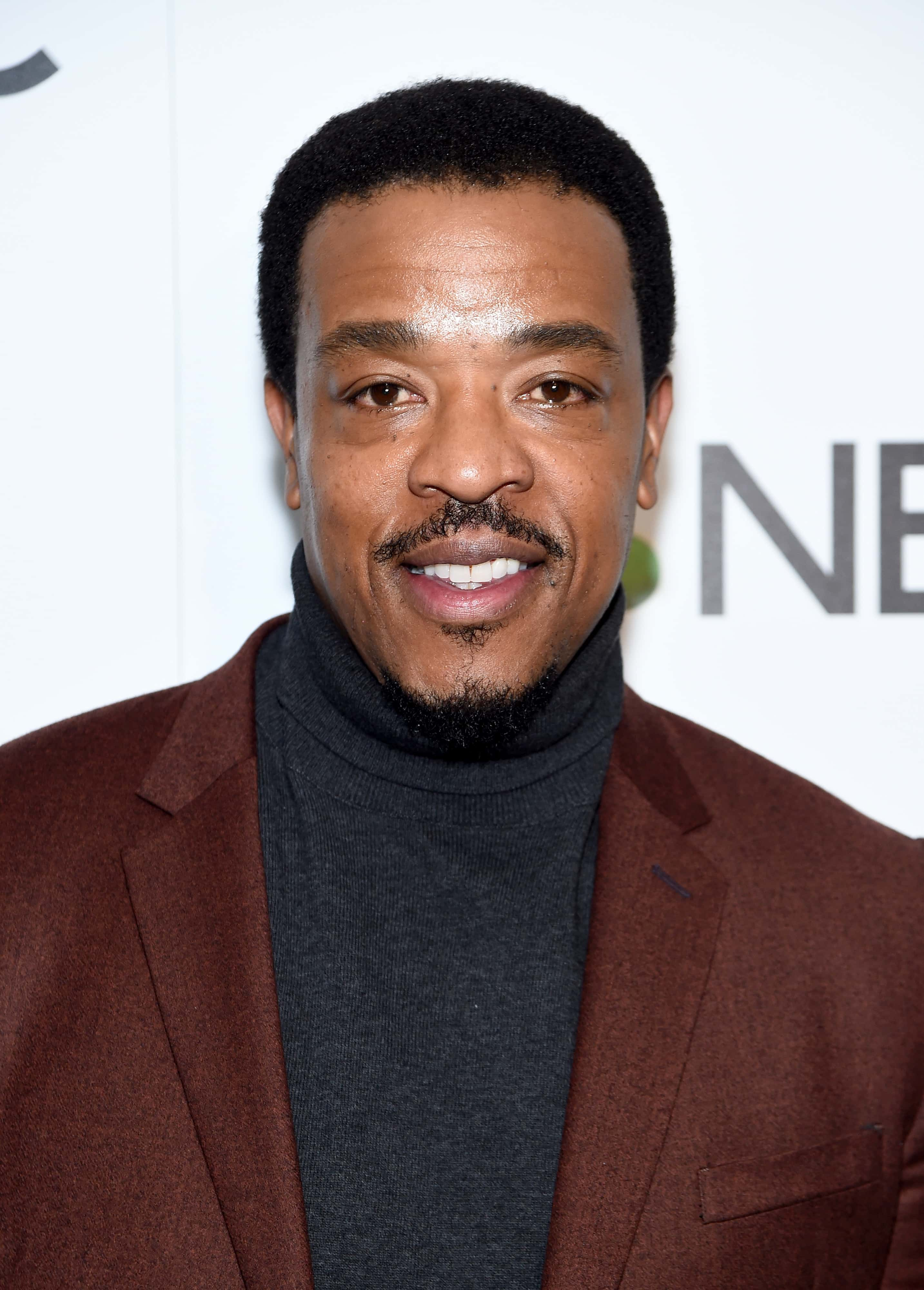 Steve Harris
Steve Harris is an American actor. After graduating from Northern Illinois University in 1989, Harris obtained a master's degree in acting at the University of Delaware. He has played Eugene Young on the legal drama 'The Practice', Detective Isaiah "Bird" Freeman on the NBC drama 'Awake' and Charles McCarter in Tyler Perry's 'Diary of a Mad Black Woman'.
Demetrius Flenory Jr.
Demetrius "Lil Meech" Flenory Jr. is an American actor, vocalist, rapper, and entertainer. He portrays Demetrius "Big Meech" Flenory on the Starz original crime drama 'Black Mafia Family'.
Da'Vinchi
Da'Vinchi, born Abraham D. Juste, is a Haitian-American actor with a magnetic charm. Starting his career in NYC as a spoken word artist and rapper, he quickly fell into the acting realm. Studying the craft under one of his mentors Marc John Jeffries, Da'Vinchi booked 'Marvel's Jessica Jones', and then a recurring role on ABC's hit show 'Grown-ish' out the gate. Da'Vinchi has proven to be a future prominent force in Hollywood playing alongside Ben Affleck in 'The Way Back'.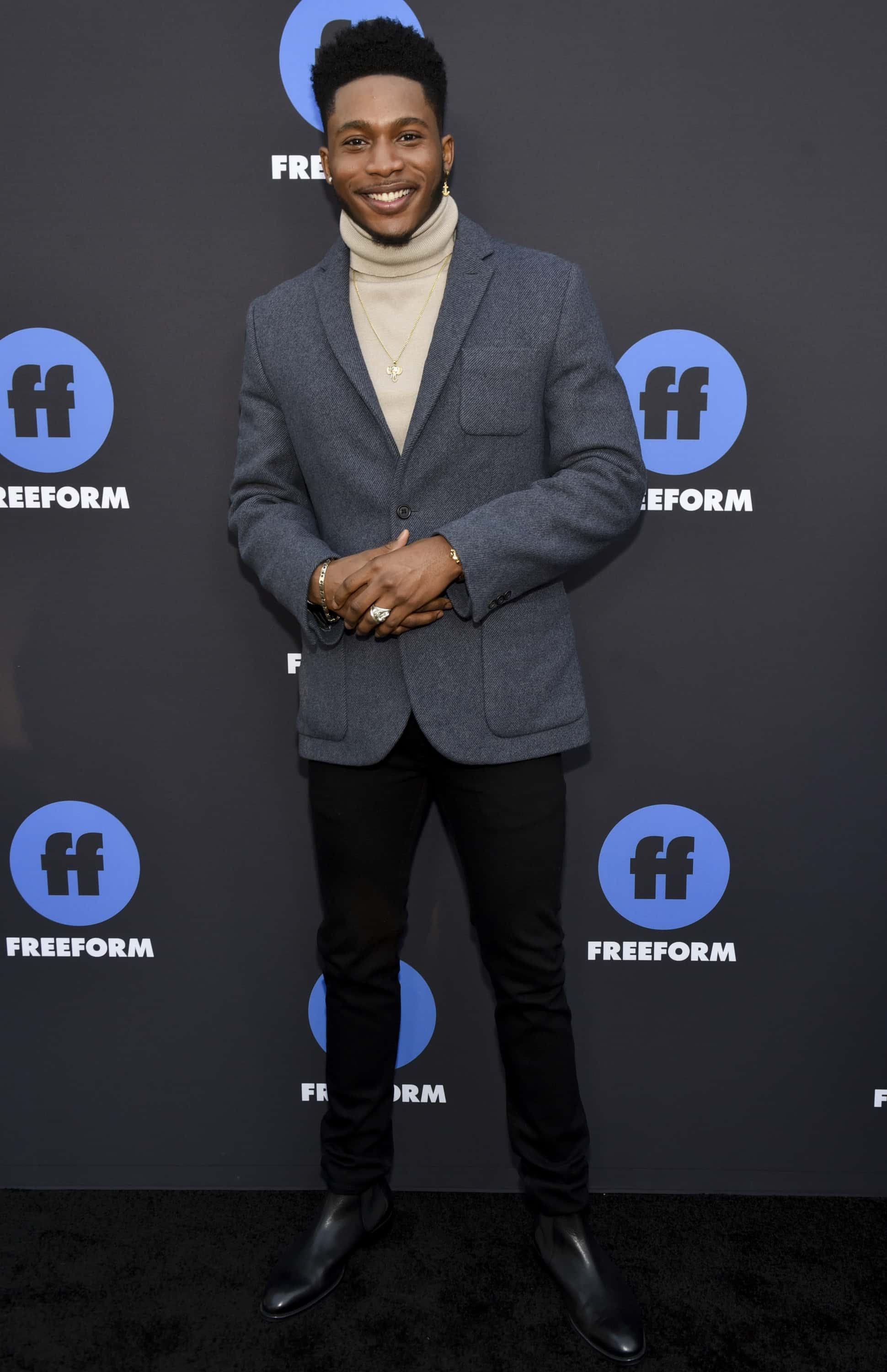 Michole Briana White
Michole Briana White is an American actress. White is known for her role as attorney Fatima Kelly in the A&E series '100 Centre Street'. She has also guest-starred in a number of notable television series namely 'L.A. Law', 'The Wonder Years', 'The Fresh Prince of Bel-Air', 'Family Matters', 'Blossom', 'Martin', 'Living Single', 'Ellen', 'Special Victims Unit' and among other series. She also had a regular role in the WB sitcom 'Muscle' in 1995.
Ajiona Alexus
Ajiona Alexus Brown is an American actress. She started her career in 2008, at the age of 12. She studied Theater Arts at the Alabama School of Fine Arts. Brown is known for her roles in 'The Rickey Smiley Show', 'Empire', '13 Reasons Why', 'Acrimony', and 'Breaking In'.
Eric Kofi-Abrefa
Eric Kofi-Abrefa is an actor. He is known for his roles in 'Jurassic World: Fallen Kingdom', 'Fury' and 'Snowden'. He portrays Mark Bailey in Netflix sci-fi crime-drama series 'The One'.
Myles Truitt
Myles Truitt is an American actor. Truitt became interested in acting at the age of 11 and made his debut as young Ronnie DeVoe in 'The New Edition Story'. He continued acting in minor roles on television until he made his big-screen debut in 'Kin'. He is best known for his breakout role as Eli Solinski in 'Kin'. He also plays Ant in 'Queen Sugar' and Issa Williams on 'Black Lightning'.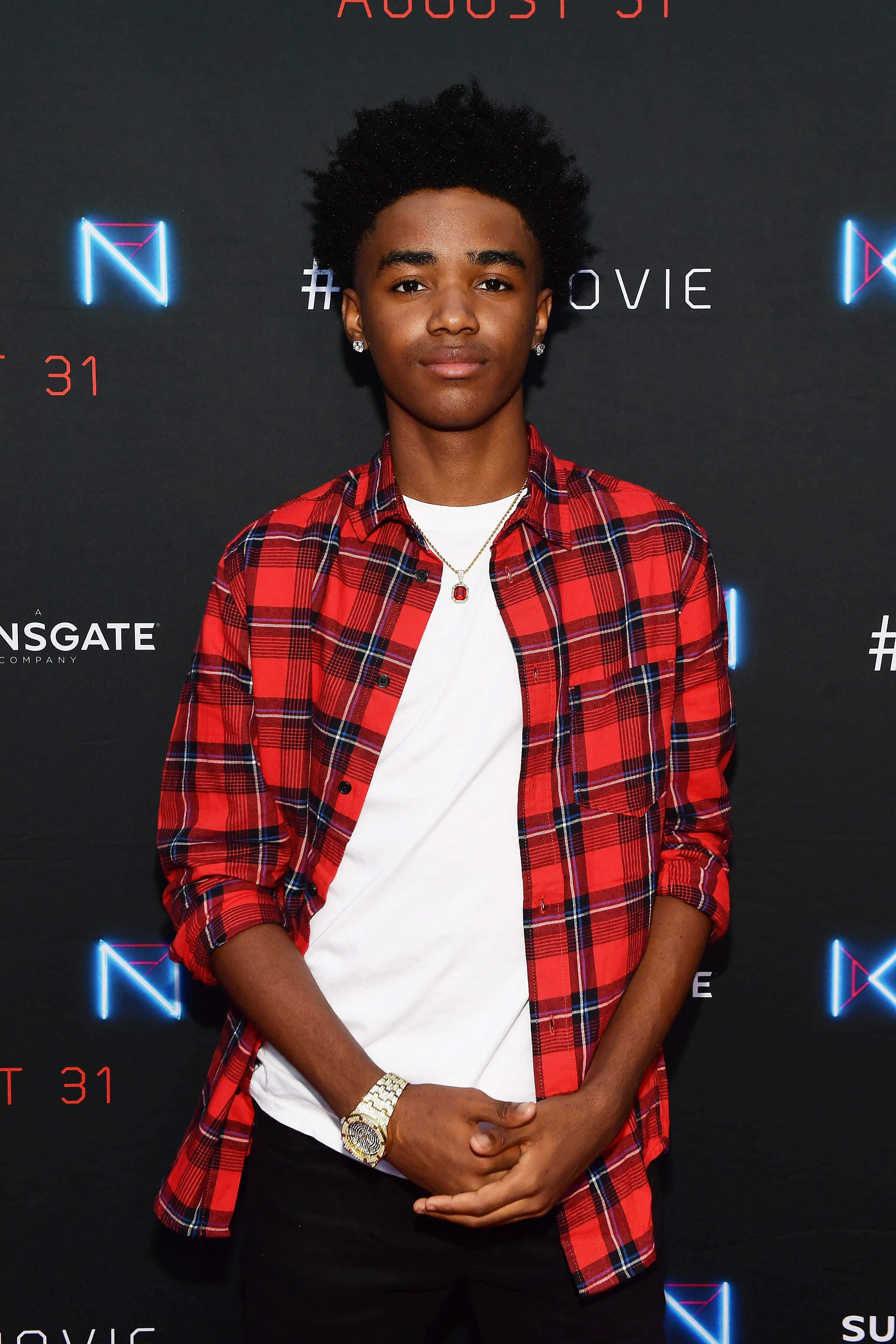 Creators
The new drama series will be helmed by showrunner Randy Huggins and executive produced by Curtis '50 Cent' Jackson, Randy Huggins, Terri Kopp, Anthony Wilson, and Anne Clements.
Trailer
The trailer shows the brothers rocking it out to hip-hop on their way to gaining respect all over. Danger, death, and capture are all part of the risk in this mighty gamble of fate.
If you like this, you'll love these
'Narcos'
'Narcos: Mexico'
'Breaking Bad'
'Better Call Saul'
'Ozark'