'Black Lightning' Season 2: Jennifer Riker channels Hopkins' Hannibal Lecter for her role as Dr Helga Jace
Jennifer Riker will be showing off her dark side in The CW's hit series 'Black Lightning' as Dr. Helga Jace, the series' newest villain Jennifer Riker has featured in prominent series like 'The Walking Dead', 'House of Cards', 'Castle' and in movies like 'The Purge.' Now the talented actress will be showing off her dark side in The CW's hit series 'Black Lightning' as Dr. Helga Jace, the series' newest villain.
Riker's character, Dr. Jace is potentially a sociopath scientist who appeared previously in the Batman comics in 1983. Apart from that, Dr. Jace also appeared in the Outsiders comic as an ally to the Outsiders, but she shows no mercy in the second season of "Black Lightning."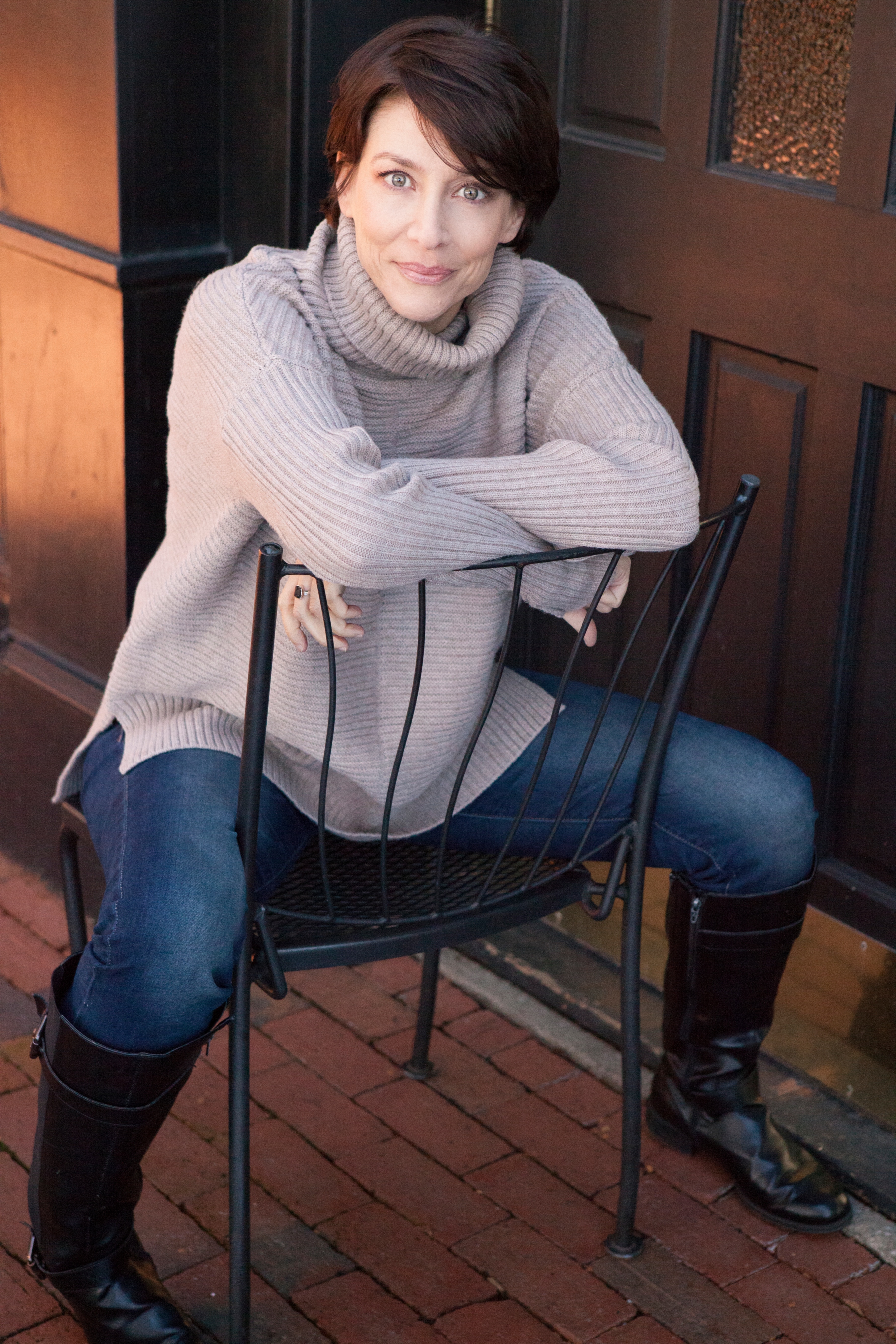 In an exclusive interview with MEA WorldWide (MEAWW), Riker revealed how she prepared for her character and how familiar she is with the Black Lightning comics, especially her character. Dr. Jace is one of our favorite characters on the series, and one can't help but love to hate her.
Talking to us about how she embodied her character and what her approach was, Riker said: "When I learned I got the role, it was very much sold to me as a Hannibal Lecter type. I should preface this by stating that my absolute favorite film ever is 'Silence of the Lambs.' I had studied Sir Anthony in that role for so many years that I instinctively understood what was being asked of me. You can imagine my enthusiasm and sheer delight on the other end of the phone as my agent told me the news. Someone like Dr. Jace truly believes she is advancing science for the benefit of the world. She even says that she is one of only three in the world who can do what she does. So, self-confidence, fastidiousness, a non-emotional/'just-the-facts' attitude and a love of the work, are what I aimed to focus on rather than how others perceive her. Her passion is palpable to me. An actor must identify on some level and empathize with the character they portray so there is no judgment on the part of the actor. The fans see Dr. Jace as having been responsible for death, with no remorse, and I see it through her lens as 'I saved lives, and because of my acumen and intelligence we have even more data!'" 
Dr. Jace has done some despicable things over the years, so we asked Riker if she tries to justify her actions in order to make her relatable or does she embrace her evilness as it is, to which she replied: "Yes, I embrace her spirit and point of view. She is delicious to portray, not gonna lie." We also asked Riker how familiar she was with the Black Lightning comics, especially her character Dr. Jace before she joined the show. And how much research was involved in making her come to life, or if she just tried and focus only on the script? 
"I was unfamiliar with the entire genre and DC Universe. I barely watched cartoons as a child nor did I read comic books, so this was all very new to me. Luckily, there are some super fans on the crew and one, in particular, educated me quickly and even brought in the magazine where Dr. Jace was featured on the cover in the '80s and he explained to me about The Outsiders and Masters of Disaster and taught me words like meta-human, pods, Markovia, etc. Ha! I'm not saying I would pass the exam today, or anything, but it is an ongoing education. The writers have been very helpful whenever I needed a little more background. I try not to overwhelm myself with it all and just play within my immediate storyline. The writers, producers, and directors have taken obvious liberties with Dr. Jace's image and did change some of the storylines to fit with the story they wanted to tell, so some of my research went out the window," Riker revealed.
Finally, talking about her future projects, Riker said: "I will also be appearing in the upcoming film 'Stuber,' with David Bautista, and again, I get to be a bit of comic relief. I am very much looking forward to continuing as Dr. Jace in season three." 
'Black Lightning' season 2 airs on The CW. Check your local listings for more information.