'She's terrific in the role': Arrow creator Greg Berlanti breaks silence on backlash over casting Ruby Rose as Batwoman The news of Ruby Rose's casting as the first openly gay superhero, Batwoman, had surfaced back in August. Amidst mixed responses from fans and critics at the time, Rose's addition into the Arrowverse had also generated a considerable amount of backlash, especially over her acting chops and whether or not the actor is gay enough for the role.
A claim as ridiculous as this has now been rubbished by Arrowverse creator Greg Berlanti himself. Breaking his silence on the entire Batwoman debacle for the first time, the writer and producer not only shot down criticism but also justified the choice of casting Rose for the role.
"Whenever you're bringing change about in any form, there are always conversations that happen. I go all the way back to 'Dawson's Creek'," said Berlanti addressing the controversy. "Twitter didn't exist, but we would get boxes of letters expressing opinions in all directions from where we making enough change, should we be making more change, or why did we feel like we needed to do these things? It's always part of the process, so just focus on the story and make the best episode that you can."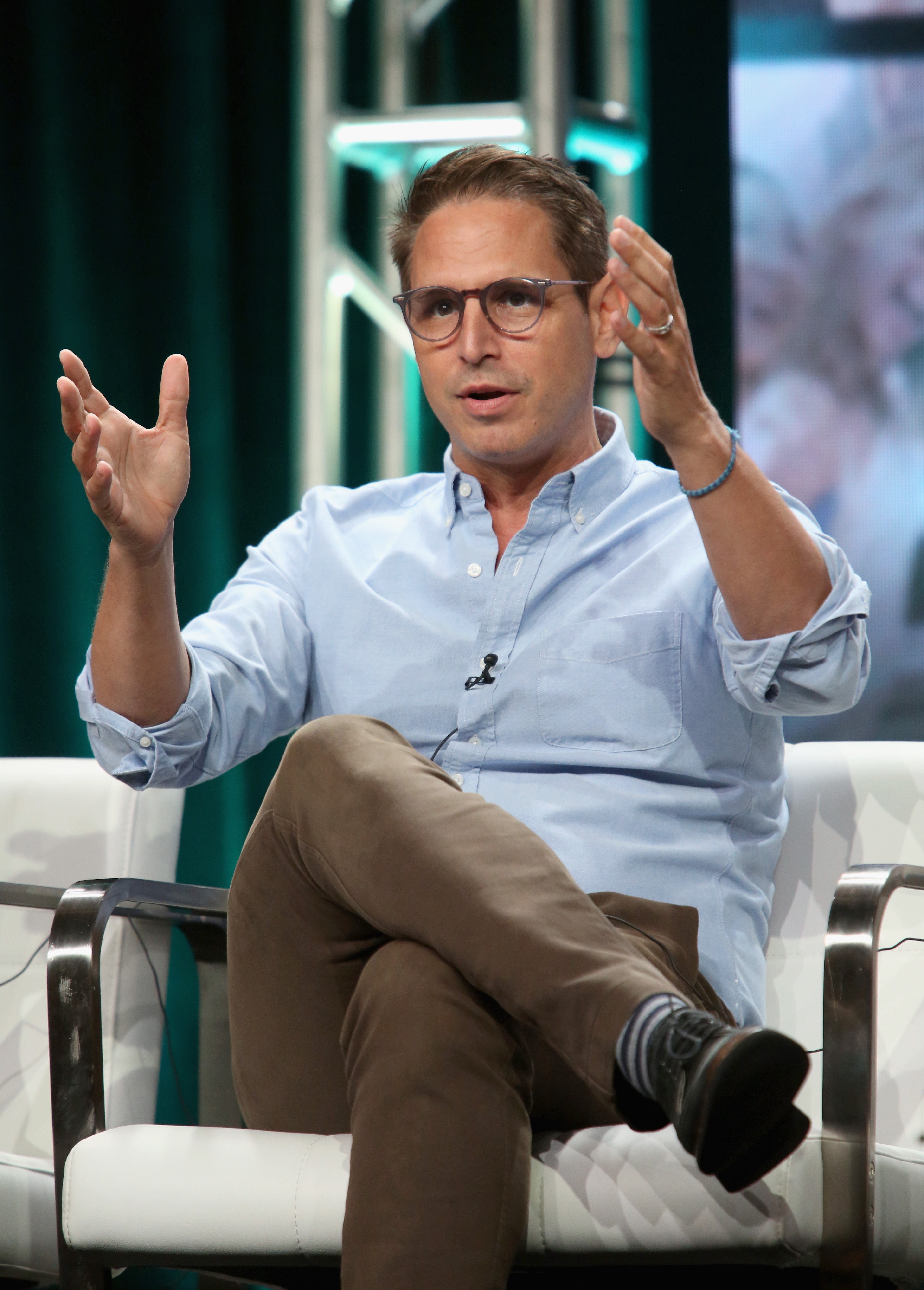 Following the cast addition of Rose earlier, most fans seemed to question the actor's skills in front of the camera, especially if she would be able to do justice to the iconic role of the DC superhero.
Another section of self-proclaimed critics, however, brought up the topic of her sexual orientation, arguing how she is not lesbian enough to play the part.
Rose had responded to that criticism in strong words at the time, before quitting social media for good. In his latest interview, even Berlanti echoed the sentiments adding that the 32-year-old Australian actor, who came out at the age of 12, is just "terrific in the role".
"We're excited for people to see the story," he added - a thought that was recently reiterated by 'Arrow' star Stephen Amell as well. "It's absolutely awesome. I don't think this character has ever been done in a live-action project, right? That's fantastic. I hope it's great. I'm really glad that they're doing a show with the character. I hope it works out," said the actor, who will himself be reprising his role as Oliver Queen in the seventh season of 'Arrow'.
Amell adds: "David Rappaport nailed the casting with Grant (Gustin in 'The Flash') and Melissa (Benoist in 'Supergirl'). Me? Maybe! But I'm sure he has nailed the casting with Batwoman, too. It's going to be fantastic."
Interestingly, the CW star also had some thoughts about Batwoman's first interaction with his Green Arrow character. "Hopefully, he'll be out of prison to interact with Batwoman. That's a spoiler, right? Well, I'm very excited. I'm also very excited that they are considering doing a series with the character. I think that's amazing," Amell teased.
The annual Arrowverse crossover event, titled 'Elseworlds', is expected to unfold over three episodes of 'The Flash', 'Supergirl', and 'Arrow', from December 9 to 11 on The CW.