Alex Rodriguez: A look at A-Rod's 'flirty text relationship' with Kelly Bensimon Alex Rodriguez is reportedly attracted towards the former model and 'Real Housewife of New York' star Kelly Killoren Bensimon. An insider has also claimed that the 46-year-old has asked Bensimon to hang out with him a number of times.

The source said, "They have a cute and flirty text relationship. Alex has asked her out more than once although she has not gone on a date with him." A representative for Bensimon has also confirmed it and told Page Six: "They've been having a fun text relationship for the last couple of months. She thinks he is charming and a gentleman."
READ MORE
Jennifer Lopez and Alex Rodriguez split after 4-year romance: Who will keep stunning $1.8M engagement ring?
Alex Rodriguez 'very shocked' after Jennifer Lopez reunites with ex Ben Affleck during Montana getaway: Report
The representative also added, "They have mutual friends and she has been talking to him about real estate." But the former professional baseball shortstop's representative refuted any such claims and said, "She reached out on a real estate opportunity and that is it. There are no flirty texts, there is nothing there. A lot of people reach out to him for business purposes. Mr. Rodriguez is laser-focused on running Arod Corp, Timberwolves and being a present father for his daughters."

The new revelation came months after A-Rod and Jennifer Lopez broke off their relationship. At the time, they said in a joint statement, "We have realized we are better as friends and look forward to remaining so. We will continue to work together and support each other on our shared businesses and projects."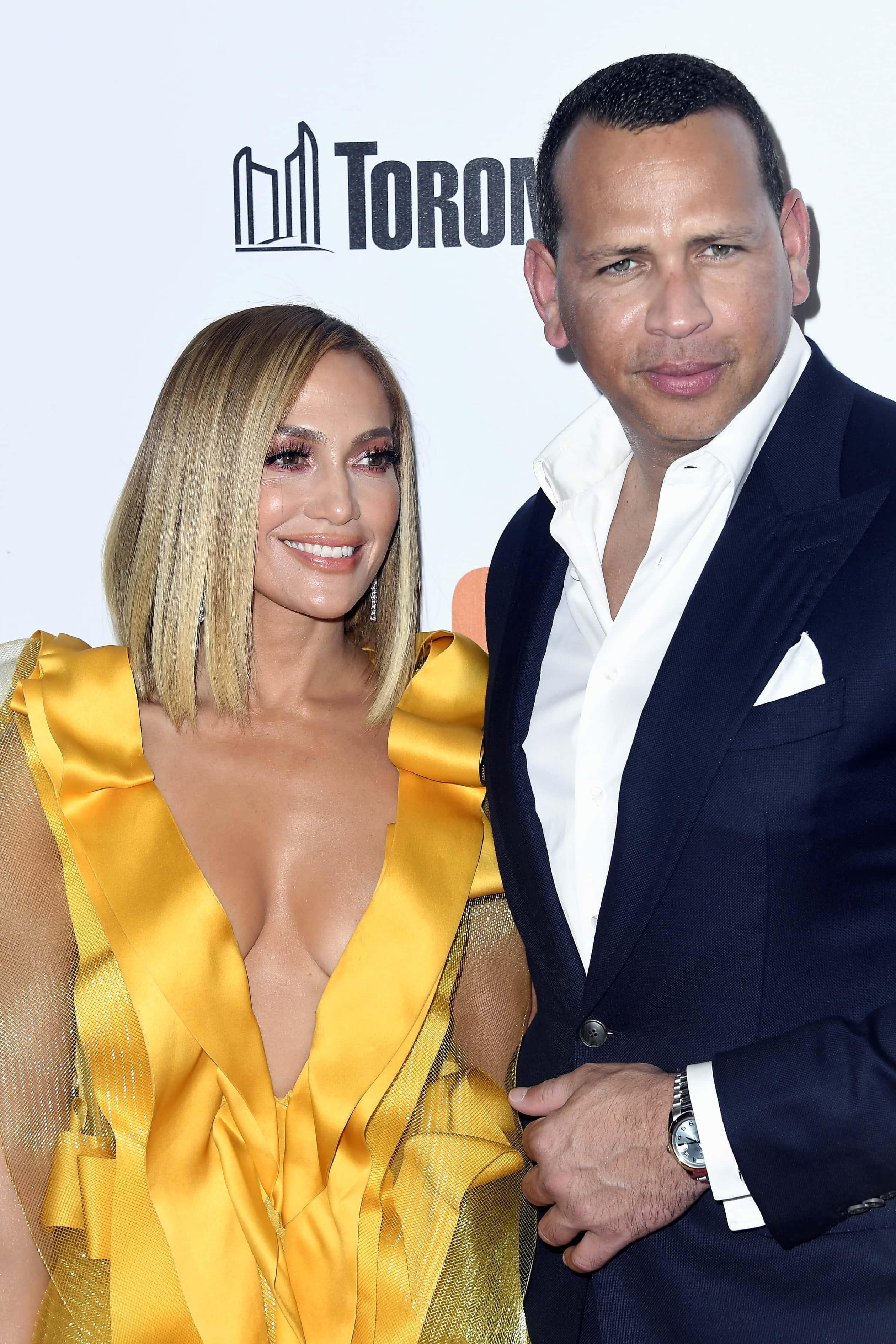 In May, A-Rod took to his Instagram Stories and wrote: "I am about to step into a new beginning in my life. Anything that doesn't serve me is clearing out of my life. New energy is emerging. New levels are unlocking for me mentally, physically, and spiritually. I am remaining patient and know that this new phase of my life is coming."

While Lopez also moved forward in her life and rekindled her romance with her ex, Ben Affleck. An insider had told E! News, "They are madly in love. Spending time in different cities during the week has made them miss each other like crazy and fall even more in love. They are making many plans and looking forward to their future together."
Meanwhile, nowadays, Bensimon is known for her successful real estate business. After appearing on 'Real Housewives of New York City' from season two to season four, she started working as a real estate agent in the Big Apple with the company Douglas Elliman. As per reports, she sold more than $100 million of real estate in 2021.
Not just in New York City, Bensimon, who was earlier married to French fashion photographer Gilles Bensimon, also represents properties in the Hamptons and South Florida and has expanded her base into Europe with Knight Frank.

Recently, the 53-year-old shared throwback pictures of her on her Instagram page and wrote about self-acceptance and positivity. The caption of Bensimon's post read, "I wasn't the thinnest model. I had broad shoulders and was a swimmer growing up. I never thought of myself as big, or big boned. I always felt healthy until I started modeling. I became a vegetarian to try to lose weight, and I had acne all over my skin. I used to keep the makeup on after a shoot to cover my acne. I wanted a mask to hide from my acne, and I felt prettiest with my makeup mask. @maccosmetics was the first real coverage that erased my pimples. Everyone has their own narrative and everyone has something that triggers them."
"The way I learned to manage my own insecurities is through running. When I felt good- I wasn't thinking about my shoulders or my acne. I just felt good. One of the reasons I wrote I Can Make You Hot in 2011 is to give tools for men and women to feel good- so that the voice in their head is at an "Alexa, volume 2." We are all in this together. Compliment a stranger, go on a run, do one thing you wouldn't do normally. Just be nicer and, stick up for yourself- always. How do you keep yourself feeling good?" she added.