'4 Latas': Release date, plot, cast, trailer, and everything you need to know about the Jean Reno movie Spanish movie '4 Latas' is all set to come to Netflix this July 12, 2019. It looks like this is another one of Netflix's attempts to venture out – and strengthen – their hold on foreign releases. About time actually considering how NBC, the DC Universe and Disney, among others, have their own streaming services.
'4 Latas' is a movie about long lost friendships that in essence are never truly lost. Jean Reno plays the role of Jean Pierre, who in an attempt to reunite with his dying friend, sets on a road trip with his longtime friends and the estranged daughter of his friend. The Spanish comedy-drama film is written by Gerardo Olivares, Maria Jesus Petrement, and Chema Rodríguez. Olivares has also directed the movie.
Release date
'4 Latas' is set to come to Netflix on July 12, 2019.
Plot
According to the official synopsis of the movie: '4 Latas' is a movie that tells the story of a man, who in hopes of visiting a dying friend, reunites with longtime pals for a desert road trip from Spain to Mali while bringing along his estranged daughter.
Cast
Jean Reno as Jean Pierre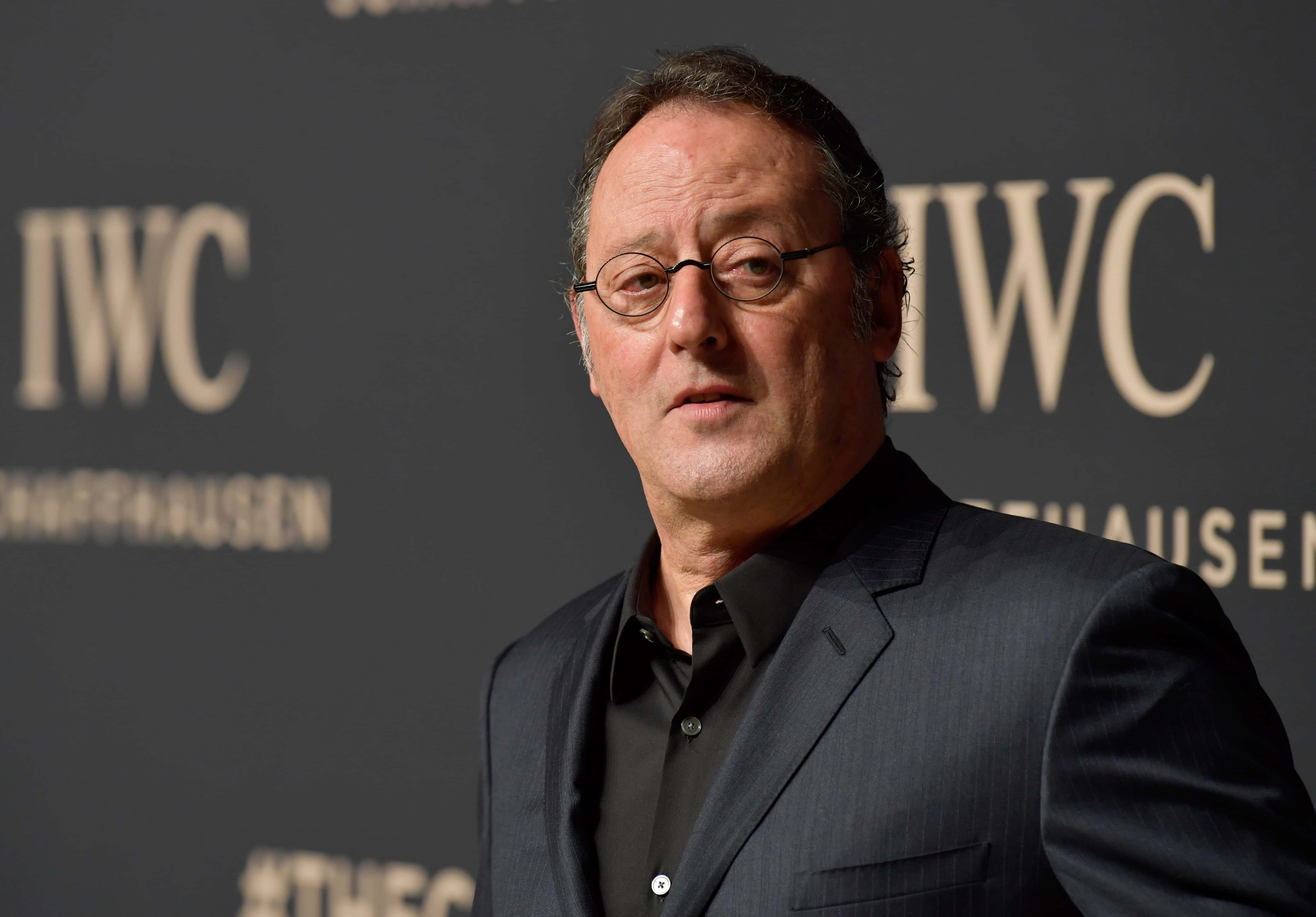 Reno is best known for his work in 'Léon: The Professional' as Léon, 'Crimson Rivers', 'Godzilla', 'The Da Vinci Code', 'Mission: Impossible', 'The Pink Panther', 'Ronin', 'Les visiteurs', and 'The Big Blue' among others.
The movie also stars Hovik Keuchkerian as Tocho, Susana Abaitua as Ely, Juan Dos Santos as Mamadou, Enrique San Francisco as Joseba, and Francesc Garrido, and Antonio Engonga as Ekaley.
Trailer
You can watch the trailer for '4 Latas' here:
'4 Latas' is a story about friendships – long lost friends and preserving your oldest friends. The comedy-drama takes us on an adventure of companionship and life. It is also a story of making new friendships.
Where to watch
'4 Latas' is set to release on Netflix on Friday, July 12, 2019.
If you liked this, you'll love these:
'Sideways'
'Midnight Run'
'Planes, Trains and Automobiles'
'Borat'