Emmys 2019: RuPaul's Drag Race star Nina West makes Emmy history by walking the purple carpet in full drag 'RuPaul's Drag Race' just won the best reality competition at the 71st Primetime Emmy Awards, after a record 14 nominations in 2019, but the show also made Emmy history with contestant Nina West walking the prestigious Emmys Purple Carpet in full drag.
West finished sixth in the recent and eleventh season of Drag Race, with Yvie Oddly emerging as the winner this year. West, however, was a fan favorite right from the beginning and even bagged the title of Miss Congeniality.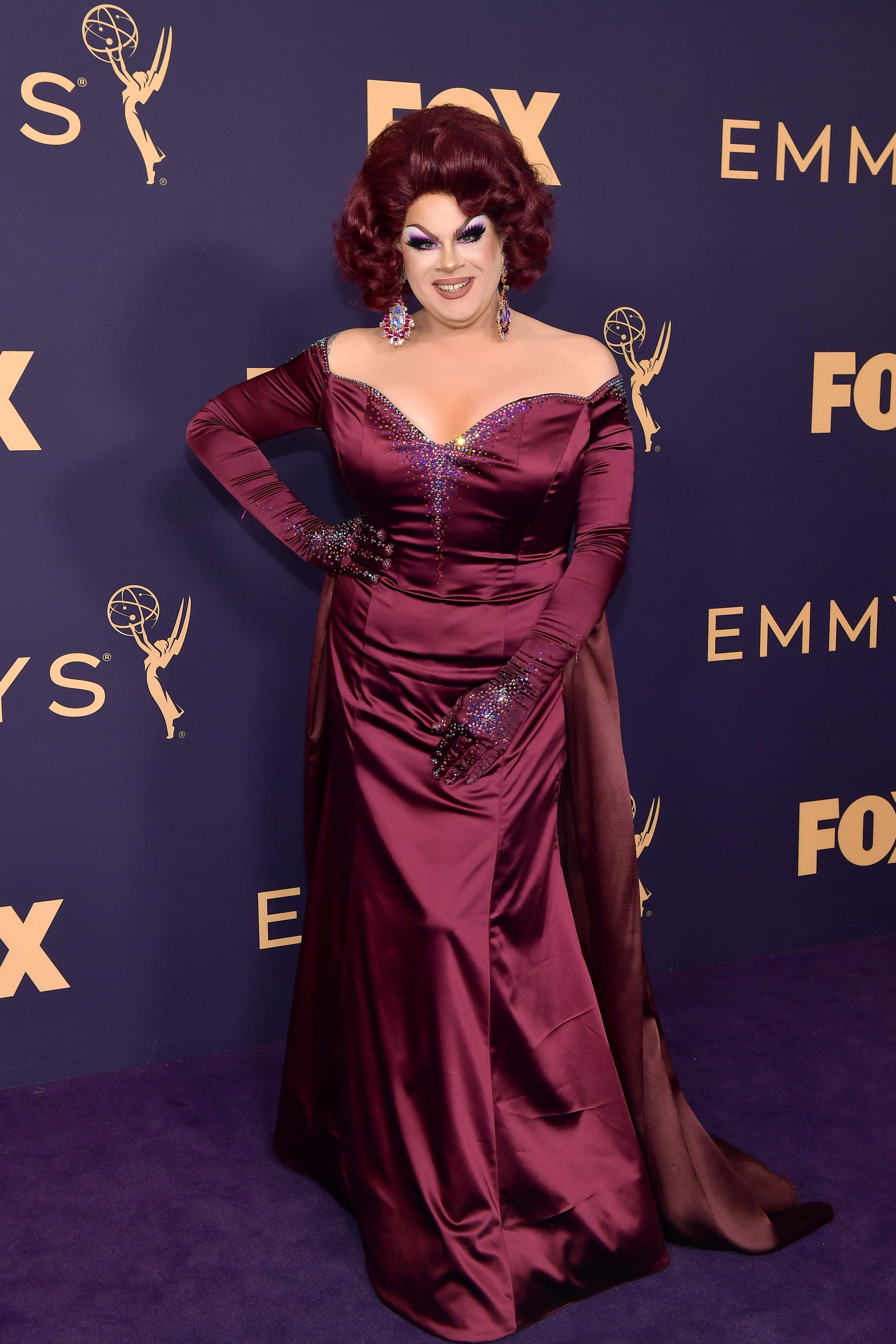 West had spoken to Cosmopolitan at Entertainment Weekly's 2019 Pre-Emmys party, reflecting on what it feels like to be an ambassador of drag and Drag Race. She had said: "I'm lucky enough to kind of be under her wig and go out into the world and celebrate her message, which is a platform I also believe in. 'Everybody say love!' That's a huge thing that we all have an opportunity to share, and especially in these times where people are so angry and angst-filled, the show is such a bright light of hope. It's great to be a part of that."
At the Creative Arts Emmys which took place last weekend on September 14 and 15, alongside HBO's overachieving child 'Game of Thrones', RuPaul's has been rivaling the drama in terms of reality television. Creator and host RuPaul Charles also picked up his fourth consecutive Emmy Awards for Outstanding Host for a Reality or Competition Program, in a tie with Survivor's Jeff Probst for most wins in the category.
During his win for Outstanding Reality-Competition in the Primetime Emmys, RuPaul got extremely political in his award acceptance speech and for all the right reasons. After he thanked the Academy voters, he also urged all the viewers watching from their screens to actively participate in the 2020 Presidential election. "Speaking of voting for love, go and register to vote," he added.
The series has also won awards in the categories of Outstanding Costumes for Variety, Nonfiction, or Reality Programming as well as Outstanding Hairstyling for a Multi-Camera Series or Special.
Share this article:
2019 Emmy Awards Rupauls Drag Race Nina West history full drag purple carpet outstanding reality