WWE superstar Roman Reigns shares with fans that his leukemia has returned and that he must relinquish his championship title It has been ten years since his first leukemia diagnosis, but the trouble doesn't seem to have ended just yet. WWE superstar Roman Reigns has recently revealed that his leukemia is back, and the professional wrestler will be stepping away from the ring for some time now.
On Monday, the 33-year-old wrestler, whose real name is Joe Anoa'i, announced during an episode of WWE Raw that his cancer had returned, even making it clear to fans worldwide that he would be relinquishing his championship title and taking a leave of absence from the sport.
"The reality is my name is Joe and I've been living with leukemia for 11 years and unfortunately it's back," he said, with tears in his eyes. "Because the leukemia is back, I can't fulfill my role. I can't be that fighting champion and I'm going to have to relinquish the universal championship.
"I'm not going to lie, I'll take every prayer you can send my way but I'm not looking for sympathy, I'm not looking for you to feel bad for me because I have faith," he continued.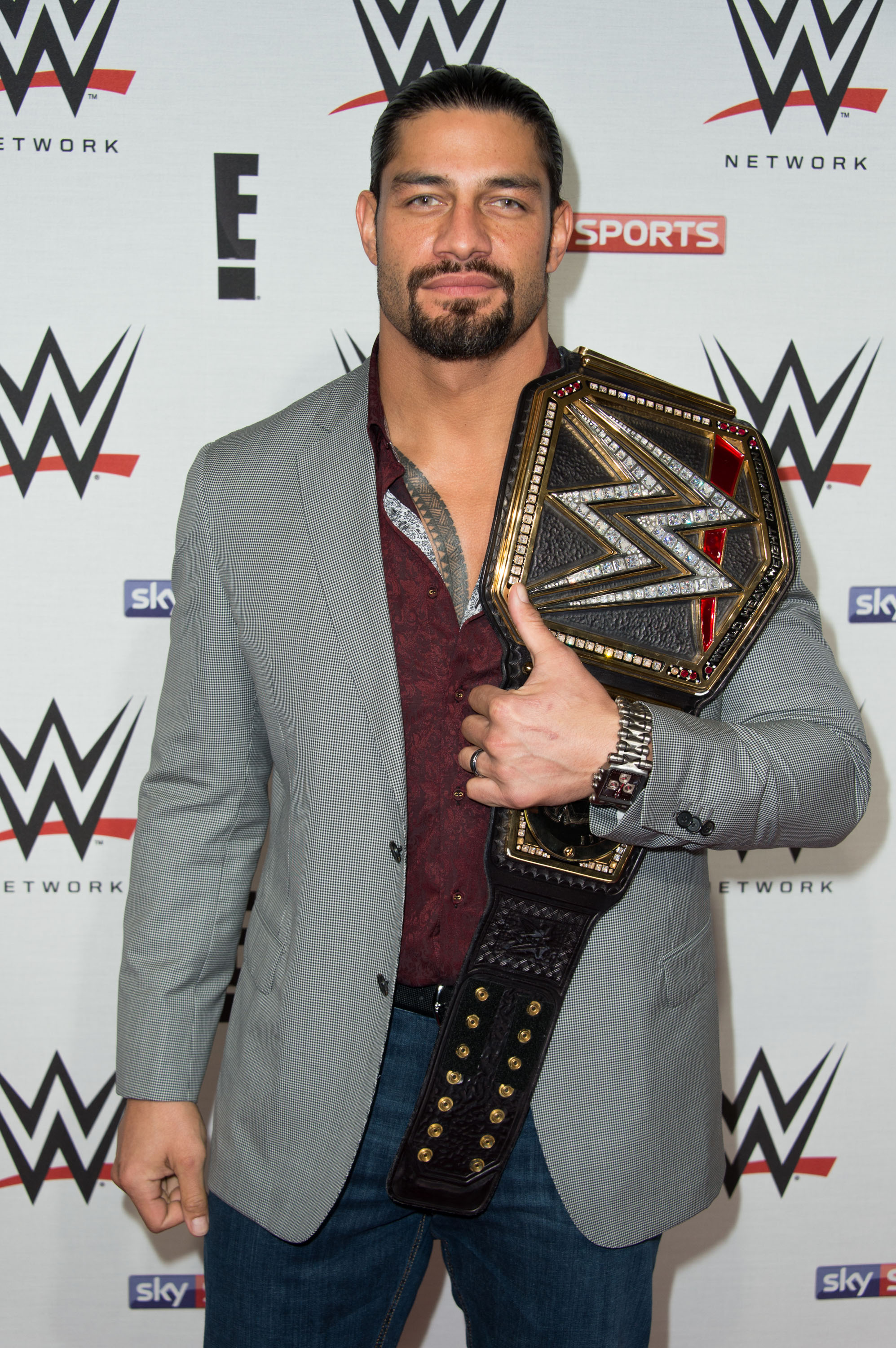 Reigns was initially diagnosed with cancer in 2008 when he was 22-years-old, reports People magazine. He further explained to the Providence, Rhode Island crowd that at the time, it was the wrestling community which helped him get through that difficult period in his life.
"Very quickly, I was able to put it in remission, but I'm not gonna lie: that was the hardest time of my life. I didn't have a job, I didn't have any money, I didn't have a home and I had a baby on the way, and football was done with me. But you wanna know who gave me a chance? The team that gave me a chance was the WWE," he continued.
While wrapping up his speech during the show, the wrestler further explained that even though he was giving away his title in order to focus more on his family and health, he was confident that he would soon make his return to the ring in a bigger and better way.
"This is by no means a retirement speech," he said. "I will beat this, and I will be back, so you will see me very, very soon." And WWE, taking inspiration from it, wrote on Twitter, "DON'T call it a retirement speech. @WWERomanReigns WILL beat this, and we will see him again VERY, VERY SOON! #RAW"
Share this article:
WWE superstar Roman Reigns shares that his leukemia has returned and gives up his title