'Wine Country': Release date, plot, cast, trailer, and everything else about Amy Poehler's directorial debut Taking over directorial duties might be new for 'Parks and Recreation' star Amy Poehler, but she is used to, and quite prolific, at producing content for digital streaming platforms.
Credited as one of the creators of the recent Netflix original 'Russian Doll', Poehler is back with a brand new collaboration with the streaming site. 'Wine Country' is a comedy - Poehler's feature directorial debut - featuring several of Poehler's former SNL colleagues. Starring Maya Rudolph, Rachel Dratch, Ana Gasteyer, Eily Spivey, Paula Pell, Tina Fey and Poehler herself, 'Wine Country' is "a hilarious ode to female friendships".
Release date
'Wine Country' is scheduled to be released on May 10, 2019, on Netflix.
Plot
'Wine Country' follows a group of longtime friends who embark on a Napa getaway, organized by Abby (Poehler) to celebrate the 50th birthday of Rebecca (played by Rachel Dratch). The official synopsis on Netflix says, "When a group of longtime girlfriends goes to Napa for the weekend to celebrate their friend's 50th birthday, tensions from the past boil over."
Abby meticulously plans the 50th birthday vacation - all itinerary set in place - for Rebecca (played by Dratch) and their gang, but obviously not everything goes as per plan as proved by a scene in the trailer ("Do you think throwing the itinerary out the window was on the itinerary?" says Naomi, played by Rudolph). As wine bottles open, old stories and old issues are brought up and the women begin introspecting their friendships.
Cast
Amy Poehler as Abby
Poehler is best known for her role of Leslie Knope in the hit NBC comedy series 'Parks and Recreation' - a role for which she won a Golden Globe Award for Best Actress in a Television Musical or Comedy Series in 2014 and a Critics' Choice Award for Best Actress in a Comedy Series in 2012. She was a cast member on NBC's 'Saturday Night Live' (2001-2008). She hosted 'Saturday Night Live's Weekend Update in 2004 alongside her friend and colleague Tina Fey. Poehler lent her voice to the character of Joy in 'Inside Out' and is also credited as the writer and executive producer of 'Russian Dolls', which she co-wrote with Natasha Lyonne and Leslye Headland.
Tina Fey as Tammy
Fey's character Tammy lets out a disclaimer fairly early on in the trailer. "Just remember guys, whatever gets said is probably what the person has always said and the alcohol just left it out." Fey is best known for her work on SNL and for creating the acclaimed comedy series '30 Rock' and 'Unbreakable Kimmy Schmidt'. Her last simmilar project with Poehler was 'Sisters' and given how the film was, it only has us excited for 'Wine Country'. Fey also wrote the screenplay for 'Mean Girls'.
Maya Rudolph as Naomi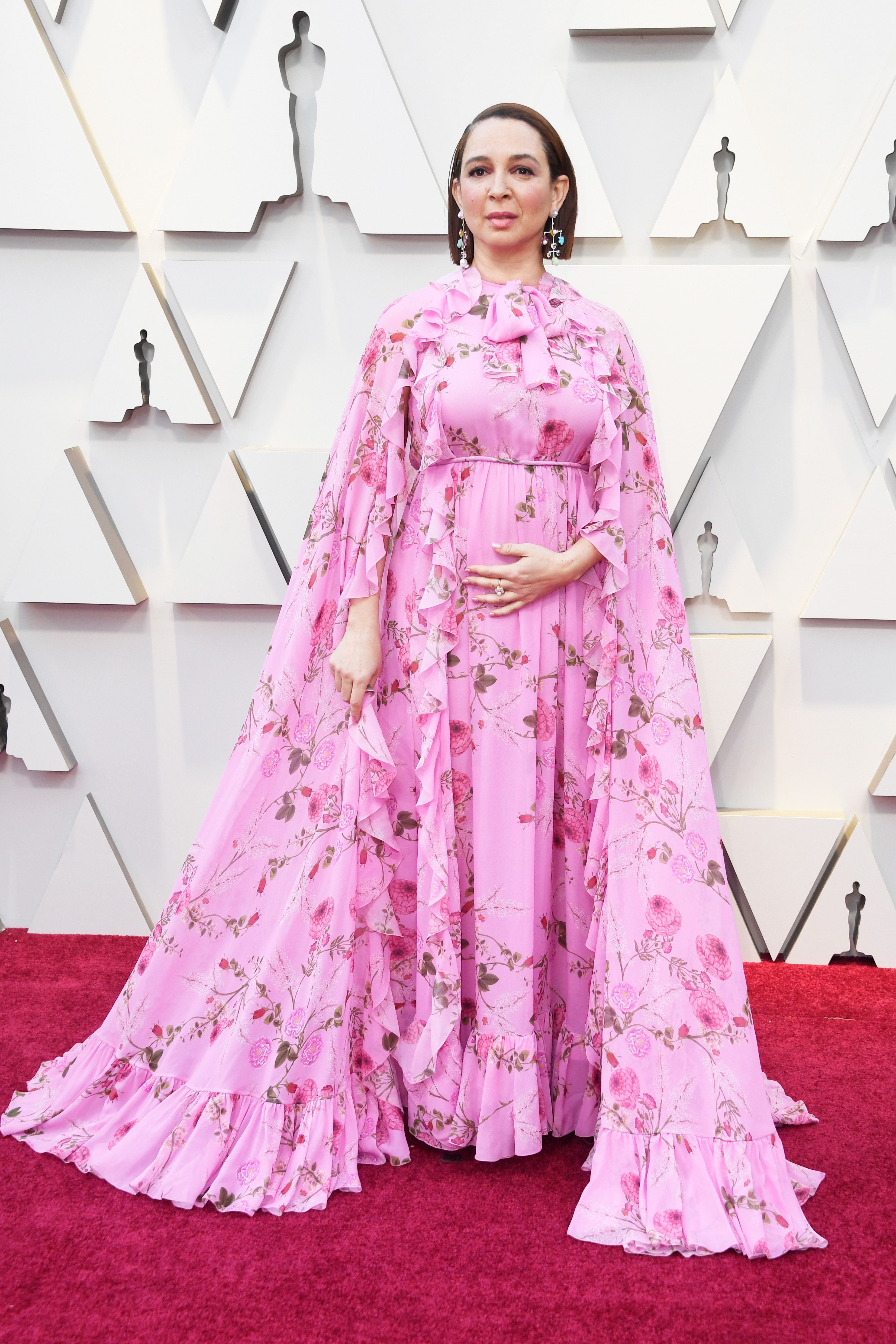 Rudolph joined the cast of NBC's 'Saturday Night Live' in 2000 and soon afterward, appeared in supporting roles in films such as '50 First Dates' and 'A Prairie Home Companion'. Rudolph was also a part of Fey and Poehler's 'Sisters'. For her appearance on 'The Good Place' in 2018, Rudolph won an Emmy nomination for Outstanding Guest Actress in a Comedy Series.
Paula Pell as Val
Paula Pell is best known for writing sketches for 'SNL'. She also served as producer and writer for the NBC hit sitcom '30 Rock'. She has worked with Judd Apatow on 'Bridesmaids' and 'This is 40'.
Pell wrote her first feature screenplay for the film 'Sisters'. Their association goes beyond with Pell playing the dream producer and Mom's Anger in 'Inside Out' (which also had Poehler playing Joy).
Creators
'Wine Country' is produced and directed by Amy Poehler, making it her directorial debut.
Trailer
Where to watch
'Wine Country' is set to release on Netflix on May 10, 2019.
If you liked this, you'll love these
1. 30 Rock
2. Sisters
3. Parks and Recreation
4. Broad City
5. Russian Doll