Why did Trevor Noah and Minka Kelly break up? Couple split 4 months after purchasing $27.5M love nest in LA Trevor Noah has never been more serious when it comes to his reservations about living together. The talk show host had commented in the past that he believes co-habiting is what leads to issues in a couple's relationships leading to divorce. When talking to Howard Stern, Noah said that he was a big proponent of not living together even if a couple is married. Noah said, "I think one of the biggest reasons people get divorced and relationships break up is because of this cohabiting bulls**t."
But it seems that when it came to 40-year-old 'Titans' actress Minka Kelly, 'The Daily Show host' was willing to bend his own rules. Noah and Minka have never publicly commented on their relationship, but according to People Magazine, sources say the couple have called it quits. The couple who reportedly began dating in August 2020, were reportedly 'very serious' and 'stable' and were making plans for a future together. The couple had even reportedly purchased a $27.5M home in Los Angeles at the end of December. "They're making plans for a future together, and it's a very stable relationship," a source told People in January. "They've been spending time between coasts over the last year and had been looking for a place in L.A. as a couple." So what prompted Trevor and Minka to call off what seemed like a promising relationship after less than a year of dating?
RELATED ARTICLES
What is Trevor Noah's net worth? 'The Daily Show' host buys $27.5M Bel-Air mansion amid romance with Minka Kelly
Trevor Noah and Minka Kelly are dating: Here's a look at her past flings as Internet hopes rumors are 'fake'
Could it perhaps be that Trevor's co-habiting reservations turned out to be the issue? Or is it any of the couple's former high-profile relationships that have come in the way? Prior to her relationship with Trevor, Minka was in a relationship with 'Grey's Anatomy' star Jesse Williams. However, the couple dated only for a few months as Williams was in the throes of a divorce at the time. Minka has also dated Derek Jeter and has had an on and off relationship with actor Chris Evans.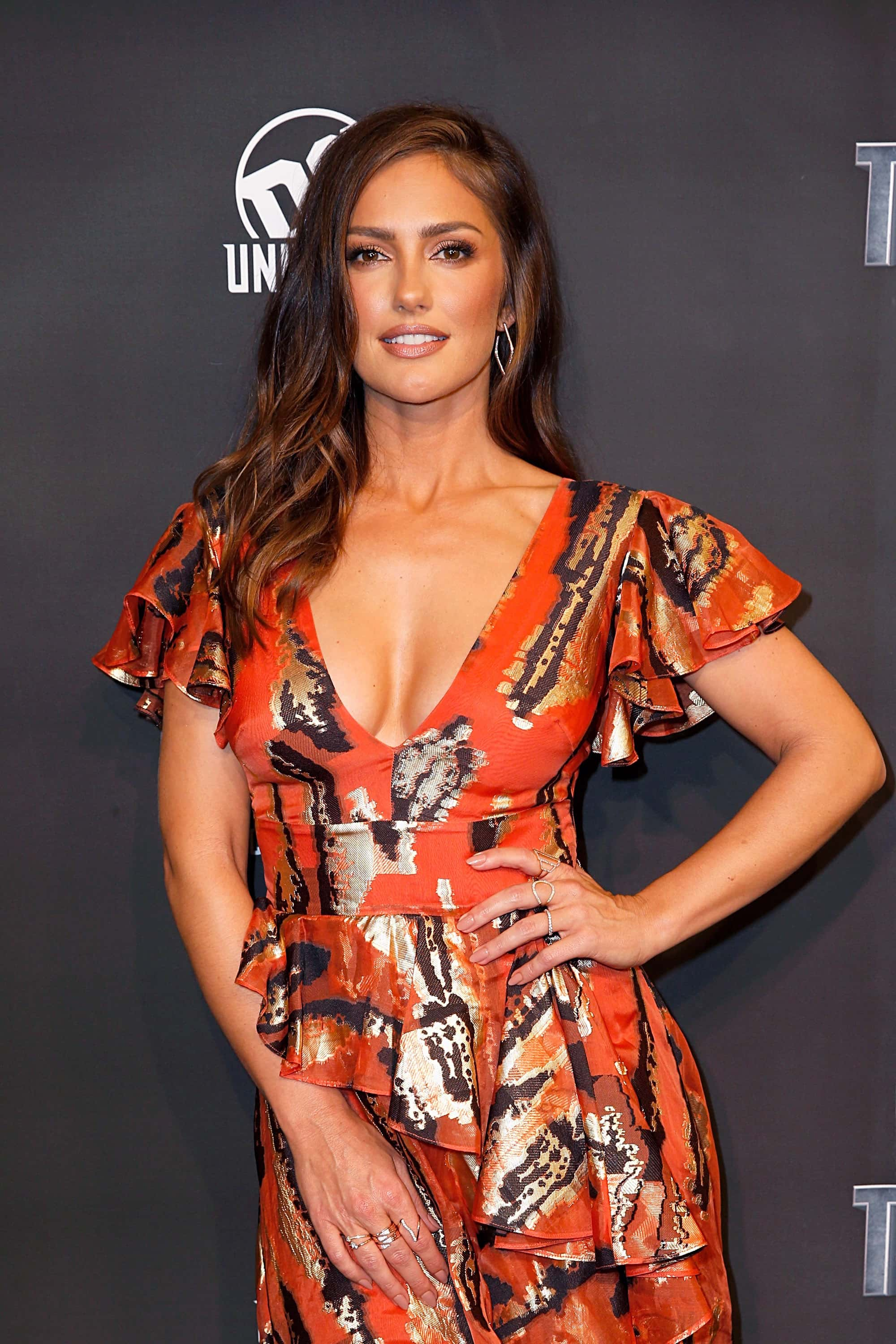 Trevor has previously dated singer Jordyn Taylor in 2017 who even after their split had this to say about Trevor during an Instagram Story session with fans. Taylor said, "Of course, I love him. How could you not love him? I love him so much, but you guys should know we broke up, like last Summer. Over this past summer, well over this past summer. But yeah, I love him." It is not clear when they split.
It seems that Trevor and Minka are now trying to put the split behind them. While Trevor was seen living it up in Miami with DJ Steve Aoki and Dave Grutman, Minka has recently been on a holiday to Mexico with her friends.
Both Trevor and Minka, nor their representatives have commented on this matter.