'Who Wants to Be a Millionaire': Release date, plot, host and all you need to know about show's special edition 'Who Wants to Be a Millionaire' is soon returning to TV for its 20th-anniversary edition as a limited series. Hosted by Jimmy Kimmel, the episodes will feature celebrities playing the game for charity. Read on to find out more.
Release Date
'Who Wants to Be a Millionaire' 20th-anniversary special edition episodes will kick off on April 8, 2020.
Plot
The special episodes will see celebrities racking their brains in the hot seat and winning as much money as possible for their choice of charity. The format is also tweaked a little. This time the celebrities playing the game will be allowed to invite a guest who will sit alongside them on the hot seat. There are no restrictions on who the accompanying guest could be and the celebrities can invite just about anyone to help them answer the questions. For the audiences at home, a live play-along app will be introduced. The app will allow them to compete to win the same amount of money that the celebrities would be playing for on the show.
Host
Jimmy Kimmel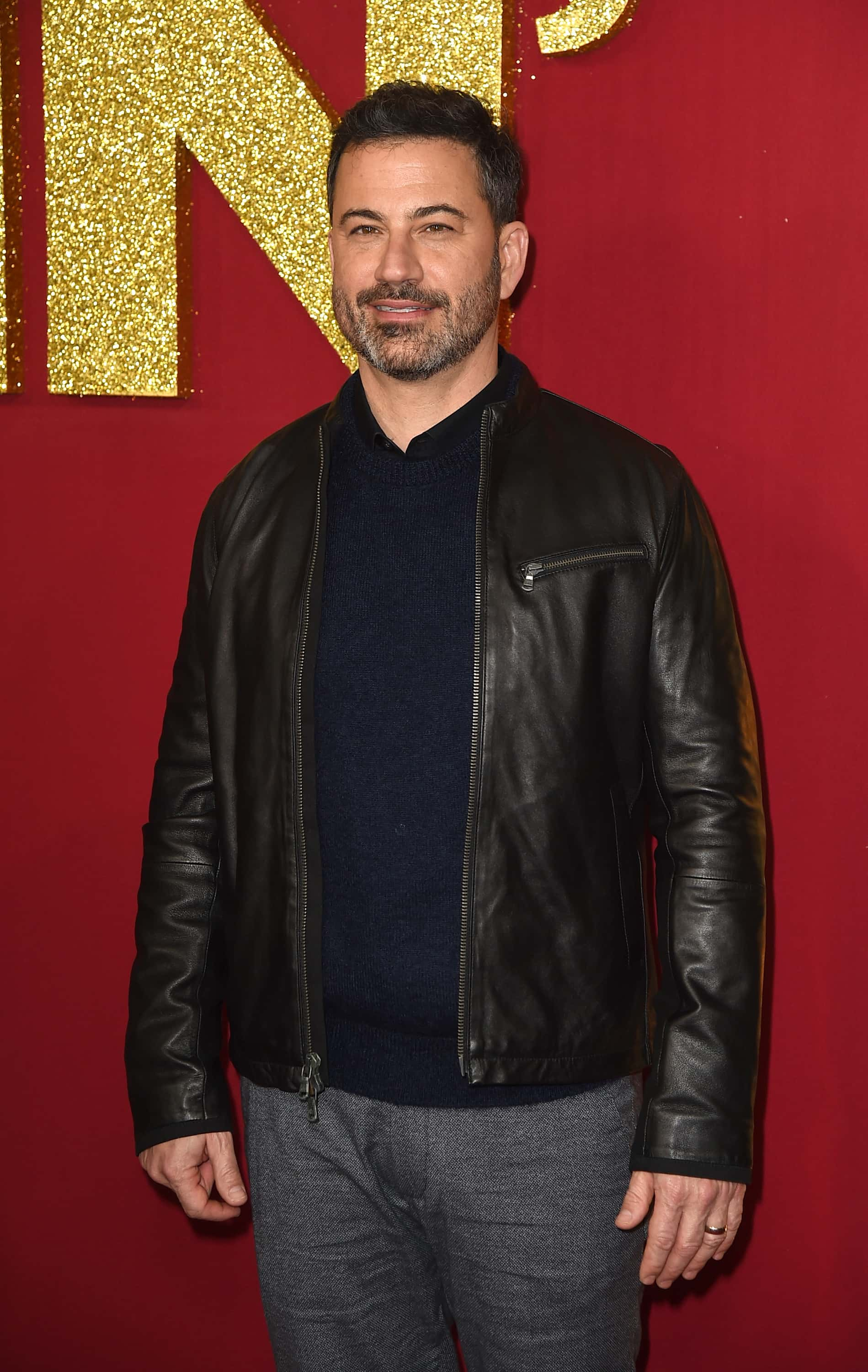 Late-night talk show host and producer Jimmy Kimmel will be hosting the eight-part celebrity special series of 'Millionaire'. Apart from hosting, Kimmel will also be an executive producer for the special.
Trailer
There is no trailer released as of yet. Check out this space for more updates.
Where to watch
'Who Wants to Be a Millionaire' will kick off on April 8, 2020, only on ABC. This will also be the first time in 10 years that the show will be seen on the network in primetime since a 10th anniversary run in 2009. It is also the first time the show is back in production since the long-running daytime version of the format ended its run for good in May 2019.
If you like this, you'll love these:
'Family Feud'
'Cash Cab'
'Jeopardy'
'Win Ben Steins Money'
'American Gladiators'