Who is Kristen Wiig's fiancé Avi Rothman? How she found love again after her brief marriage to Hayes Hargrove
The couple, who got engaged last year, welcomed twins this year through surrogate after trying to have babies for a while With 'Wonder Woman 1984' clocking in mixed reviews, it's been an interesting year for Kristen Wiig, to say the least. The 'Saturday Night Live' star welcomed twins earlier this year with her fiancé, Avi Rothman. The actress and her writer/actor fiancé had been reportedly trying to have children for a few years now and they finally did, via a surrogate. The actress has been embracing motherhood completely.
Wiig and Rothman have been in a relationship for around five years, they were confirmed to be dating in 2016 when photos of them vacationing in Kauai, Hawaii surfaced, although sources claimed that they'd been together months prior. The couple has been private for the most part of their relationship and they got engaged in early 2019, according to People. In case you're wondering who exactly is Avi Rothman, here's the lowdown.
He happens to be a man of many talents
Avi is not only an actor but also a writer, director and producer as well, having worked on a bunch of short films and TV movies. His short film, 'Bunion', was premiered at the WILDsounf Film Festival in 2015. He's gone on to work on multiple short films post its release.
He is a viral YouTube star
If you remember the slightly older YouTube sketches and skits, then you definitely remember Ogden The Inappropriate Yoga Guy. Well, turns out Ogden was created and played by none other than Avi myself. With one of his skits clocking in at 3.5 million views, Avi happens to be pretty internet famous. He has also worked and written several other web series, 'The Seth & Avi Show', 'Gay Roommates' and 'Modern Day Jesus'. He's been a part of The Groundlings Theatre and School. One of the leading theatre programs in LA, The Groundlings has proved to be the stepping stone for most entertainers, including Wiig herself.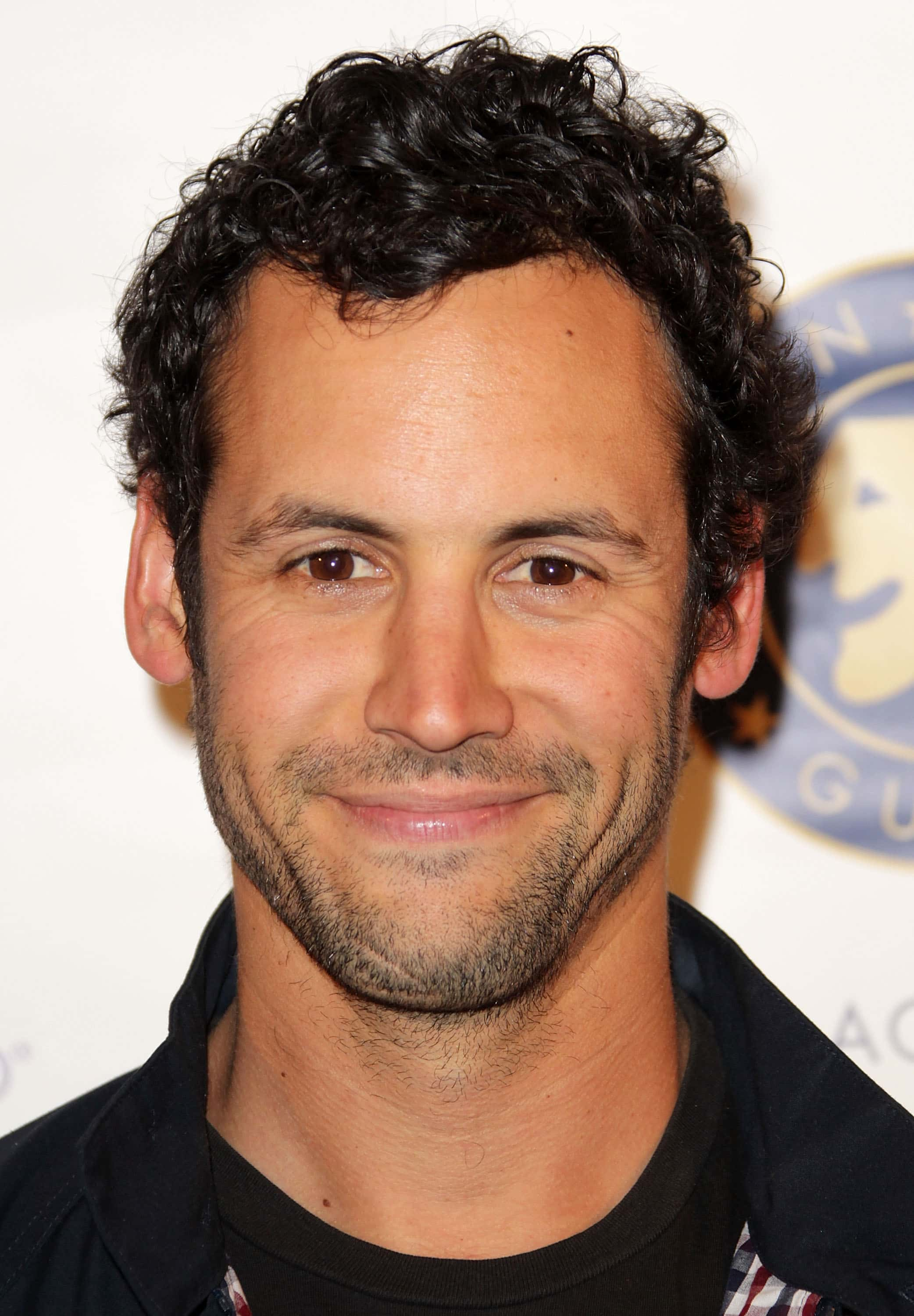 His current net worth is...
Avi currently has a net worth of $5 million, according to Celebrity Net Worth. The outlet also details his history in films and TV shows. He first appeared in the short 'Ogden: The Inappropriate Yoga Guy' in 2006 and was seen in short films like 'Boundaries', 'Fitness Made Difficult', 'Flowers and Weeds', 'Lost & Found', and 'Overshare'. Moreover, he has been seen in movies 'The Blackout' and 'Love, Sex and Missed Connections'. Wiig, on the other hand, has a net worth of $25 million, as per the same website.
Prior to dating Rothman, Wiig was married to actor, comedian and writer Hayes Hargrove. The former couple was married back in 2005, only to get divorced later in 2009. Hargrove later went on to marry actress Katherine Von Till in 2017. Hargrove has worked in a range of movies and TV projects over the years, but mostly in minor roles. He continues to work as a writer.
Share this article:
Who is Kristen Wiig's fiancé Avi Rothman? How she found love again after her brief marriage to Hayes Hargrove