Full list of global leaders expected to attend Queen Elizabeth's funeral LONDON, ENGLAND: Britain is mourning the sudden death of their beloved monarch Queen Elizabeth II. A pall of gloom descended over the usually bustling city as they watched the newly declared King Charles III lead the Queen's children behind her coffin in a solemn procession on September 12. In a few days' time, world leaders, royals heads and politicians from all across the world are expected to arrive to pay their respects to the late monarch. President Joe Biden and first lady Jill Biden have formally been invited by the royal family to take part in the proceedings and they have also given their consent.
As the Queen's coffin is in Edinburgh and is set to move to London, her funeral congregation will be headed by King Charles III and Queen consort Camilla on Monday, September 19. As a result of the magnitude of the event and the crowds descending in droves to the city to witness the Queen's last journey security has been beefed up. The invitees to the funeral have been advised to fly commercial and are prohibited from using their private cars or helicopters. Only heads of the state and their spouses are invited due to limited space at Westminster Abbey, which can hold around 2,000 people.
READ MORE
Charles MOVED TO TEARS as MPs sing 'God save the King' after his first formal address to Parliament
The first and ONLY time Queen Elizabeth II broke royal protocol
The Queen will be lying-in-state at the Palace of Westminster where people can walk past her coffin 24 hours a day until the morning of the funeral. The new Prince and Princess of Wales Prince William and Catherine Middleton will be in attendance alongside Prince Harry and Meghan Markle, Duke and Duchess of Sussex. Apart from the royal family, here's a list of the world leaders expected to be in attendance for the solemn event.
Liz Truss
Liz Truss, who will be the last UK prime minister to have been officially asked to form a government by the Queen is expected to attend.

Frank-Walter Steinmeier
German President Frank-Walter Steinmeier has confirmed his attendance at the funeral of Queen Elizabeth II next week, the German president's office has said.
Sergio Mattarella
Italian president Sergio Mattarella will also be among the politicians traveling to the British capital for the historic occasion.
Jacinda Ardern
New Zealand's Prime Minister Jacinda Ardern has confirmed she will leave New Zealand on September 14 to attend the funeral in London. New Zealand will have a one-off public holiday on September 26 to mark the death of Queen Elizabeth II.
Anthony Albanese
Australian Prime Minister Anthony Albanese while confirming his attendance at the event, has also swiftly shot down the request for world leaders to make their way to London via commercial flights, say reports. He has insisted he will still be taking the Royal Australian Air Force's VIP jet to the funeral.
David Hurley
Australia's Governor-General David Hurley will also be accompanying Prime Minister Anthony Albanese to the funeral in London. Australians will also get a one-off public holiday on September 22, Thursday, as a national day of mourning to mark the death of Queen Elizabeth II.
Yoon Suk-yeol
South Korea's President Yoon Suk-yeol will also visit London. He is scheduled to depart on September 18 for London for the funeral as confirmed by national security adviser Kim Sung-han to the media.
Jair Bolsonaro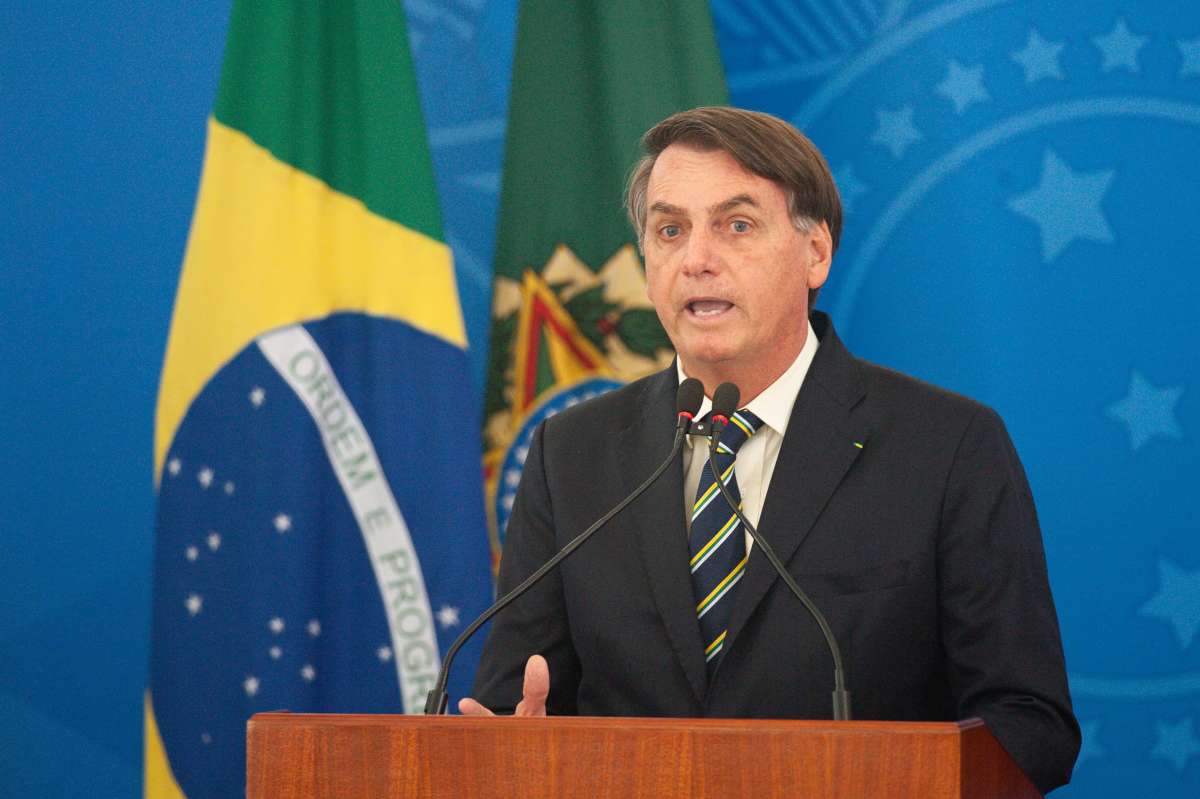 President of Brazil Jair Bolsonaro has also accepted the invitation to attend the funeral for Queen Elizabeth, the country's foreign ministry confirmed on Sunday, September 11. The ministry said Bolsonaro will travel to London to attend the Queen's funeral on Sept 19.
Emperor Naruhito and Fumio Kishida
Japan's Emperor Naruhito has confirmed he will attend the Queen's funeral in London, while Prime Minister Fumio Kishida may also attend. The British royals and Japan's imperial family have had longstanding ties. Emperor Naruhito had been invited to Britain by the Queen in 2020, but it was postponed due to the pandemic.
Sir Keir Starmer
Labour leader Keir Starmer had issued a tribute to Queen Elizabeth II following the monarch's death at the age of 96. He is also expected to be part of the Sept 19 event. "As we mourn her loss we should also treasure her life. Our longest-serving and greatest-ever monarch... In crisis she reassured us," he had said in a video tribute.
Nicola Sturgeon
First Minister Nicola Sturgeon who recently joined King Charles III at a service of thanksgiving for the Queen in Scotland will also be in attendance.
Micheál Martin
Taoiseach (Ireland Prime Minister) Micheál Martin has confirmed that he and President Michael D Higgins will be traveling to London to pay their respects to the Queen.
Ursula von der Leyen
European Commission President Ursula von der Leyen who had tears in her eyes while expressing her admiration for the late Queen will also be attending the monarch's funeral. Leyen said the late Queen was 'a legend' in her eyes.
Turkey's President Recep Tayyip Erdoğan and French President Emmanuel Macron are also expected to attend the event. USA Today reports that Mexican President Andrés Manuel López Obrador will be sending the country's foreign minister, Marcelo Ebrard to represent Mexico at the funeral. Canada's Prime Minister Justin Trudeau, Finland's President Sauli Niinisto, Hungarian President Katalin Nova, Israeli Prime Minister Isaac Herzog, Latvian President Egils Levits, Lithuanian President Gitanas Nauseda, Poland's President Andrzej Duda, Sri Lankan President Ranil Wickremesingh, Trinidad and Tobago President Paula-Mae Weekes, Alexander Van der Bellen, president of Austria; Mohammad Shtayyeh, prime minister of Palestine; and European Council President Charles Michel are some of the other leaders who have confirmed about their presence at the funeral.
Indian Prime Minister Narendra Modi has not yet confirmed his travel plans and nor has there been any word from Chinese President Xi Jinping.
World leaders are expected to be bussed from a site in west London. King Charles III will host a reception for all the world leaders on the evening before the funeral services at Buckingham Palace and leaders of the state will be able to attend the lying-in-state of the queen's body, and sign the condolence book at Lancaster House they pay tribute to the Queen.