'What the Constitution Means to Me': Release date, plot, cast, trailer and all you need to know about the Broadway production on Amazon Prime Director Marielle Heller, known for 'A Beautiful Day in the Neighborhood' and 'Can You Ever Forgive Me?', filmed the play 'What the Constitution Means to Me' at Helen Hayes Theater. The play was a Pulitzer Prize finalist and won the Obie Award and New York Drama Critics' Circle Award for Best American Play. The play's writer Heidi Schreck was also nominated for two Tony Awards for Best Play and Best Performance by an Actress in a Leading Role in a Play and also received the 2019 Benjamin Hadley Danks Award from the Academy of Arts and Letters. Hee is what we know of its Amazon Prime release.
Release date
'What the Constitution Means to Me' premieres on October 16, 2020.
Plot
The synopsis by Amazon Prime reads, "Fifteen-year-old Heidi Schreck earned her college tuition by winning Constitutional debate competitions across the United States. In this hilarious, hopeful, and achingly human show, Heidi resurrects her teenage self in order to trace the profound relationship between four generations of women and the founding document that shaped their lives."
Cast
Heidi Schreck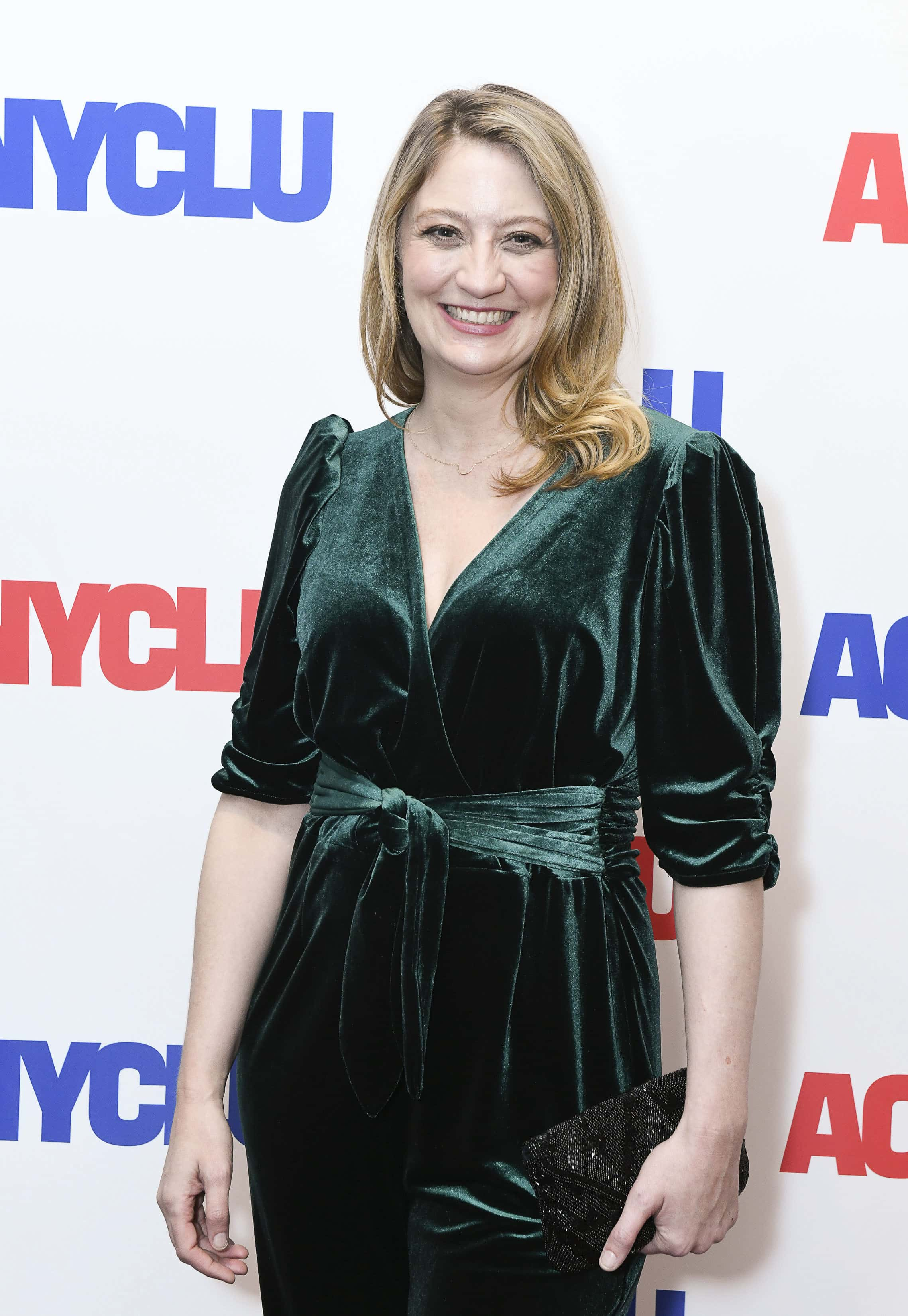 Schreck is a writer and producer who is known for her works on 'Billions' (2016), 'Nurse Jackie' (2014-2015), and 'I Love Dick' (2017). She also has producer credits for 'Billions' (2016) and 'I Love Dick' (2017). The talented beauty is also an actress and her roles include Elayna Joyce in 'The Good Wife' (2011), Andrew's Mother in 'Nurse Jackie' (2014), and the funeral leader in 'Billions'.
The rest of the cast includes Mike Iveson, Rosdely Ciprian, and Thursday Williams
Creators
The drama is directed by Marielle Heller and is written by Heidi Schreck. Heller, Kyle Laursen, Peter Saraf, Schreck, Robin Schwartz, and Marc Turtletaub serve as executive producers.
Trailer
In this harrowing time of women trying to make sure their voices are heard in what seems to be a patriarchal government implementing policies, 'What the Constitution Means to Me' brings the laughter and reality. Schreck's words ring true on so many levels as the young female leads shine a bright light on the future of women.

Where to watch
Catch 'What the Constitution Means to Me' on October 16, 2020, on Amazon Prime Video.
If you like this, you'll love these
'A beautiful name in the neighborhood'
'Little Miss Sunshine'
'3 Generations'
'A Most Beautiful Thing'
'The Diary of a Teenage Girl'