Who gets Met Gala ticket money? $35K-a-pop event started with $100 pass
The star-studded Met Gala is primarily a benefit raising funds for the Metropolitan Museum of Art's Costume Institute The Met Gala serves as a fundraiser as much as providing a fashion extravaganza each year.
The star-studded event is primarily a benefit raising funds for the Metropolitan Museum of Art's Costume Institute. The final say on attendees rests with Anna Wintour, Editor-in-Chief at Vogue and Global Chief Content Officer at Conde Nast, but getting an invite doesn't mean you can simply attend the spectacle. Considering it is the Costume Institute's primary source of income, only those deemed worthy of an invitation by Wintour are allowed to pay for a seat or a table.
RELATED ARTICLES
Why did Lady Gaga skip Met Gala? Full list of stars that were absent
Met Gala 2021: AOC slammed for 'TAX THE RICH' gown at $35k-a-ticket event
When Wintour first took over the reigns in 1995 to run the event, individual tickets were priced at just $1,000 a pop. As of today, the tickets cost nearly $30,000-$35,000 a piece. Meanwhile, tables that are typically bought by big brands and fashion houses reportedly start at a staggering $275,000.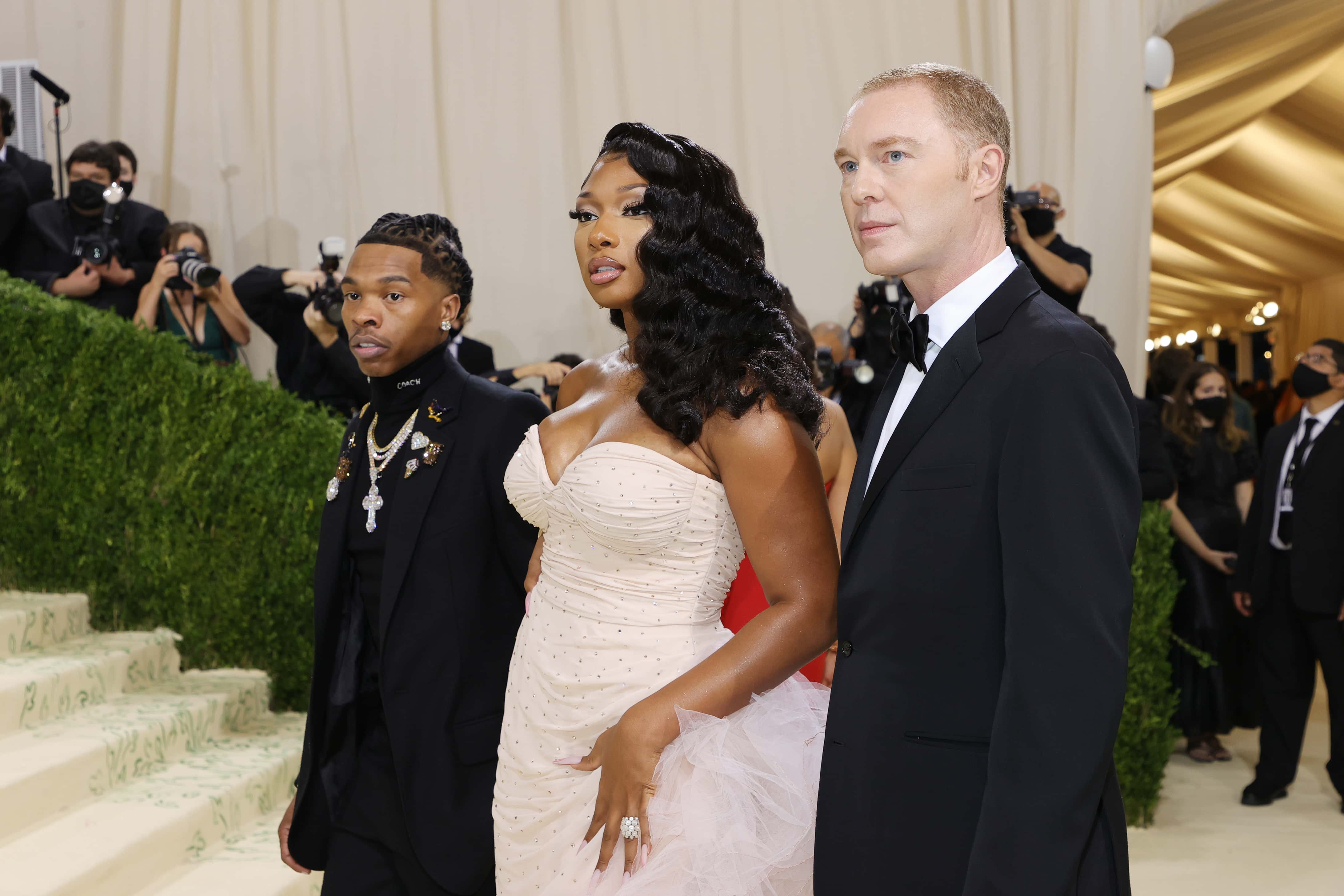 According to Newsweek, the exhibition is largely viewed as an advertising opportunity for luxury labels who would buy a table and fill it with popular celebrities they want to align their brand with and dress them accordingly. The Met Gala had raised over $175 million for the Costume Institute during Wintour's time at the helm of the event, according to a Forbes report from 2017. The event is known to consistently pull in eight-figure sums. The 2016 event raised $13.5 million, while 2017 saw the franchise raise over $12 million, and in 2019 it brought in a whopping $15 million.
Having said that, the gala has come a long way from its humble beginnings. The first benefit to support the Costume Institute was held in 1948 by publicist and fashion figure Eleanor Lambert. Formerly known as the Museum of Costume Art, the institution merged with the Metropolitan Museum of Art two years earlier and became a curatorial department only in 1959. That fundraiser was hailed as the "Party of the Year," but it may seem quaint when compared to the modern-day extravaganza.
In 1960, tickets cost only about $100 and sold out just two weeks prior to the event, where a live orchestra played music for "fox trots and waltzes." In 1995, socialite Pat Buckley, wife of conservative pundit William F Buckley, gave up her position as the benefit chairwoman and announced that Wintour would be taking over her spot. That year's gala saw an unprecedented surge in popularity, with the $1,000 tickets being sold out even before the invitations had been printed.
"I think the success is due to the mix of people involved," Wintour told the New York Times at the time. "It's the whole cast of characters, and there is a certain glamour and sex appeal associated with the haute couture."
Brands and designers are known to spend big bucks on the fundraiser, not only to fill the coffers of the Costume Institute but also to make the best of the gala's star power and charitable image. "It's a lot of p.r. for these brands in a very non-commercial way. Unlike the Oscars, which is a commercial, televised event, the Met Gala is about raising money for the Met, ostensibly," Michael Stone, chairman and co-founder of brand licensing agency Beanstalk, told Forbes in 2017. "The commercialism of it, the promotion of the brands, are cloaked in the good cause. But the brands get so much attention because of the celebrities."