'Uncle Frank': Meet Paul Bettany, Sophia Lillis, Stephen Root and rest of the cast of Amazon Prime's drama film Amazon Prime Video's upcoming comedy-drama movie 'Uncle Frank' is set in the 1970s. 'Uncle Frank' is a road movie about a gay man who finally comes around to confront his past after avoiding it for decades. Written and directed by Alan Ball, we follow Paul Bettany as Frank Bledsoe whose life is unravelled through his niece Beth (Sophia Lillis).
It had its world premiere at the Sundance Film Festival on January 25, 2020, and opened with much praise. It was also screened at the 2020 Deauville American Film Festival, where it won the Public Prize. 'Uncle Frank' will be available to stream on Amazon Prime Video from November 25, 2020, onwards. Before that meet the cast of the emotional film.
Paul Bettany as Frank Bledsoe
Bettany plays the role of Frank, the titular 'Uncle Frank' whose life journey the movie documents. The actor is best known for his recent roles as JARVIS and Vision in the Marvel Cinematic Universe films 'Iron Man', 'Iron Man 2', 'The Avengers', 'Iron Man 3', 'Avengers: Age of Ultron', 'Captain America: Civil War' and 'Avengers: Infinity War'.
He has been nominated for various awards, including BAFTA Award for Best Actor in a Supporting Role and a Screen Actors Guild Award for Outstanding Performance by a Cast in a Motion Picture. He is also known for his work in 'A Beautiful Mind', 'Master and Commander: The Far Side of the World', 'Dogville', 'Wimbledon', 'The Da Vinci Code', 'Margin Call', and 'Solo: A Star Wars Story'.
He is also set to portray Alexander Nix in an upcoming film on the Cambridge Analytica scandal.
Sophia Lillis as Beth Bledsoe
Lillis plays the role of the niece who suddenly shows up at Frank's doorstep and makes a life-altering discovery about him. The actress is known for her role as Beverly Marsh in the horror films 'It' and 'It: Chapter Two' and for her starring role as a teenager with telekinetic abilities in the Netflix drama series 'I Am Not Okay with This'.
Lillis has also appeared in the HBO's 2018 psychological thriller miniseries 'Sharp Objects' and played the titular detective in the 2019 film 'Nancy Drew and the Hidden Staircase'.
Peter Macdissi as Walid "Wally" Nadeem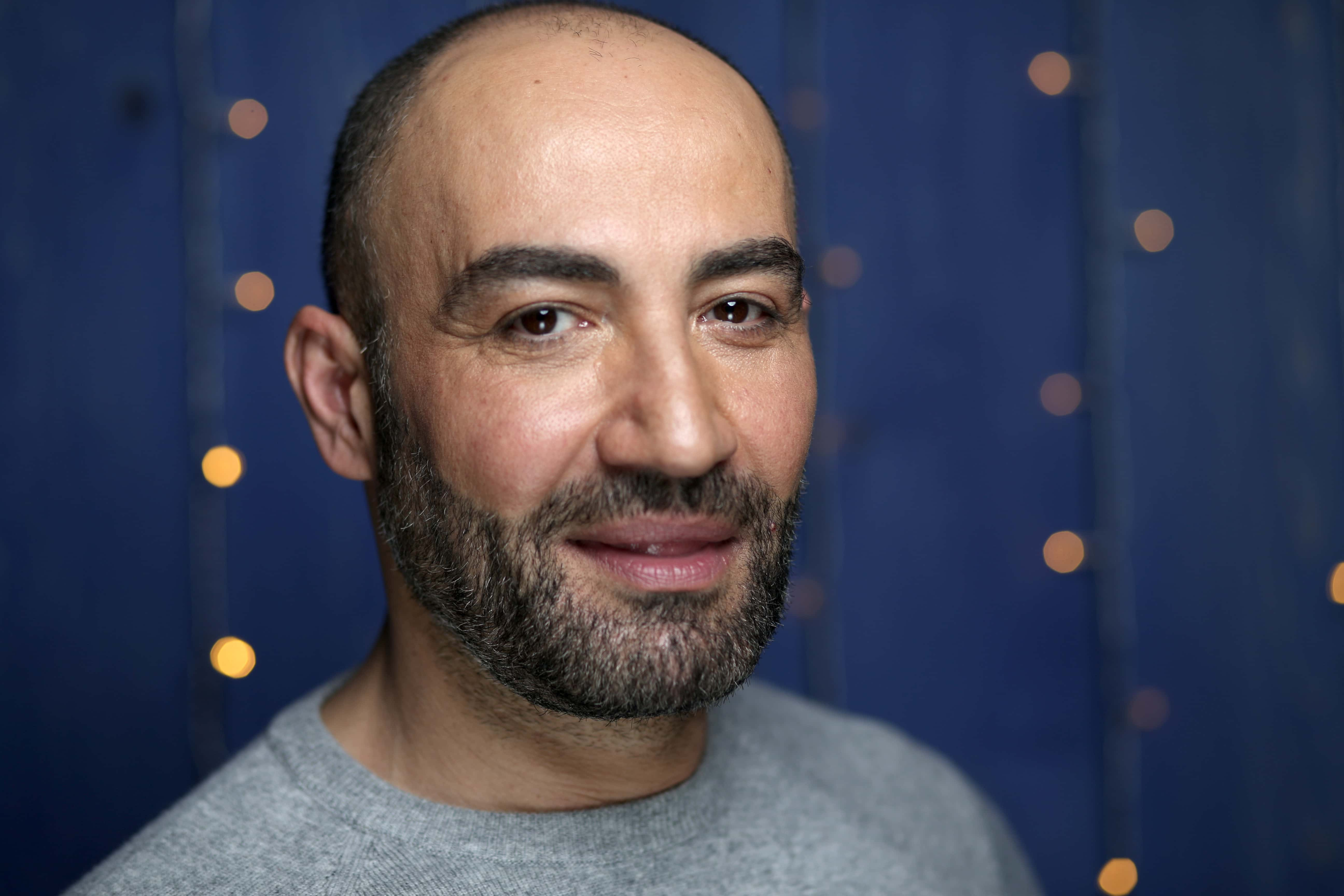 Macdissi plays the role of Wally, the third member of this road trip gang. He is Frank's lover who pushes him to confront his past, embarking on the journey with him. The actor is best known for the recurring character Olivier Castro-Staal on Alan Ball's HBO series 'Six Feet Under'. In 2007, he appeared in 'Towelhead', a feature film written and directed by Ball, who is also his partner.
Stephen Root as Daddy Mac
Going by the trailer of the movie, Root plays Frank's father who is upset on discovering that his son is gay and takes this grievance to his grave. He has a significant impact on his son's life and his refusal to accept him leads him to leave home. The actor is known for his roles as Hawthorne Abendsen in 'The Man in the High Castle', Jim Hudson in 'Get Out', and 'Boardwalk Empire', 'Barry', and 'Perry Mason'.
Apart from them, Steve Zahn stars as Mike Bledsoe, Judy Greer as Kitty Bledsoe, Margo Martindale as Mammaw Bledsoe, Lois Smith as Aunt Butch, Jane McNeil as Neva, Caity Brewer as Marsha and Michael Perez as Sam Lassiter.
'Uncle Frank' will be available to stream on Amazon Prime Video from November 25, 2020, onwards.
Share this article:
'Uncle Frank': Meet Paul Bettany, Sophia Lillis, Stephen Root and rest of the cast of Amazon Prime's drama film