Hollywood has never been kind to the transgender community. Often, the industry uses people's trans identity to deliver cruel punchlines. But in a growing era of acceptance, we've seen many trans actors playing roles more fitting to their stories.
Let's take a look at a few trans entertainers who have made a significant dent in the in Hollywood.
1. Laverne Cox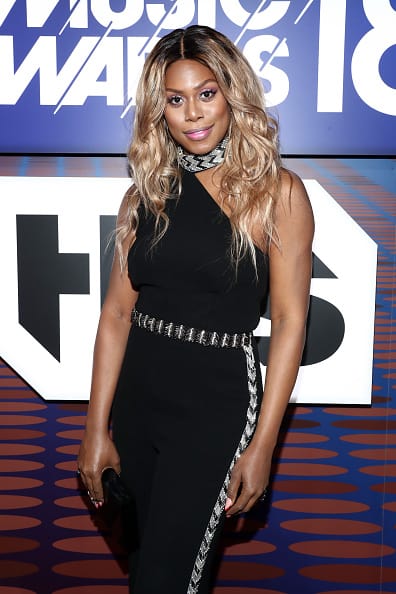 Laverne's probably the most notable name in Hollywood's circles. She has starred in 'Orange is the New Black', playing the role of Sophia Burset. Laverne was the first transgender person to ever be nominated for a Primetime Emmy Award.
2. Chaz Bono
Chaz is the only child of popular singing duo Sonny and Cher. As a child, he often appeared with his parents on their variety show. Chaz is an active advocate for the LGBTQ+ community and often speaks at rallies and marches.
3. Lana Wachowski
Lana Wachowski is the older half of the Wachowski pair that is responsible for amazing movies such as 'V for Vendetta', 'Speed Racer', and the iconic 'Matrix'. Lana currently responsible for the hit Netflix show 'Sense8'.
4. Lily Wachowski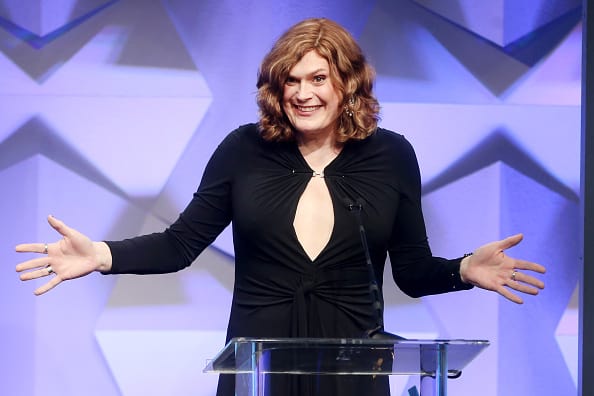 Lily Wachowski is the second half of the Wachowski-sister duo and has worked alongside her sister to produce iconic movies such as 'Cloud Atlas' and 'Jupiter Ascending'.
5. Candis Cayne
Candis caught the public's eye for her portrayal of transgender mistress Carmelita on ABC's primetime drama 'Dirty Sexy Money'. The role allowed Candis to be recognized as the first transgender actress to play a recurring transgender character on prime-time television.
6. Alexis Arquette
During her time on this Earth, Alexis was an actor, writer and activist. Her most notable role was in Adam Sandler's 'The Wedding Singer'. Unfortunately, Alexis passed away on Septembers 11, 2016, because of heart failure due to HIV.
7. Daniela Vega
Late year, Daniela Vega's film 'A Fantastic Woman' won an Academy Award for the best foreign film. The Chilean actress was widely recognized for her critical performance in the film.
8. Isis King
Isis became the first transgender woman to compete on 'America's Next Top Model'. Her participation was widely recognized and she became one of the most visible transgender person on television, following Candis Cayne.
Have we missed out on any notable figures in this list? Drop in an email and let us know.