Netflix 'The Sandman' Ending Explained: Will Gwendoline Christie's Lucifer have a more prominent role in Season 2? Neil Gaiman's live-action adaptation of 'The Sandman' finally debuted on Netflix after being exiled to production hell since the 90s. The ten-episode series from the man behind 'American Gods' lived up to its billing as one of the best fantasy dramas of the year making sure the likes of HBO's 'House of the Dragon' and Prime video's 'The Lord of the Rings: The Rings of Power' have a standard to vault over. While Netflix commissioned 'Lucifer' loosely based on Gaiman's comic, this brand new series introduces new characters into the mix.
Although Lucifer doesn't necessarily have a major role in 'The Sandman' which does set up a Season 2 by the way, the character, played by Gwendolin Christie will surely have a massive role to play in the next installment. Before we dissect the ending and look the way forward, a quick introduction: The series follows Morpheus (Tom Sturridge), otherwise known as Dream. The drama sees him attempt to fend off a deadly threat when he finds out that a Dream Vortex in the form of a 21-year-old woman named Rose Walker (Vanesu Samunyai) is unwittingly capable of destroying the world. Things go sideways when she starts gaining more power to weaken the wall between the dream realm and the waking world.
RELATED ARTICLES
Netflix 'The Sandman' Review: Neil Gaiman and David S Goyer's DC dark fantasy series impressive in patches
'The Sandman' on Netflix: Jenna Coleman on Johanna and how she's different from John Constantine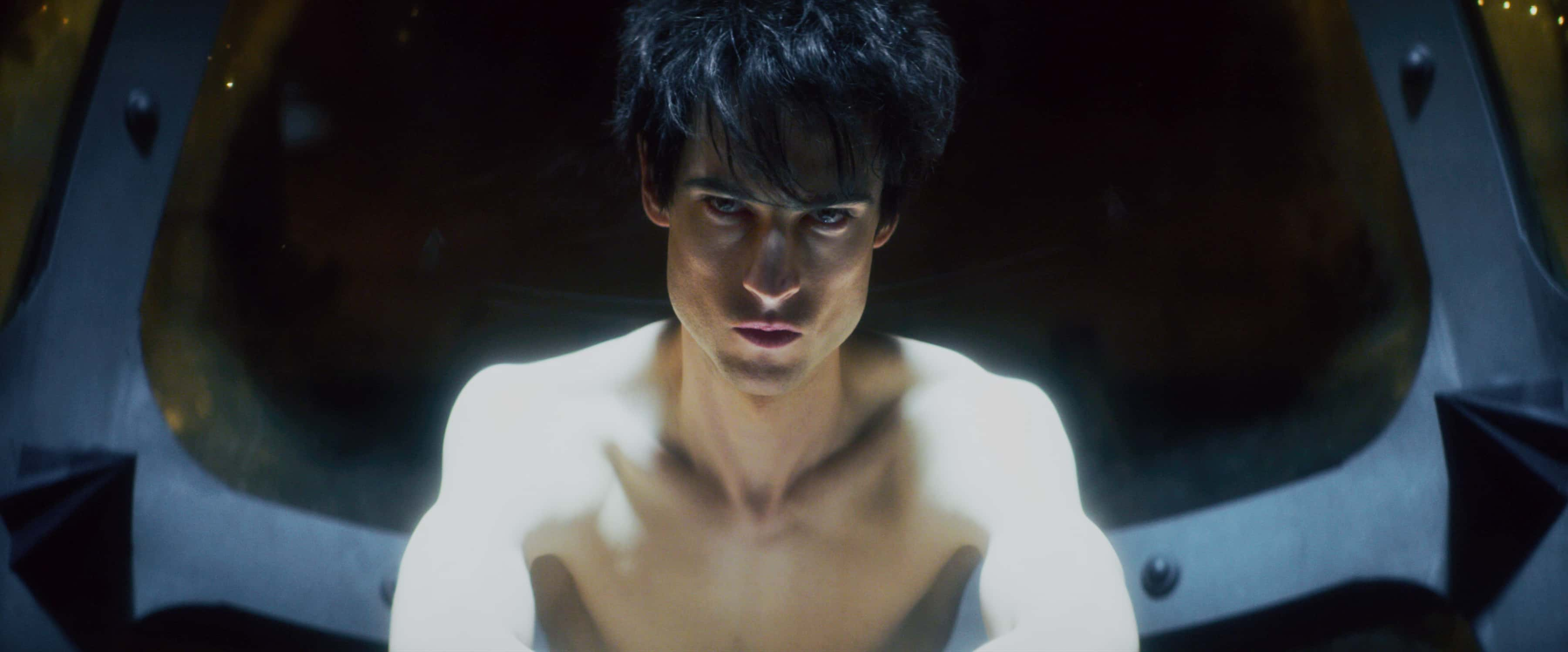 'The Sandman' Ending Explained: Will Lucifer have a more prominent role in Season 2?
The final minutes of chapter 10 see a sorted ending for Dream, but with Lucifer up to no good, there is an antagonist set up for Season 2. A character named Azazel visits the devil and offers a chance to go to the Dreaming world to get back at Dream. Those who did catch the series will remember the skirmish between the two in chapter 4 which Dream wins, and as she nurses revenge, Azazel's motive might just be what she needs. She declares to bring Morpheus down to his knees as the demons chant her name as the screen fades out on an eerie note.
While there is no official news of renewal just yet, the growing and the already rousing reception makes it a no-brainer if Netflix indeed green-lights a Season 2. The plot details are hard to speculate, but there is that possibility of the edition based on Gaiman's Volume 4: Season of Mists that sees another clash between the two when Morpheus heads to hell to rescue a character named Nada.
'The Sandman' is currently streaming on Netflix.