This exquisite overhead carriage shot of the royal couple has everyone going wild
He was also the one who took the second picture of the couple kissing while they were in the carriage Prince Harry and Meghan Markle (Source:Getty Images)
The Royal Wedding that took place on May 19 was probably one of the most-watched events of the year with people from all over the world tuning in to see the beautiful ceremony.
Pictures and videos were constantly being taken and it seemed that photographers could not click fast enough to keep up with the events of the day.
One photographer, however, was extremely lucky with getting one of the best shots of the couple on the day of the wedding.
Yui Mok, who is a photographer for the Press Association, had gone to great lengths to take the beautiful picture of the couple just as they were entering Windsor Castle in the Ascot Landau Carriage. The best part about this picture in particular is that Harry's and Meghan's bodies seemed to be forming a perfect heart shape.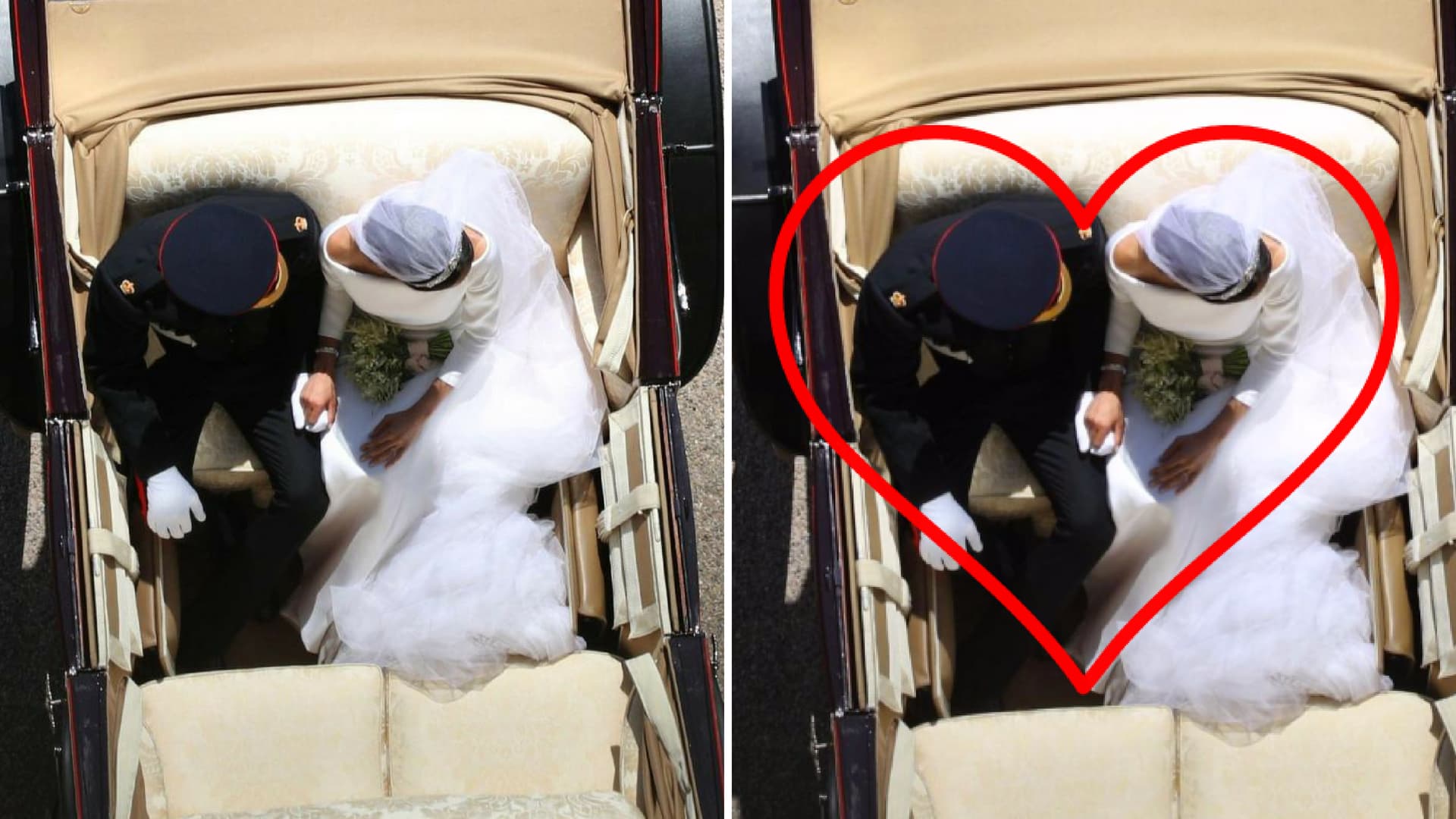 The photo almost immediately went viral and Mok explained on Twitter that he was able to take the picture because he was "positioned on the roof of George IV Gateway of Windsor Castle" and the procession was passing directly below him.
He wrote on Twitter: "I had less than a one-second window to take that particular shot — whilst having to focus through a metal grill I was standing over — so was happy to get anything really!"
Many users on Twitter have applauded Mok and have said that the photo is "exquisite" because the bodies of Harry and Meghan look like they're forming a heart but Mok said that it was definitely "purely coincidental".
Mok was the luckiest photographer at the wedding venue as he had the best vantage point. He was also the one who took the second picture of the couple kissing while they were in the carriage.
Talking about the equipment that Mok used for shooting all the pictures, he said he used a Canon 1Dx Mk2 camera and a 70-200mm lens to capture the now-iconic moments. He also said that "drones would never have been allowed anywhere near" the event venue.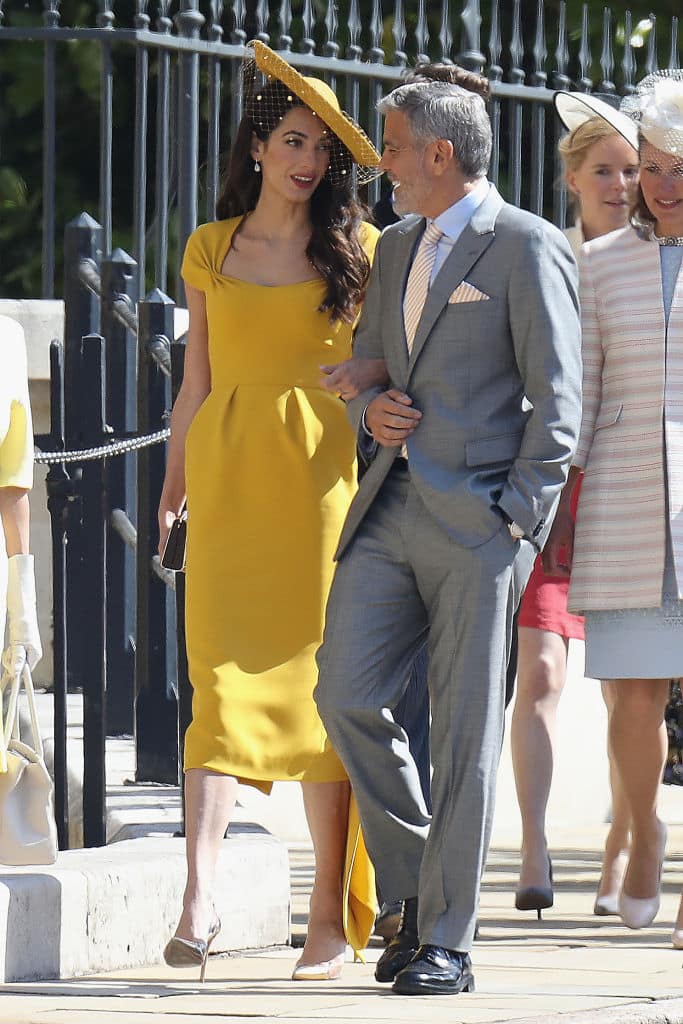 The photographer said that he was thankful that he did not start sweating at the time. He said: "I managed not to spill a drop of sweat...which wouldn't have been very nice for them being directly beneath me."