'The Oval' Season 2: Air time, how to watch, cast, trailer and all about the return of BET series The summer is shaping up well as the second part of Season 2 of Tyler Perry's 'The Oval', which follows the developments that occur when a seemingly perfect interracial first family becomes the White House's newest residents. But behind closed doors, they unleash a torrent of lies, cheating and corruption. The second part of Season 2 will soon be hitting screens and there will be plenty of drama as Barry's (Vaughn W Hebron) hunt continues for his daughter.
'The Oval' has already been renewed for a third season, so fans can watch this season with ease, knowing that the political drama isn't getting voted out anytime soon. If you are a fan of political dramas then shows like 'The Comey Rule' and political documentaries such as 'The Swamp' and '537 Votes' should interest you.
READ MORE
Who is Aman Tyler Perry? Tyler Perry wants to be 'the best dad' to his only child after a traumatic childhood
'Becoming': Michelle recalls death threats against Barack Obama, says 'you hoped people were more ready for us'
Air time and how to watch
The second part of Season 2 of 'The Oval' returns to BET on July 20 at 9/8c. Currently, you can stream 'The Oval' on fuboTV, Bet+ Amazon Channel, DIRECTV or buy it on Google Play Movies, Vudu or Amazon Video.
Plot
Season 2 returns with an episode called 'The Target' in which we will see Hunter (Ed Quinn) and Victoria (Kron Moore) in a power struggle concerning a terrorist and finds Lilly (Ciera Payton) and Donald (Lodric D Collins) discussing their marriage and laying down ground rules. This all occurs while Barry of course struggles to hunt for his daughter.
Cast
Ed Quinn
Actor, model and musician Ed Quinn is a familiar face from several shows such as '2 Broke Girls', 'Mistresses' and 'One Day at a Time'. He has also starred in the Syfy series 'Eureka' and now plays President Hunter Franklin in Tyler Perry's drama 'The Oval'.
Kron Moore
Kron Moore is an actor and a singer who prior to her role as the first lady Victoria Franklin on 'The Oval', was best known for playing Bridget Chapel in 'Stargirl', the superhero television series.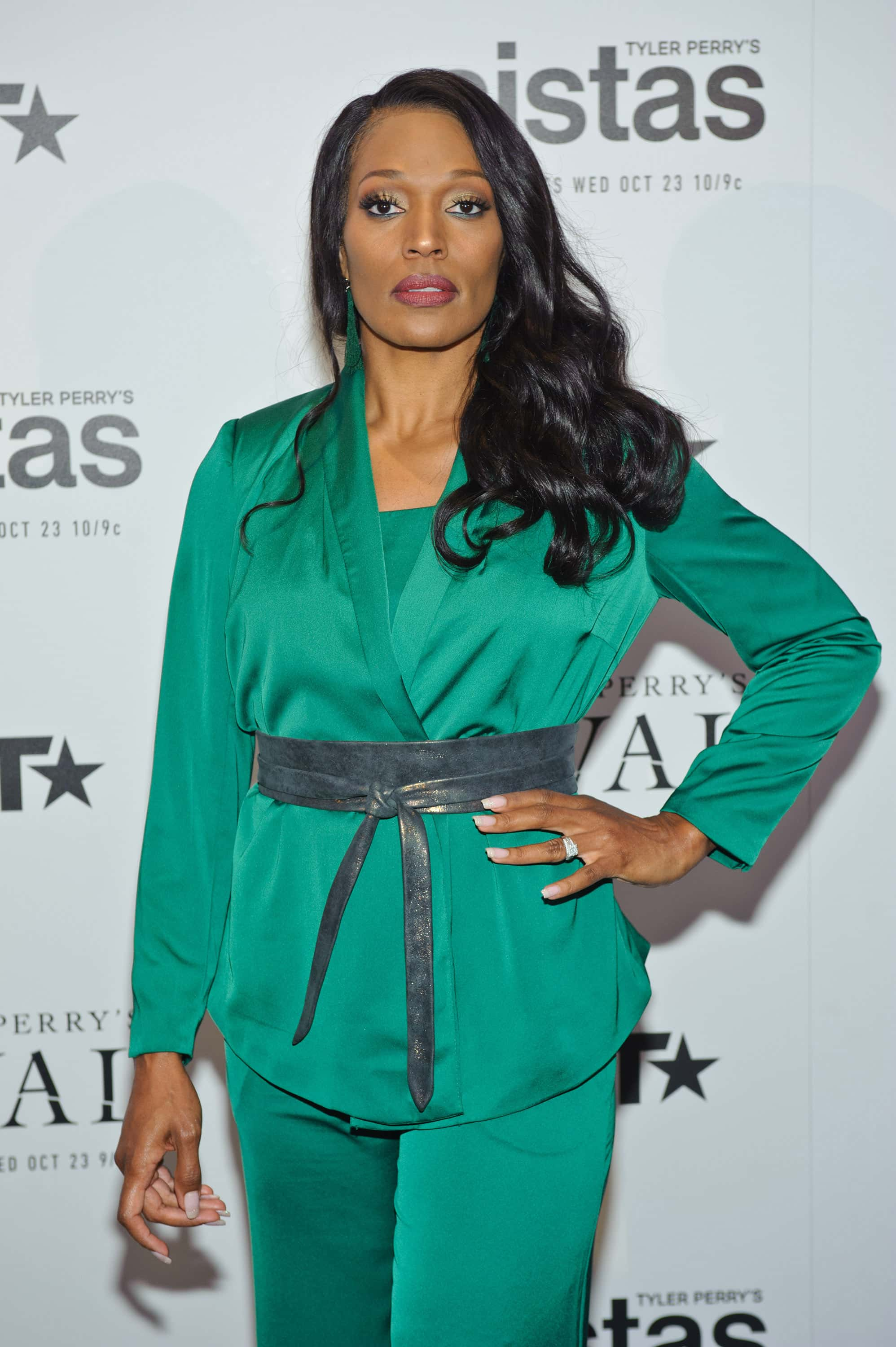 Paige Hurd
Paige Hurd plays Gayle Franklin the first daughter on 'The Oval'. Prior to 'The Oval', Paige was best known for her role as Tasha Clarkson on the show 'Everybody Hates Chris'.
Daniel Croix Henderson
Daniel Croix Henderson plays Jason Franklin, Hunter and Victoria's son on 'The Oval'. Daniel trained at the Conservatory of Theatre Arts & Film at Purchase College and joins the ranks of notable alumni such as Constance Wu, Parker Posey, Edie Falco, and Stanley Tucci. He appeared in Kenny Leon's 'Much Ado About Nothing' alongside Danielle Brooks of 'Orange Is the New Black' fame.
Ciera Payton
Ciera Payton plays Lilly Winthrop on 'The Oval'. Payton who is an actor and writer has appeared in television series such as 'The Walking Dead', 'General Hospital', 'Graceland', and 'NCIS'. She also had a supporting role as Sylvia in Tyler Perry's 'A Madea Family Funeral'.
Vaughn W Hebron
Prior to 'The Oval', Vaughn W Hebron was known for his roles in 'King Richard' which looks at how Venus and Serena's father Richard, shaped them into the athletes they became. Hebron is also known for his role in the TV series 'Titi Do You Love Me', which focuses on a social media queen Titi who is looking for her king.
Trailer
The first son displays some rather disturbing and downright creepy habits in the trailer of what is yet to come on Season 2 and it looks like he's taking everyone down with him as he lays some very sensitive secrets bare. 'The Oval' is created and written by Tyler Perry.
If you like this, you'll love these
'Scandal'
'House of Cards'
'The Good Wife'
'Madam Secretary'