'The Alienist: Angel of Darkness': Release date, plot, cast, trailer and all you need to know about TNT's epic period crime thriller
The explosive sequel will see the return of the ad hoc team of Kreizler, Sara and Moore, and this time they have another gripping challenge waiting for them (IMDb)
TNT is all set to roll out Season 2 of the epic period thriller, 'The Alienist', and is officially titled, 'The Alienist: Angel of Darkness'. The explosive sequel will see the return of the ad hoc team of Kreizler, Sara and Moore and this time they have another gripping challenge on their hands. The series won the 2018 Emmy for 'Outstanding Special Visual Effects in a Supporting Role' and has also been nominated for several accolades after the pilot season.
Following the success of Season 1, TNT ordered a second installment set to hit the world when it is a dire need of some compelling content on Television. Here's what we know about the show ahead of the release:
Release date
'The Alienist: Angel of Darkness' premieres Sunday, July 19, 9 pm ET.
Plot
TNT's official description reads: "Having opened her private detective agency, Sara (Dakota Fanning) reunites with Dr. Kreizler (Daniel Brühl), the formidable alienist, and John Moore (Luke Evans), now a New York Times reporter, to find the Spanish Consular's kidnapped infant daughter. Their investigation leads them down a sinister path of murder and deceit, heading towards a dangerous and elusive killer. The series shines a light on the provocative issues of the era – the corruption of institutions, income inequality, yellow press sensationalism, and the role of women in society."
Cast
Dakota Fanning as Sara Howard
Fanning is known for playing Jane Volturi in 'The Twilight Saga.' Her TV works include: 'Justice League Unlimited' and 'Malcolm in the Middle'.
Daniel Brühl as Dr Lazlo Kreizler
Brühl had his breakout role as Fredrick Zoller, a German war hero in Quentin Tarantino's 'Inglourious Basterds' (2009). He also garnered further recognition for his portrayal of former Formula 1 driver Niki Lauda in Ron Howard 'Rush' (2013).
Luke Evans as John Moore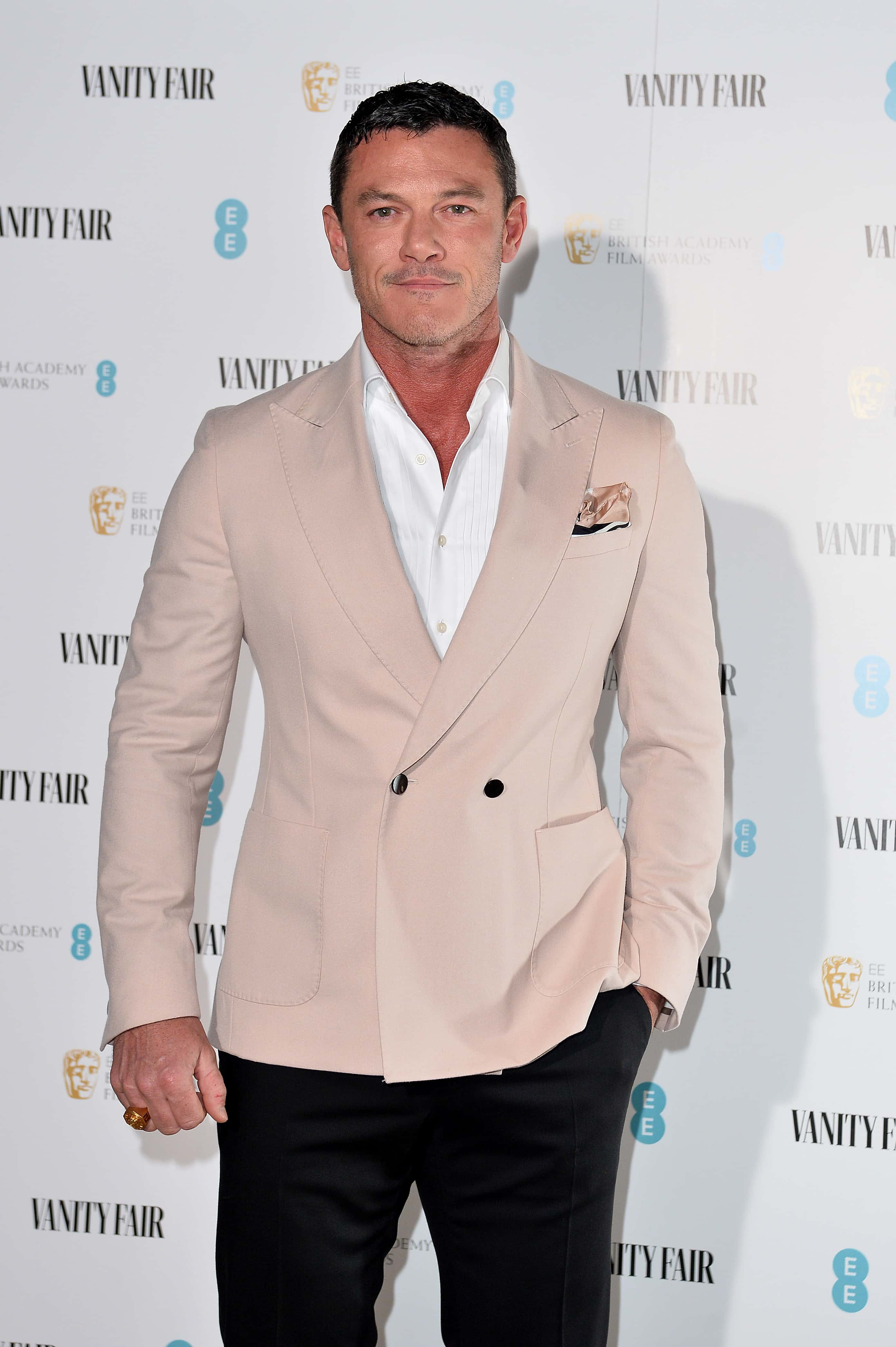 The Welsh actor is best known for his role in the 2010 remake of 'Clash of the Titans'. He also starred in Disney's live-action adaptation of 'Beauty and the Beast'.
Douglas Smith as Marcus Isaac, Brittany Marie Batchelder as Joanna Crawford, Melanie Field as Bitsy Sussman, Georgia Lowe as Milly and Martin McCreadie as Captain Doyle also star in the series.
Writer/Director
David Caffrey, Clare Kilner come in as the writers for the eight episodes.
Trailer
If you like this, you will love these:
'The Last Ship'
'Briarpatch'
'Snowpiercer'
'Sinner'
'Legends'