'State of the Union': Release date, plot, cast, trailer and everything else about Rosamund Pike and Chris O'Dowd's new show Infidelity is a complicated topic, not to mention uncomfortable and intense, but Sundance TV's upcoming show 'State of the Union' tries to take a humorous jab at it. Not to be confused with The State of the Union Address delivered by the President of the United States - this show has literally nothing to do with politics. To make matters easier and crispier, each episode is just 10 minutes long. Here's everything you need to know:
Release date
The premiere episode of 'State of the Union' airs at 10 pm EST on May 6, 2019. The series has 10 episodes.
Plot
According to Deadline, the story follows Louise and Tom who meet in a pub immediately before their weekly marital therapy session. Each episode pieces together how their lives were, what drew them together, and what has started to pull them apart. They fight it out over witty one-liners and ridiculously funny wordplay as Tom plays the man cheated on without a care about who he embarrasses and Louise is the one who cheated on him and clearly is pretty worked up about it.
Cast
Rosamund Pike as Louise
Is there anything that Roasumnd Pinke cannot do? After being the Bond Girl and the complex and psychotic protagonist in 'Gone Girl', she's now going to be playing the constantly flabbergasted and embarrassed Louise in this show.
Pike has previously been nominated for the Academy Award for Best Actress, the BAFTA Award for Best Actress in a Leading Role, the Golden Globe Award for Best Actress in a Motion Picture – Drama, and the Screen Actors Guild Award for Outstanding Performance by a Female Actor in a Leading Role for her film 'Gone Girl'. She's also starred in 'Pride and Prejudice', 'Jack Reacher', 'Fracture' and 'Johnny English Reborn' among others.
Her upcoming films include the thriller The Informer and Radioactive, in which she will play Marie Curie.
Chris O'Dowd as Tom
As Tom in the show, he's pretty much the man who has so much internalized anger that he can't help but be extremely vocal about his feelings. O'Dowd is no stranger to comedy. The Irish actor and comedian is best known for his role of Miles Daly in the Epix comedy series 'Get Shorty' and Roy Trenneman in 'The IT Crowd'.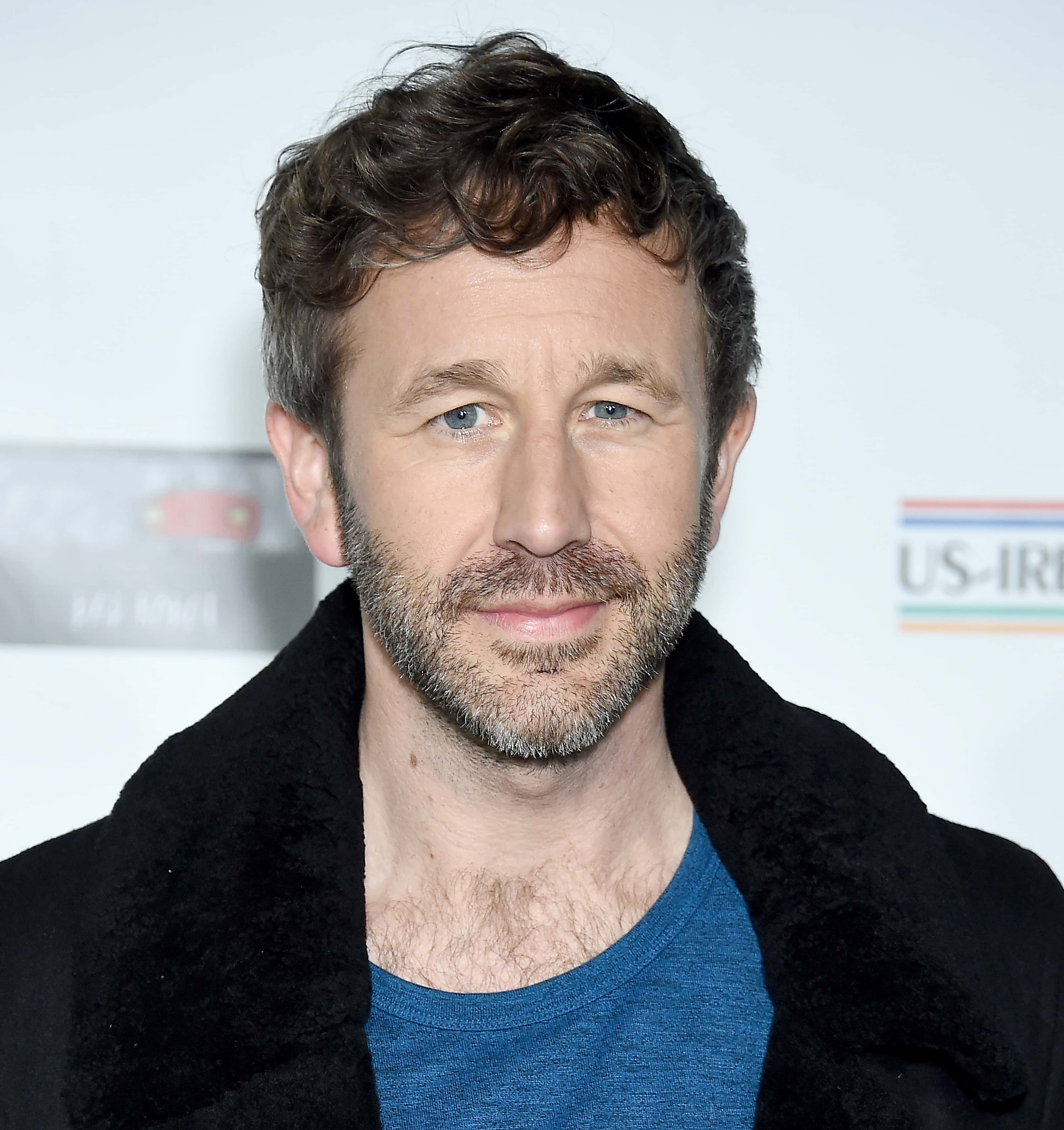 He also had a recurring role on the comedy-drama series 'Girls' and has worked on films like 'Bridesmaids', 'This Is 40', 'The Sapphires', 'Thor: The Dark World', 'Calvary' and 'St. Vincent'.
Directed and written by
Stephen Frears has directed the Pike and O'Dowd starrer comedy. The film is written by 'High Fidelity' author Nick Hornby. The trio has previously worked together in 'High Fidelity' and the writer has worked individually with Pike in 'An Education', Chris in 'Juliet, Naked'. "State of the Union is an unusual project, so it's all the more gratifying that we have managed to attract talent of this magnitude," he said in an interview with Deadline.
As for Frears, he's the man behind films like 'Dangerous Liaisons', 'High Fidelity', 'The Queen', 'Philomena', 'The Gifters' and 'Florence Foster Jenkins'.
In addition to Hornby and Frears, Jamie Laurenson, Hakan Kousetta, Iain Canning, Emile Sherman are executive producers, with Amy Jackson producing the series for See-Saw Films. Kristin Jones, EVP of international programming for AMC and SundanceTV, is the executive in charge for SundanceTV.
Trailer
The trailer is unconventional, to say the least. We meet Tom and Louise at a cafe, bickering about their broken relationship. Tom is adamant that it's all her fault and she tries to explain that there's more to it than just what he thinks. Well, she cheated on him with a woman and things definitely get twisted in a knot.
Where to watch
You can catch this promising series on Sundance TV. You can also watch episodes on demand through your local cable provider.
If you liked this, you'll love these
1. Jane the Virgin
2. Crazy Ex-Girlfriend
3. New Girl
4. Happyish
5.Single Parents