Looney Tunes 'Space Jam 2': Ryan Coogler comes on board to produce the LeBron James starrer
After rumors emerged in 2015, it is now confirmed that 'Space Jam 2' will have LeBron James replacing Michael Jordan in the Looney Tunes flick The wait is drawing nearer to a close. After years of anticipating a sequel to the epic basketball-cartoon crossover hit 'Space Jam', the Looney Tunes squad is finally back, albeit in an all-new movie. The live-action/animated sports comedy is expected to be a fresh take on the original 1996 movie starring basketball legend Michael Jordan. This time, Los Angeles Lakers' LeBron James will star alongside Bugs Bunny and the rest of the 'Looney Tunes' team. The latest update is that 'Black Panther' director Ryan Coogler has been brought on board to produce the new Warner Bros. 'Space Jam'.
Coogler is probably one of the most sought-after directors in Hollywood at the moment after 'Black Panther' grossed more than $1.3 million worldwide.
In fact, there are now speculations that the movie has kicked off a whole new era of democracy in the Marvel universe. As Comicbook reported in the latest issue of 'Avengers', written by Jason Aaron and illustrated by Ed McGuinness, the entire team had voted for Wakanda's King T'Challa, the Black Panther, to be the head of the Avengers. Due to the film's inclination to bring out cultural relevance and its popularity, Disney has suggested the movie for all Oscars categories, including Best Picture. 
While Coogler's presence truly makes 'Space Jam 2' worth the wait, the film will be directed by another equally influential figure, Terence Nance, who has shows like 'Random Acts of Flyness' to his credit. The director is best known for his works in the 2012 semi-animated comedy-drama-romance film, 'An Oversimplification of Her Beauty', the 2014 short film 'Swimming in Your Skin Again', and the 2015 romantic short film, 'Univitellin'. Along with Terence and Coogler, 'Space Jam 2' will also see NBA's LeBron James in the lead after he received immense praise for his role in the 2015 Amy Schumer-Bill Hader comedy 'Trainwreck'.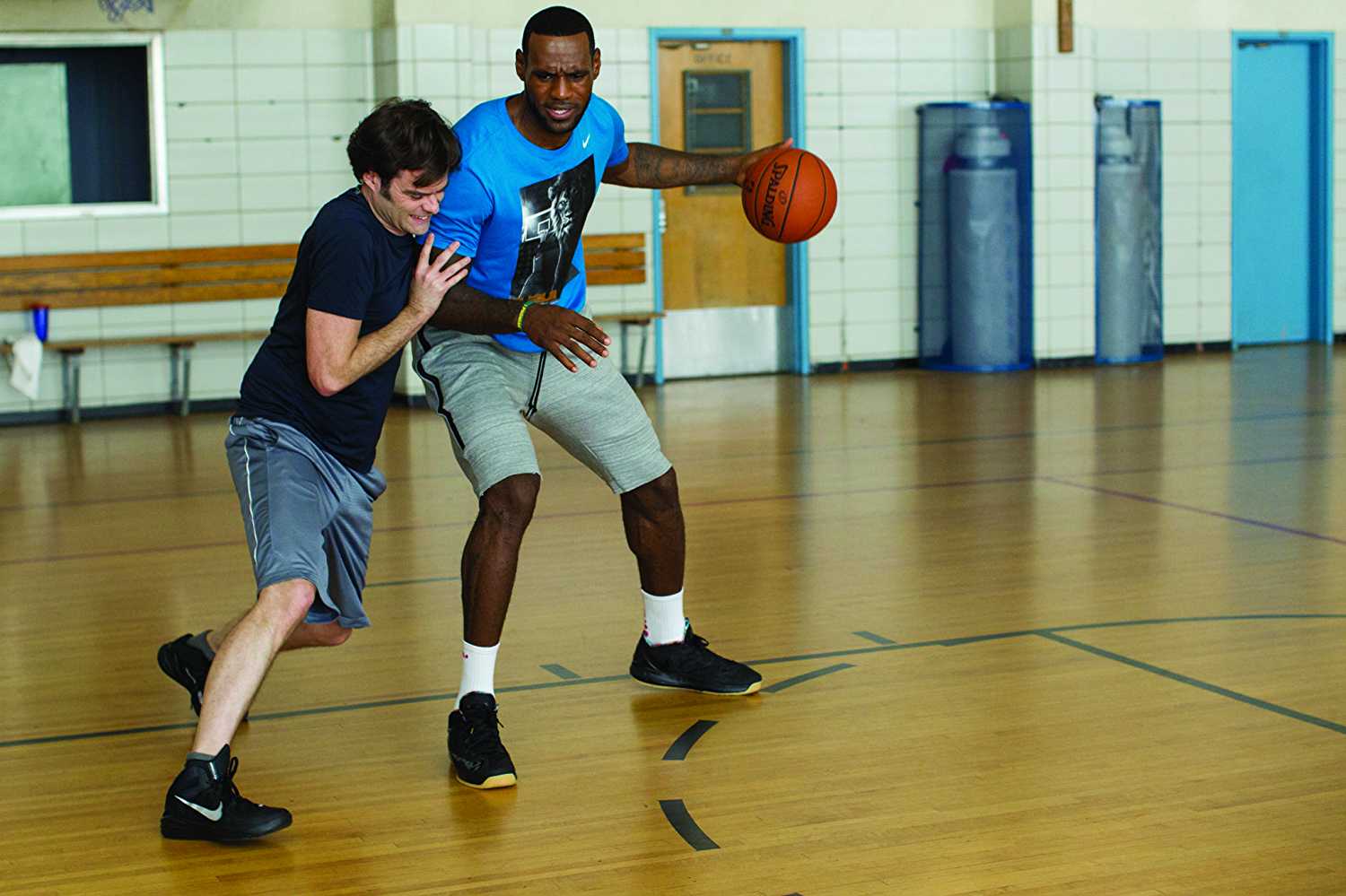 James had exclusively told The Hollywood Reporter that he loved Coogler's vision, as 'Black Panther' was the first film that he had seen with all-black superheroes. "So for Ryan to be able to bring that to kids, it's amazing." He had also stated that the movie is a lot more than just him starring alongside the Looney tunes characters. He said, "The Space Jam collaboration is so much more than just me and the Looney Tunes getting together and doing this movie...It's so much bigger. I'd just love for kids to understand how empowered they can feel and how empowered they can be if they don't just give up on their dreams. And I think Ryan did that for a lot of people." 
Rumors about the sequel emerged in 2015 when James and SpringHill Entertainment signed a deal with Warner Bros, following which there were talks that Justin Lin would direct in 2016. While clearly, Lin is no more on board, the release date for the movie is yet to be announced.