K-Drama star couple Song Joong Ki and Song Hye Kyo file for divorce citing 'differences in personality' Fans of the hit 2016 K-drama 'Descendants of the Sun' are going to be disappointed to know that the stars Song Joong Ki and Song Hye Kyo, who tied the knot in 2017 a year after meeting on set, are ending their two-year marriage. Rumors of the split have been doing the rounds for a while after fans noticed that the actress was no longer wearing her wedding ring in public. Those rumors were proven true when Song Joong Ki filed papers for divorce on June 26.
According to SBS News, Song Joong Ki's lawyer gave a statement on June 27 saying, "Song Joong Ki forwarded documents to Seoul Family Court for divorce yesterday."
Through his lawyer, Song Joong Ki conveyed an apology to fans and asked for privacy. "First of all, I would like to apologize for delivering such news," he said. "Both Song Hye Kyo and I wish to avoid blaming each other for any of the wrongdoings and hope to settle this case in the best way as we can."
He added, "Please understand that I cannot tell you more since it is a private matter. I will try to get over this pain as soon as I can and return with a good project in the future."
According to Asia One, Song Hye Kyo's agency UAA released a statement on her behalf where she revealed that the star couple is seeking divorce due to "differences in personality".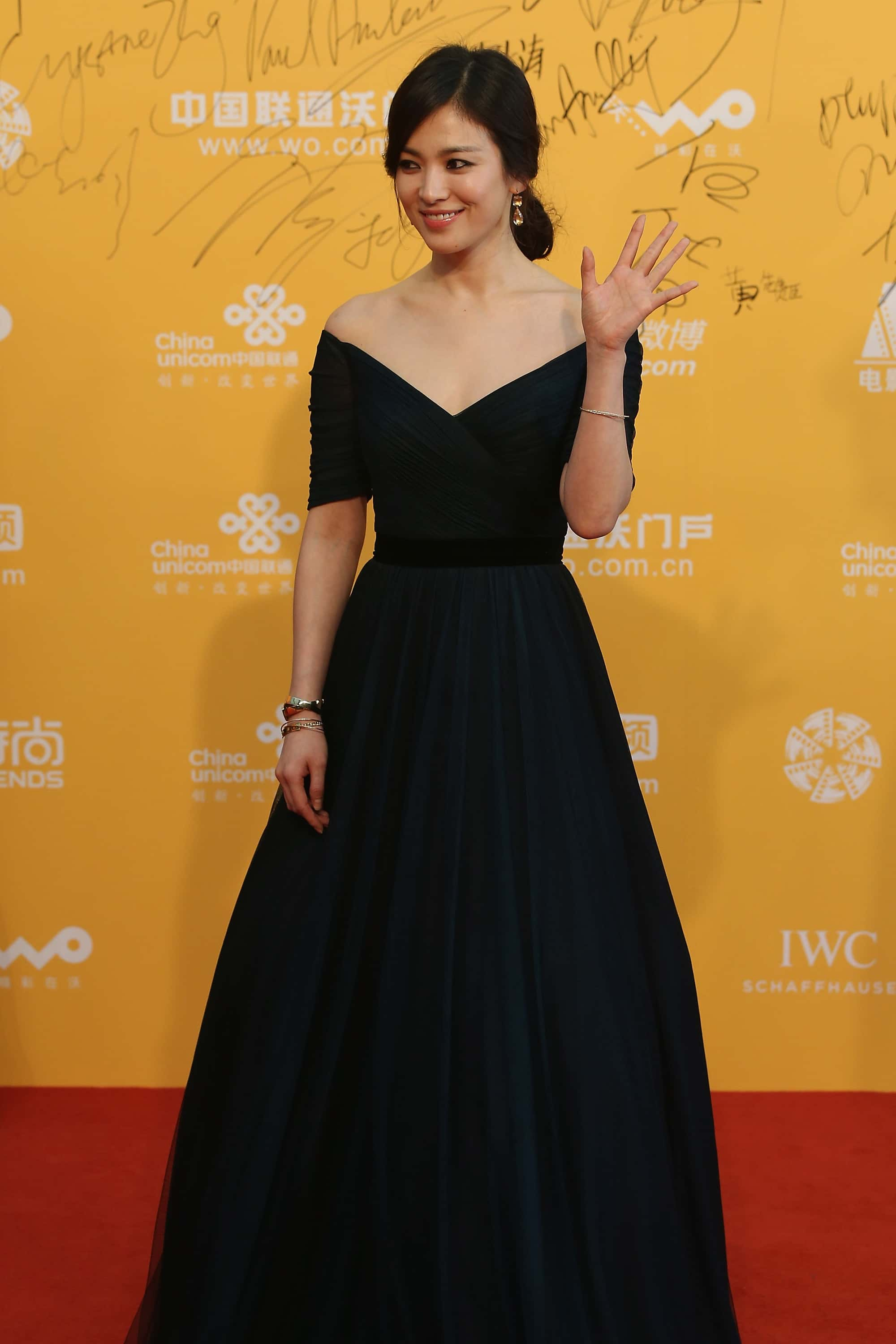 "Our actress, Song Hye-kyo, is currently divorcing her husband after careful consideration between the two. The reason was because of their differences in personality," the statement reads. "The two were unable to overcome their differences, which led to this decision. We politely ask for your understanding as we cannot confirm more details because it is both of the actors' private lives."
On May 3, Song Joong Ki dispelled rumors of trouble in the marriage by wearing his wedding ring while reading the script for 'Arthdal Chronicle'.
"He put on casual outfits and had a wedding ring on his hand. He frequently smiled and seemed to be in a good mood," China's entertainment news website Sina Entertainment said in a report along with a photo of the South Korean star.
Share this article:
song joong ki song hye kyo file for divorce kdrama star couple difference personality