'Sweetbitter' Season 2: Sandra Bernhard to guest star on Starz original
Sandra Bernhard will portray Maddie Glover, the driven, unapologetic head chef and owner of the Sweetbitter restaurant, in charge of a global food empire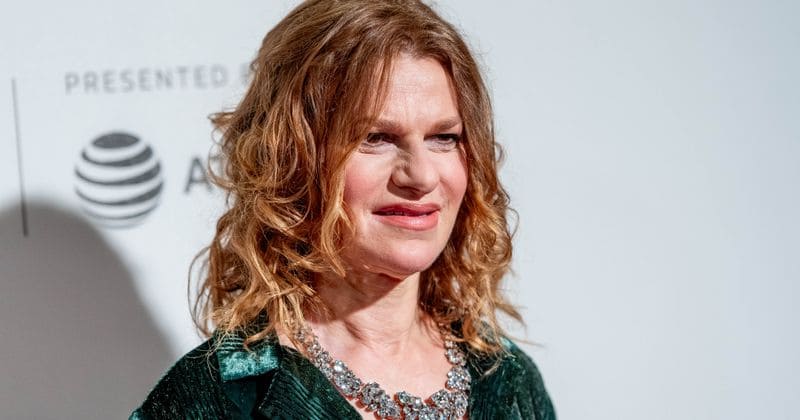 Sandra Bernhard, who recently joined the cast of FX's 'Pose' as a series regular and has previously starred in '2 Broke Girls,' and 'Brooklyn Nine-Nine,' is set to guest star on Season 2 of the Starz original series 'Sweetbitter,' starring Ella Purnell. Bernhard will portray Maddie Glover, the driven, unapologetic head chef and owner of the Sweetbitter restaurant, who is in charge of a global food empire, Starz, a Lionsgate company, announced Tuesday.
Her bio reads that she launched into culinary fame at 26 and now mans a global food empire with 22W being her first restaurant and first love. Glover may have turned more CEO than Chef in recent years, but, she's quick to remind her staff including Howard, the general manager of the restaurant where Tess (Purnell) works as the waitress, that it's her name on the menu.
Bernhard, who besides being an actress is also a comedienne and performer, is also now in her third year as host of 'Sandyland' on SiriusXM Radio. Along with her television and film credits, she is a pioneer of the one-woman show and will be performing live at The Wallis in Beverly Hills and Joe's Pub in New York City, both in December 2018.
Bernhard is repped by Jeremy Katz at The Katz Company and Lawrence Kopeikin at Morris Yorn. Based on the national bestselling novel of the same name by Stephanie Danler, season one of 'Sweetbitter' starred Ella Purnell as 'Tess,' alongside Tom Sturridge (The Hollow Crown), Caitlin FitzGerald (Masters of Sex), Evan Jonigkeit (X-Men: Days of Future Past), Eden Epstein (In Between Men), Jasmine Mathews (Blue Bloods), and Paul Sparks (The Girlfriend Experience).
Danler serves as creator, executive producer and writer of the series. Stuart Zicherman (The Americans) serves as showrunner and executive producer along with Plan B.