Robert De Niro's estranged wife Grace Hightower demands half of his $500 million fortune despite a fat prenup Robert De Niro's divorce from his second wife Grace Hightower is getting increasingly complicated, with Hightower demanding that she gets half of his fortune, which she believes is around $500 million.
According to reports, this is despite a 2004 prenup that his side insists limits her to a $6 million apartment, $500,000 cash and $1 million a year in alimony.
The separated couple -- who first married in 1997 and divorced in 1999 -- is arguing over the wording of the prenup they signed when they remarried in 2004.
Hightower's attorney Allan Mantel argued at a Manhattan Supreme Court hearing on Thursday that the prenup's language entitled her to half of what the 75-year-old acting legend earned during the remarriage, including from his "35 businesses."
"Mr. De Niro has made $300 million since 2004 via 35 businesses, and 38 movies," Mantel, told the judge, adding, "His total income is more than $500 million. He gets it all."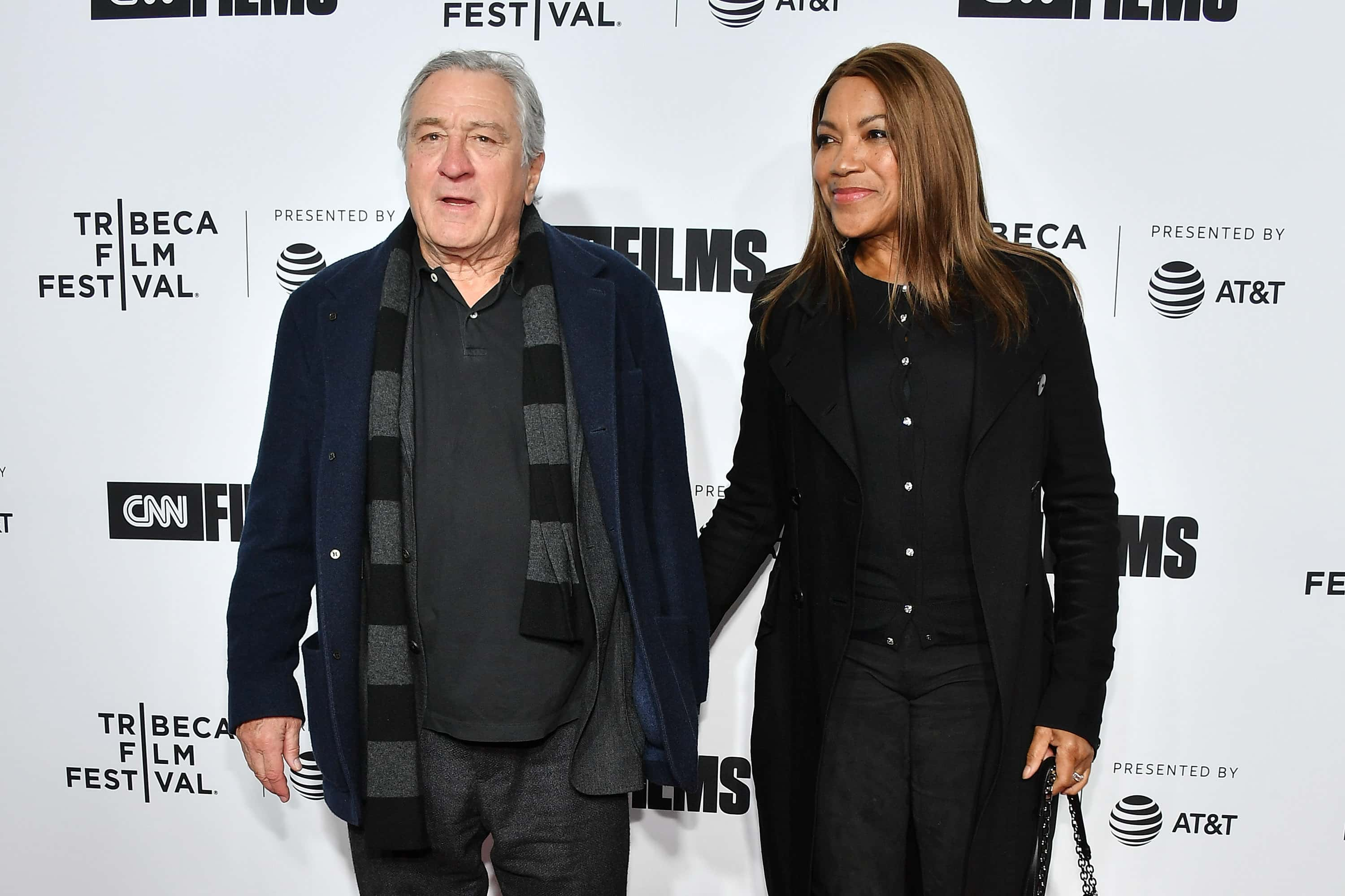 Apart from his successful movie career, De Niro owns the Greenwich Hotel, the Nobu/Tribeca Grill restaurant chains, Tribeca Film Festival, and Canal Productions.
The couple split for good in November 2018.
De Niro contends that the prenup sets strict limits on Hightower's take in a divorce. Hightower is entitled solely to $6.5 million in cash and property, his side contends, plus annual alimony of $1 million and half the value of a second apartment. Neither De Niro nor Hightower would comment on the divorce as they left the court.
June 17 would have marked the pair's 22nd wedding anniversary, who are parents to 21-year-old son Elliot and seven-year-old daughter Helen Grace - for whom they're fighting for custody.
"Grace and I have two beautiful children together. We are entering a period of transition in our relationship which is a difficult but constructive process," the two-time Oscar-winning actor said in a statement at the time of announcing the split in November last year. "I honor Grace as a wonderful mother and ask for privacy and respect from all as we proceed to develop our roles as partners in parenting," he added.
A month after splitting up in November, De Niro filed for divorce from Hightower.