Nobu Hotels' new retreat in Marbella offers five-star luxury with an unmatched gastronomic experience Nobu Hotels has added a new luxurious retreat to its list of hotels and restaurants with a brand new resort and what we expect to be a celebrity hotspot, in Marbella, Spain.
Nobu, that is synonymous with world-class hospitality and the Japanese concept of Kokoro (connection between emotions, feelings, spirit, and soul), offers personally-crafted guilty pleasures - with unmatched gastronomic delights, a lavish nightlife with specially-curated events, and an unforgettable lifestyle.
The new resort in the gorgeous, sun-kissed town of Marbella in Spain, Nobu Hotel Marbella promises VIP treatment to all its guests. The Owners Club membership during the stay offers access to a private, fully serviced concierge lounge with dining and drinks experiences that redefine luxury.
Guests have exclusive access to the Nobu Pool during the day and enjoy a specially-curated menu of Salmon Tataki Salad with Matsuhisa Dressing and Nobu Style Poke Bowl, among other dishes. They can relax at the Six Senses Spa, with treatments such as 24-carat gold leaf facials and detox massages, along with locally acquired herbs and sea salt from the Mediterranean sea.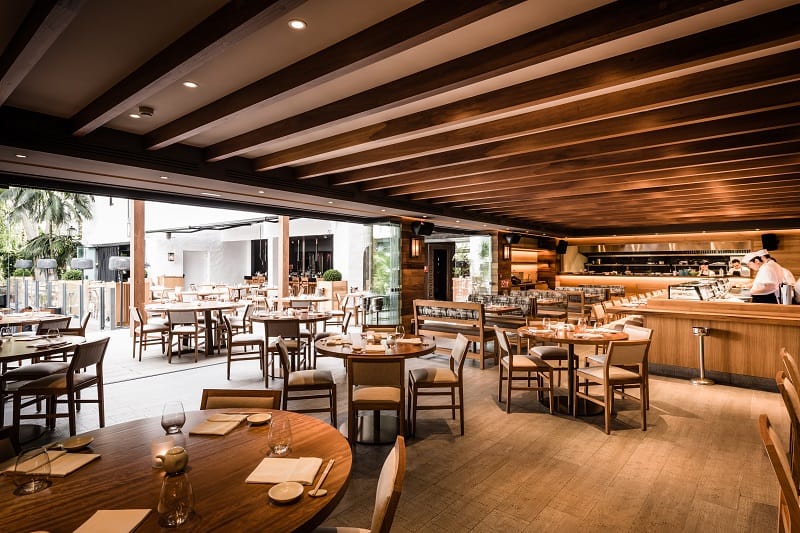 Guests will also get VIP access to La Suite, Marbella's hottest nightclub to experience the magnificent nightlife of the charming town. What's more! Guests will have a priority table access to the Nobu Restaurant and bar to get the globally-acclaimed gourmet experience.
The hotel comprises of 49 rooms and suites (81 by next year), overlooking the beautiful Mediterranean Sea, with a backdrop of the stunning Sierra Blanca mountains. Eleni Manousou has become the first female chef to head the kitchens at Nobu, and has to her credit whipped up an innovative menu of exquisite Japanese-fusion dishes such as the Yellowtail with Jalapeño and Black Cod Miso, matcha waffles and chicken and Shiro Tamago.
Nobu Hotel Marbella has already played host to celebrities like Novak Djokovic, and it is expected to be a celebrity hotspot, with many Hollywood biggies being regular customers of Nobu.
For more details about Nobu Hotel Marbella, visit www.nobuhotels.com/marbella.