'Ramy' Season 2: Meet the cast of Hulu's unique show about American Muslims created by star Ramy Youssef When it comes to good representation for American Muslims on American television, it's rare. But Hulu's 'Ramy' tries to pave the way by going places the viewer wouldn't expect such a show to go to. Created by Ramy Youssef, 'Ramy' is about Ramy Hassan (Youssef), a millennial American Muslim who grapples with his faith and lifestyle, to the judgment of his friends and family. We also meet his father, Farouk Hassan, his mother, Maysa Hassan, and his sister, Dena Hassan.
Season 2 introduces the new characters of Sheikh Malik Ali — played by the inimitable Mahershala Ali — and his daughter, Zainab (Maameyaa Boafo). The second season of 'Ramy' will be available to stream on Hulu on May 29, but before you do so, meet the diverse cast of the show.
Ramy Youssef
Ramy Youssef is an American stand-up comedian, actor and writer known for his role as Ramy Hassan on the Hulu comedy series 'Ramy', for which he received a Golden Globe Award in 2020 for Best Actor – Television Series Musical or Comedy, He also co-created the show.
Youssef also had roles in other projects such as 'Mr Robot', 'See Dad Run', and 'Nicky, Ricky, Dicky and Dawn'. He also performed a stand-up routine on 'The Late Show with Stephen Colbert'. As of December 2019, he has two shows in development, one for Apple TV+ and one for Netflix.
Mahershala Ali
Mahershala Ali is an actor and rapper who is a two-time Academy Award winner and a one-time Golden Globe Award winner. He plays the role of Sheikh Malik Ali, a Sufi leader who Ramy looks to for spiritual guidance. Mahershala Ali plays the Sufi leader with a reverberance that is expected from the actor.
Ali is known for his roles in 'Green Book', 'True Detective' and 'Moonlight'.
Amr Waked
Amr Waked is an Egyptian film, television and stage actor. He is best known to international audiences and in Hollywood for his role in the 2005 film, 'Syriana'. He is also known for his roles in 'Salmon Fishing in the Yemen' and 'Lucy'. In 'Ramy', Waked plays the role of Farouq Hassan, Ramy's immigrant father who is now a citizen of the United States.
Hiam Abbass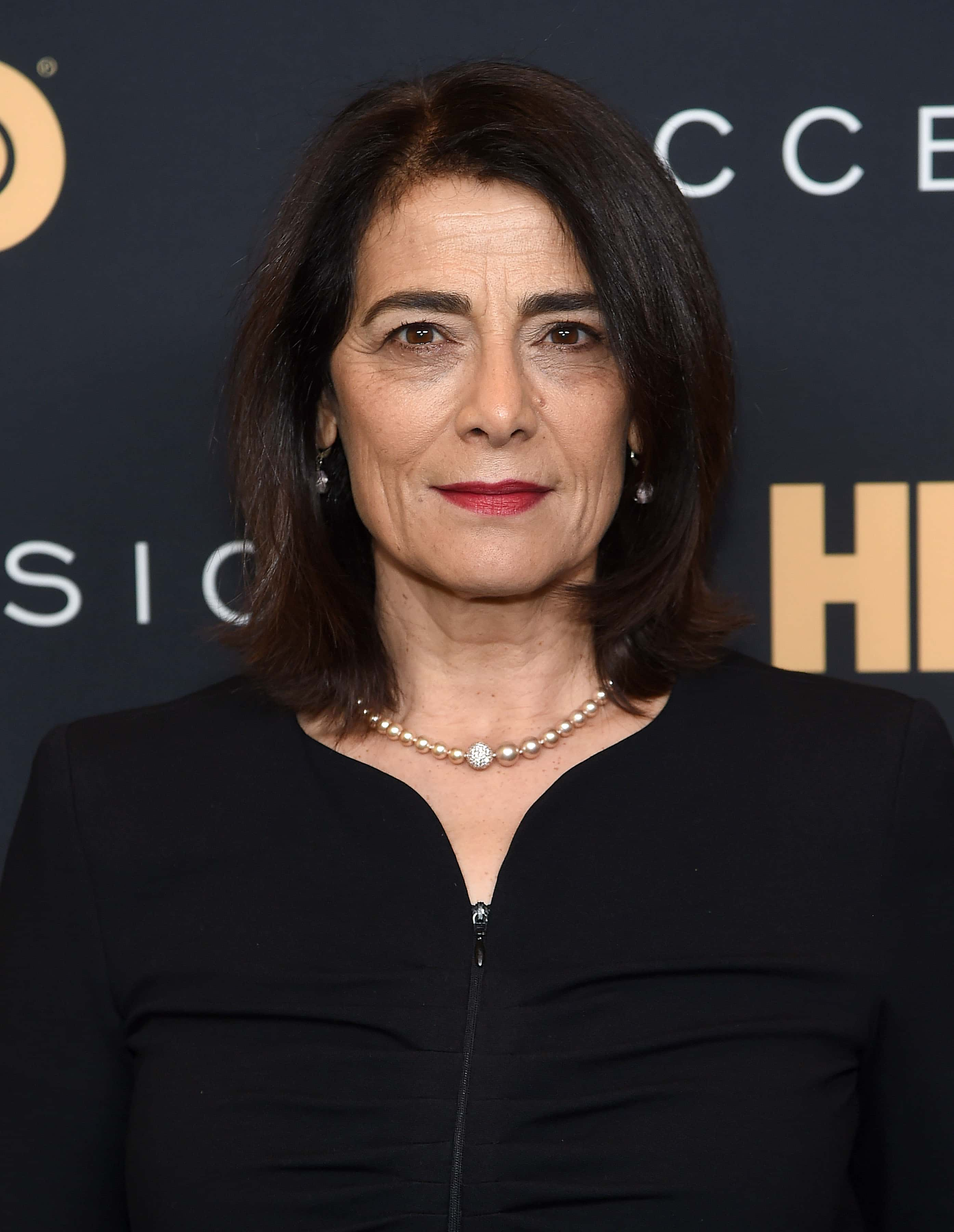 Hiam Abbas is an Israeli-French actress and film director. She is best known for her roles in 'Succession', 'Blade Runner 2049', and 'The OA'. In 'Ramy', Abbas plays the role of Ramy's mother, Maysa Hassan, who in the second season is all set to become an American citizen.
May Calamawy
May Calamawy is an actress of Bahraini origin known for her work in 'Djinn', 'The Long Road Home' and 'The Brave'. In 'Ramy', she plays Dena Hassan, Hassan's much more accomplished sister who is waiting to go to law school. Although she is a graduate student, Dena is frustrated that her actions and behavior are still restricted by her overprotective parents. This causes her to regularly critique the double standards she and Ramy are judged against.
Laith Nakli
Laith Nakli is a British actor known for his roles in 'The Long Road Home', '12 Strong', and 'Swallow'. He is a Syrian Muslim immigrant. In 'Ramy', Nakli plays the role of Ramy's Uncle Naseem, who casually makes sexist and anti-Semitic statements. Naseem is very protective of his family, especially of his sister Maysa.
'Ramy' Season 2 is available to stream on Hulu on May 29.