Prince George and Princess Charlotte woke up super early on Christmas as they were excited to start celebrations
In lieu of expensive presents, the Royals believe in exchanging silly gifts on Christmas, so as to get a laugh from family members Prince William and Kate might be royals, but the two are also just like any other normal parents out there, especially when it comes to their children: Prince George, Princess Charlotte, and Prince Louis. The couple, despite royal tradition, received the familiar early-morning wake-up call from their children on Christmas Day.
Prince George and Princess Charlotte apparently woke up really early and were quite eager to start their holiday celebrations, as was revealed by their parents to well-wishers lining the route of their annual walk to Christmas Day church services on Tuesday morning.
When one royal fan asked the couple how early they got up, William replied, "This morning was about 5 am." While the crowd moaned at the mention of that early hour, Kate smiled at her husband's answer. Another royal fan, Jill Lee, told reporters that Kate shared a similar story.
"I said to Kate, 'Were the children up early?' and she said, 'Very early, but it was lovely to see their faces'," she said. This comes across as quite a surprising thing, as the British Royal Family follows the tradition of opening presents on Christmas Eve after they've gathered at the Queen's country estate, Sandringham. 
However, in lieu of expensive presents, the Royals believe in exchanging silly gifts, so as to get a laugh from family members. It is said that Kate reportedly gave brother-in-law Prince Harry a plastic Grow Your Own Girlfriend kit one Christmas, although he wouldn't be needing it anymore with Meghan by his side.
In November, during a visit to Leicester, Kate revealed that her two older children were getting ready for the holiday festivities in their own ways. "They're doing well, thank you," she told a fan who asked about the little royals in a video shared on Instagram.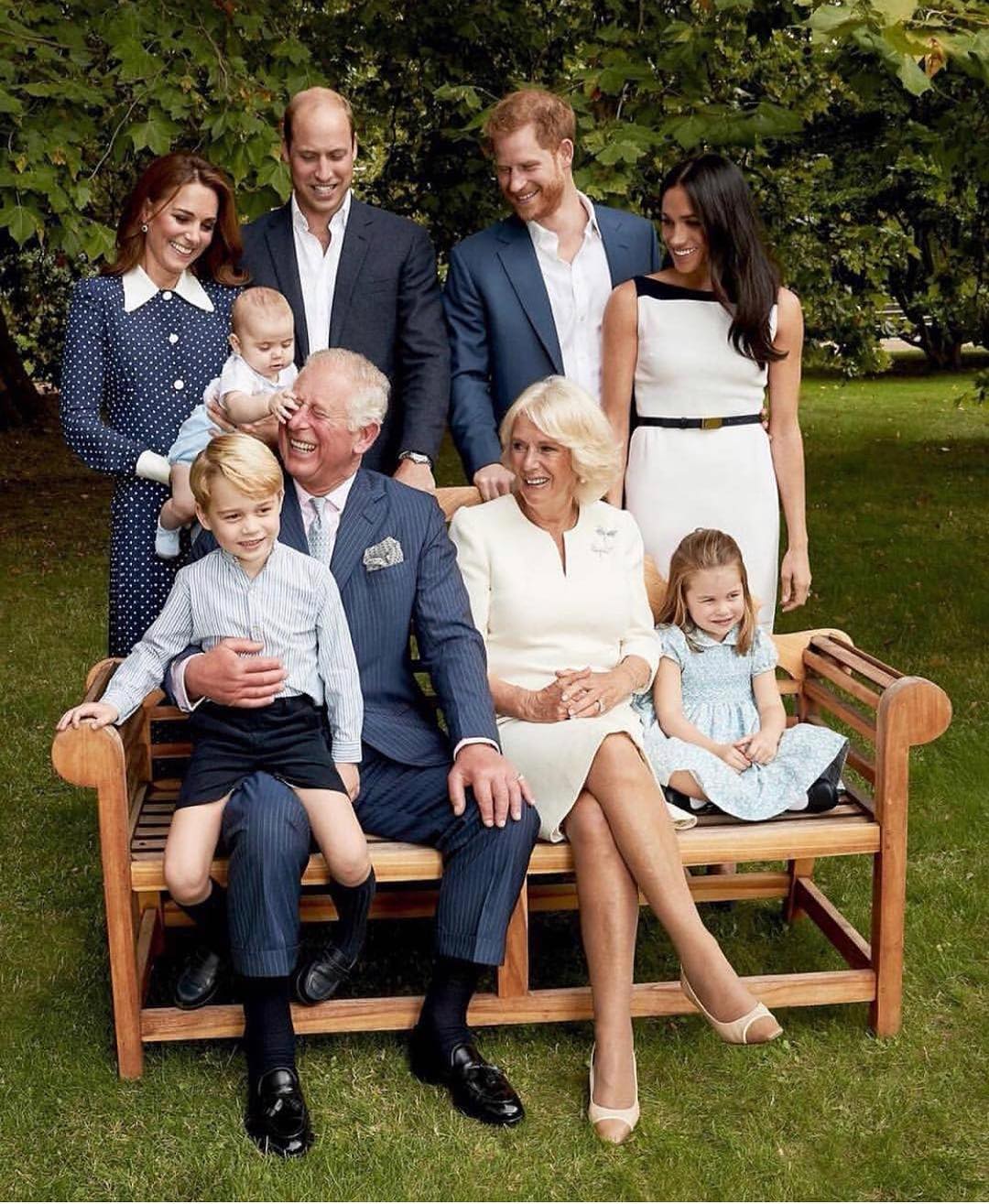 The Duchess of Cambridge continued, "They're getting excited for Christmas time because they've started all their Christmas songs and the Christmas trees are going up." Her mother, Carole Middleton, had also previously opened up about her grandchildren and their own Christmas tradition.
The 63-year-old grandmother shared that when it comes to her, she loves to have as many trees as possible in her home, which also includes one personal tree for each of her grandchildren's rooms. Explaining her reasoning, Carole shared it's "so that they can decorate it themselves."
Share this article:
Prince George and Princess Charlotte woke up super early on Christmas as they were excited to start celebrations