Prince Harry bid ex-girlfriend Chelsy Davy a teary goodbye over the phone a week before royal wedding
Prince Harry was on an emotional phone call with his ex-girlfriend Chelsy Davy a week before his wedding to former 'Suits' actress Meghan Markle Prince Harry (Source:Getty Images)
Prince Harry was reportedly on a very emotional phone call with his ex-girlfriend Chelsy Davy a week before his wedding to former 'Suits' actress Meghan Markle.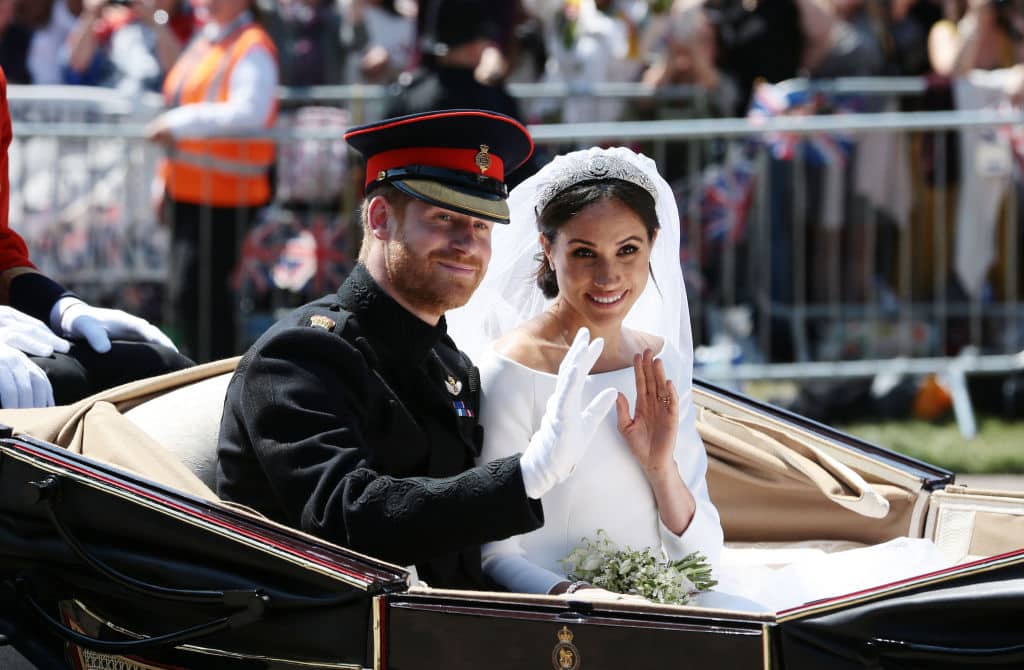 As per reports by Vanity Fair, the 32-year-old's invitation to the wedding was pretty much a hit-and-miss, since it was not even clear in the beginning whether she would be present at the royal wedding that took place last week.
However, both Davy, as well as Prince Harry, decided that both of them shared quite a history together, and it would be a disgrace if they parted on bitter terms with her not even attending the nuptials at St. George's Chapel.
"It was their final call, a parting call in which they both acknowledged Harry was moving on. Chelsy was quite emotional about it all, she was in tears and almost didn't go to the wedding," an insider said.
The insider went on to confirm that though both Davy and Cressida Bonas were invited to the royal wedding, their names were not in the list of people invited to the more-private evening reception party held at Frogmore House.
"In the end, she went and promised Harry that she wouldn't try and gatecrash the party," explained the insider.
Prince Harry dated Davy on-and-off for seven years before the couple called it quits finally in 2010.
Although there was no official reason why they broke up, it was reported that Davy was getting tired of the media attention that comes unannounced with dating a royal.
"It was so full-on crazy and scary and uncomfortable. I found it very difficult when it was bad. I couldn't cope," she told The Daily Mail. "I was trying to be a normal kid and it was horrible."
At the time of their break up, Davy had reportedly even said that they split on mutual terms and that the two would remain "good friends".
"You sort of get the feeling that neither of them was quite ever willing to completely let go of that love affair. They'd carved their names into one of the tree trunks on the family estate. It was such a love affair, it really was," royal reporter and Prince Harry biographer Katie Nicholl said ahead of the royal wedding.
The news of Prince Harry and Davy's phone call comes only days after it was reported that the Duchess of Sussex broke royal protocol on her wedding day by giving Davy a hug at the wedding reception.
However, it has been claimed that it is, in fact, 'correct' etiquette for non-royals to curtsey to royals.