Prince Andrew and ex-wife Sarah Ferguson fear being 'kicked out' of $34M Windsor mansion now that Charles is King WINDSOR, BERKSHIRE: With the Queen having been laid to rest, the rest of the Royal family will slowly ease back to their usual lives once the period of mourning is over. Amid the new setup as King Charles begins his reign, he will be reviewing the crown's portfolio of property.
Prince Andrew fears he may be required to vacate his Royal Lodge in Windsor. The Duke of York, who currently stays with his ex-wife Sarah Ferguson at the luxurious 31-bedroom property at Windsor, expects to receive a letter that will ask him to move out of the residence, reports the Daily Mail. Notably, Andrew has leased the property from the Crown Estate. He is also currently taking care of the Queen's corgis following her death.
RELATED ARTICLES
Grief-stricken Prince Andrew fights back tears as he walks behind Queen's coffin during funeral procession
Prince Andrew joins ex-wife Sarah Ferguson to inspect tributes as Queen's death brings him back in public glare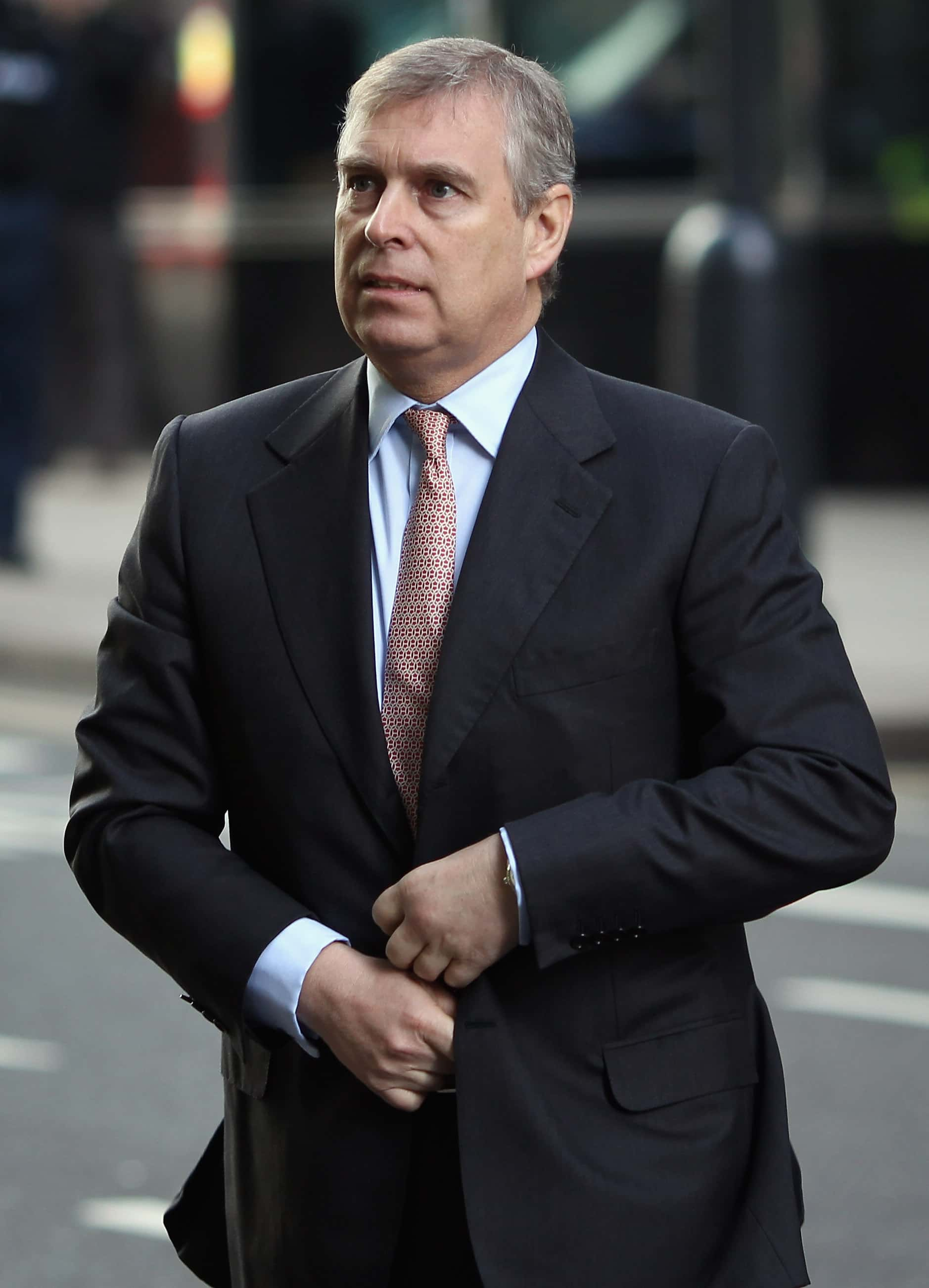 As per reports, Prince Andrew's worries regarding his residential situation stem out of King Charles making good on his promises to "streamline the monarchy." Consequently, there will be a fresh review of the Crown's vast property, including its allocation and current uses. Although there is no cause for concern in the immediate future, the Duke of York may then be asked to give up the property sometime in the future as he is no longer a working royal.
The source also claims that if such a situation arises and the scandal-ridden Prince was asked to leave, the Crown would owe him a substantial sum of money. Notably, Andrew had signed a 100-year lease on the property, which, if severed, could entitle him to nearly $79,35,725 (£7 million).
King Charles' younger brother Andrew has been plagued with scandals thanks to his association with pedophile Jeffrey Epstein. The Duke of York had invited a civil case in the US as one of Epstein's victims, Virginia Giuffre, claimed Prince Andrew sexually assaulted her on three occasions when she was 17. Though he denied the allegations, the duke and Giuffre reached an out-of-court settlement for an undisclosed sum of money.
Prince Andrew was nevertheless stripped of his royal and military titles. King Charles III and Prince William have also commanded that he stay out of the public spotlight in recent years.
According to The Sun, Andrew and Sarah bought a ski chalet in Verbier worth $ 2,04,21,000 (£18 million) five years ago. They were forced to sell the property after failing to make the second payment installment of $56,70,575 (£5 million). However, the source reports that the property has been left lying unsold despite an accepted offer a year ago.
Prince Andrew was seemingly "under the protection of the Queen" as per an insider. Therefore, it would be unseemly and "callous to throw them out so soon after she died," the source added. Nevertheless, if the 62-year-old is "doing no duties and rattling around a £30 million ($34 million) mansion during the cost-of-living crisis, then it's a terrible look." It is also unclear where Andrew would live if he were to vacate the Royal Lodge in Windsor. He had sold off his previous residence, Sunninghill Park, which was a gift from the Queen following his wedding.